Is Light Rail Antiquated for Smart Cities?
Is Light Rail Antiquated for Smart Cities?
Columbus, OH—the winner of the first U.S. Smart Cities Challenge—plans on ditching conventional light rail in favor of self-driving vehicle technology.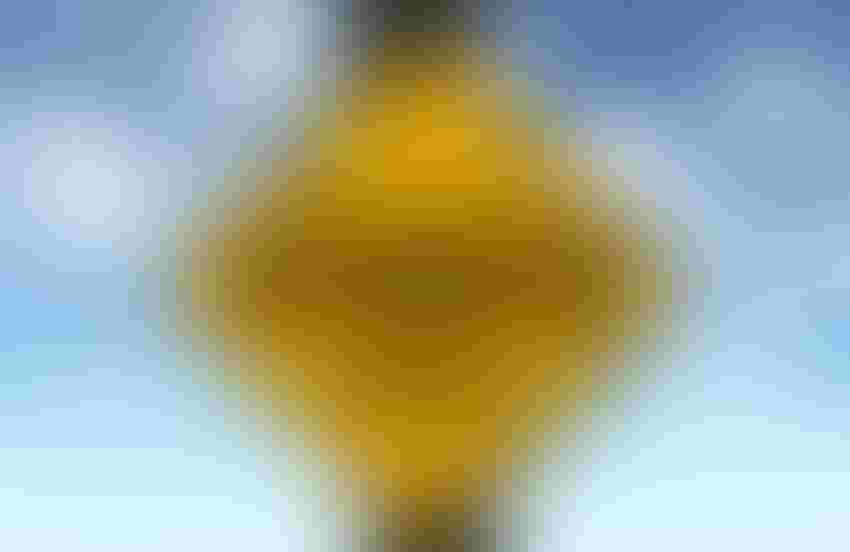 "I don't know; maybe light rail is technology of the past," Alex Fischer, CEO of the Columbus Partnership recently told Columbus Business First.  
By comparison, Fischer sees autonomous vehicle technology as a leap-frog technology.
Fischer is part of a group of Columbus-based executives who helped gather $90 million for the city. Columbus has won a total of $140 million in funding to upgrade its transportation network, from the government and private sector after winning the inaugural Smart City Challenge.
The Columbus transportation isn't all about driverless cars, however. City planners there also plan to upgrade its bus-based mass transit network and to offer upgrades for commercial vehicles. This strategy is less expensive and provides more flexibility than light rail, according to city officials.
"People have been claiming light rail is obsolete since 1890 or so," says Christof Spieler, Director of Planning at Morris Architects who is also a board member at Houston Metro.  
The question of whether vehicles will be autonomous, and whether light rails make sense, remain two different—albeit connected—issues. As for the former, Spieler predicts that all transit, whether it be buses, rail, or something else, will be driverless eventually. "That will improve a lot of things — in particular running a route frequently will be a lot cheaper," he says. As for whether light rail is right for a city, that depends largely on its ridership patterns.  
Transit is at its best when there is a need for many individuals to travel in a relatively straight line. "If the number of people is high enough, rail has advantages over rubber tires," Spieler says. He acknowledges that a lot of transit in the United States doesn't meet these criteria. "An hourly route squiggling through neighborhoods is an ineffective use of a bus," he says. "An automated on-demand service would do that much better."
Light rail has an advantage, though, over single passenger vehicles regarding the amount of space used. For instance, the so-call "Transbay Tube" that links Oakland and San Francisco ferries 28,000 passengers at peak traffic times—twice the volume of people driving by car over the Bay Bridge.
Transit's most fundamental advantage over single passenger vehicles is the use of space," Spieler says. "Dense places such as Manhattan, Downtown Houston, etc. simply do not have room for everyone to move around in a single occupant car—autonomous or not."
Columbus is the largest city in the United States without passenger train service. The six other cities that were finalists in the competition all have light rail: Austin, Denver, Kansas City, Pittsburgh, Portland, and San Francisco.
Transit Columbus, a local non-profit, has created a petition on Change.org stating that the city needs light rail as well as bus rapid transit. The petition currently has 631 signatures.
Meanwhile, it remains to be seen how quickly self-driving car technology takes off. Accenture predicts that half of cars will be autonomous in 25 years. 
Sign Up for the Newsletter
The latest IoT news, insights & real-life use cases...delivered to your inbox
You May Also Like
---