How Pittsburgh Became the First U.S. City with Self-Driving Taxis
How Pittsburgh Became the First U.S. City with Self-Driving Taxis
Uber couldn't resist setting up shop in Steel City even though, in many ways, it is an improbable launching pad for the firm's fleet of driverless cars.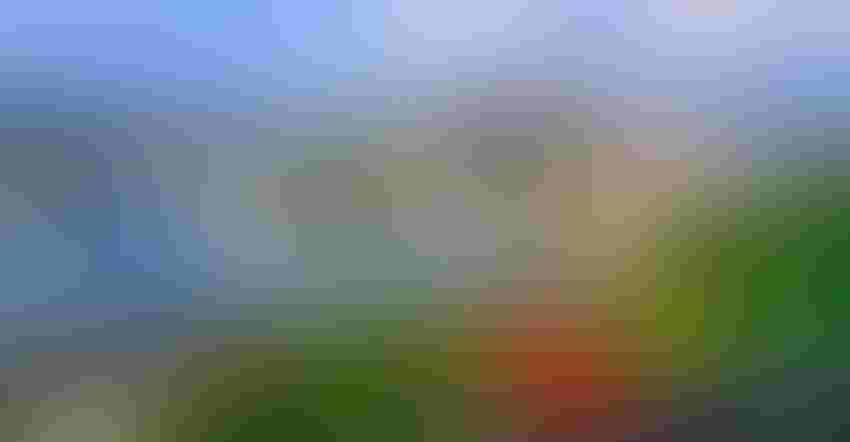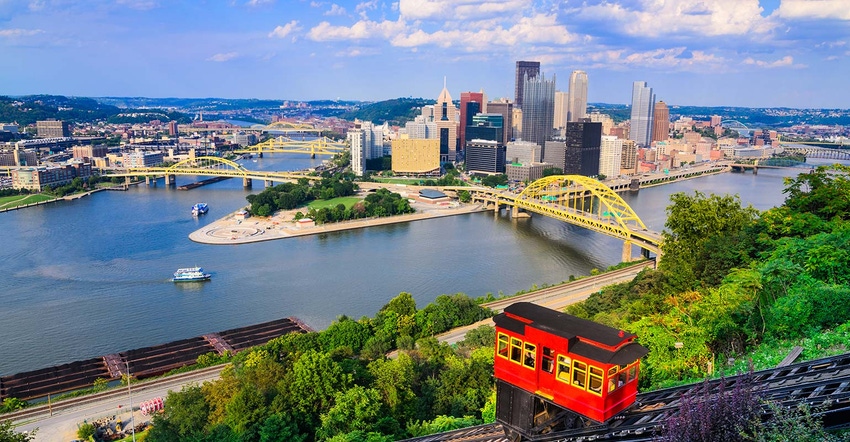 Pittsburgh has 446 bridges–likely more than in any other city in the world. The city's patchwork of streets isn't much of a grid. And the city has traffic lights that have been in use since the 1950s. Making matters worse, Pittsburgh's weather isn't as accommodating as that of California, Nevada, or Florida–other states that have allowed driverless cars on their roads. And sometimes, the only way to make a left-hand turn in the city is to make a "Pittsburgh left"–gunning the gas to turn as soon as the light changes green, overtaking the car at the front of the intersection that is going straight. 
Yet Uber–with a plethora of possible options–chose Pennsylvania's second-largest city to launch its self driving-cab service. "If they can do it in Pittsburgh, they can do it anywhere," said Mayor Bill Peduto at a press event at the Washington Post's headquarters.
But the reason Uber chose Pittsburgh has nothing to do with these challenges. "It is because of Carnegie Mellon University," Peduto explained.
After the collapse of the steel industry decimated the city's economy, CMU took a leading role in laying the groundwork for the city's current high-tech economy and transformed it into a robotics leader. In the late seventies and early eighties, "the economic heart of the entire region was ripped out," Peduto said. "There were more people who never came back [to Pittsburgh] than New Orleans lost after [Hurricane] Katrina. The unemployment rate was 19 percent." But things began to improve after Carnegie Mellon established a groundbreaking robotics program in 1979. Nine years later, it would offer the world's first robotics Ph.D. program. The city is also a pioneer in autonomous vehicles. "By 1994, before there was a smartphone, they had already driven a car from Pittsburgh to D.C. and back without the driver ever using hands," the mayor added.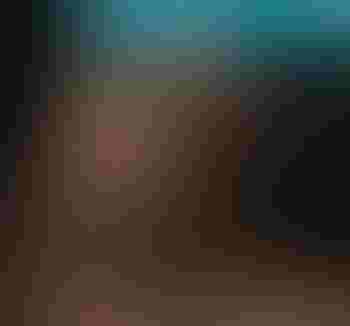 The Washington Post's Brian Fung interviews
Pittsburgh mayor Bill Peduto. 
More recently, the city has partnered with CMU to create what Peduto calls "the world's smartest traffic signals." The traffic lights can communicate and detect real-time traffic and adapt to make traffic move 32% more efficiently, he says. The city is also installing sensors in major areas of the city that will be able to recognize everything from cyclists, pedestrians, to people with needs. "We are monitoring that and how it will work with traffic flow. The next logical step is working with Uber and using the sensors they have to pull all of this data together," Peduto said. "In the very near future, urban mobility will be like using Waze."
City planners already see financial benefits from having Uber's Pittsburgh offices, which has more than 600 workers. It expects 1000 workers by the end of the year.
While driverless cars could eventually take away jobs from professional drivers, the technology will also provide new opportunities. The city wants to help train workers to repair and maintain the driverless vehicles and make some of the sensors that go into the cars. Such steps are needed to secure the city's future, Peduto says. "When Pittsburgh went through a crash, it wasn't because we planned to fail. It was because we failed to plan."
Still, convincing Pittsburgh citizens that self-driving cars are a good idea is a challenge. Many people see the technology as being unsafe and untested and are expecting accidents involving driverless cars. The fact that Uber required passengers to waive liability in case of injury or death has done little to assuage that fear.
But the mayor pointed out that human error is to blame for the vast majority traffic fatalities–1.25 million globally each year. "The number is going up because of distracted driving," Peduto added. "And these are preventable deaths."
"Is there going to be an accident with a robot car? Yes, there is," Peduto said. But there were also deaths linked to other technologies that have transformed the world, such as with vaccination and aviation. "The greater goal is to make our streets safer in the long run. We have to begin at some point. And we can't wait for regulation to catch up with innovation. […] We let innovation take a hold and then, as we learn, we create regulation that not only makes it safer but allows innovation to continue."
Sign Up for the Newsletter
The latest IoT news, insights & real-life use cases...delivered to your inbox
You May Also Like
---