Honeywell Partnership Provides Flying Car Control Technologies
Honeywell Partnership Provides Flying Car Control Technologies
The company has teamed with Archer Aviation on systems for its ridesharing eVTOL aircraft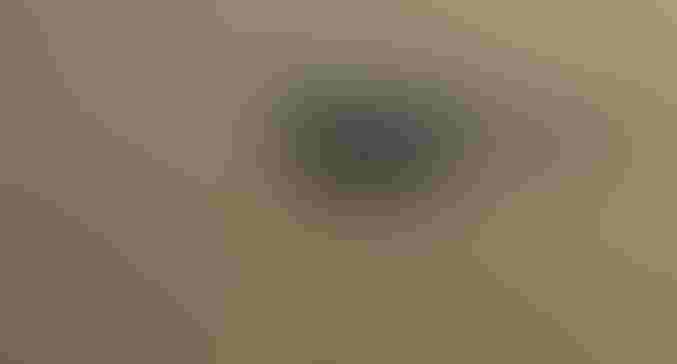 Urban-air mobility (UAM) developer Archer Aviation selected Honeywell to provide flight-control actuation and thermal-management systems for its Maker electric vertical takeoff and landing (eVTOL) aircraft.
The technologies are critical components of the Maker, which Archer says will provide aerial ridesharing transportation between urban vertiports when it goes into commercial service, a milestone currently set for 2024. The aircraft flies using a "12 tilt 6" configuration of 12 independent, electric rotors, six of which tilt to provide lift at takeoff before rotating to move the aircraft forward, and six of which provide lift at takeoff and landing only. 
Honeywell says its flight-control actuators can process hundreds of micro adjustments and commands per second from fly-by-wire computers, which provide precise navigation — a must-have for the vehicle, which is designed to operate in dense, urban environments.
Honeywell's thermal-management platform, the Micro Vapor Cycle System (VCS), is designed for UAM aircraft and civil and military helicopters where reduced size and weight are needed. MicroVCS uses advanced technology, like a high-speed centrifugal compressor, next-generation refrigerant and power electronics with silicon carbide switches, to generate cold air or liquid that can be used to cool heat-generating electronics, batteries and aircraft cabins. 
"Honeywell's position as an established leader in delivering advanced aerospace technologies will be critical to our delivering on our goal of certifying our production aircraft in 2024," Archer CEO Adam Goldstein said. "It is evident to us that Honeywell shares our belief that the key to commercializing eVTOL aircraft is working with leading aerospace suppliers to ensure we can deliver as safe an aircraft as possible."
Maker will have a top speed of up to 150 mph and can take off and land autonomously using a suite of technology, including an air-data system, radar and laser altimeter, quad redundant flight computers, weight-on-wheel sensors and downward-facing cameras. 
Archer recently completed the second of three phases of Maker flight testing where the aircraft flew up to 15 knots in all directions and validated its crosswind capabilities and flight-control systems. The next testing phase will evaluate Maker's performance at increasing forward speeds, and at the current rate of progress, Archer said, the aircraft should be able to move to full flight by the end of the year.
"Every flight test we conduct provides us with a treasure trove of data, validating our design and rapidly propelling us towards our vision for eVTOL air travel," Goldstein said. "This latest milestone is truly exciting and not only reinforces the capabilities of our aircraft design but of our highly innovative team. We're excited to share more updates as we move the campaign even further forward in the coming months."
Sign Up for the Newsletter
The latest IoT news, insights & real-life use cases...delivered to your inbox
You May Also Like
---