Honda, Sony Reveal Self-Driving Afeela EV at CES 2023
Honda, Sony Reveal Self-Driving Afeela EV at CES 2023
The four-door sedan prototype was unveiled at this year's event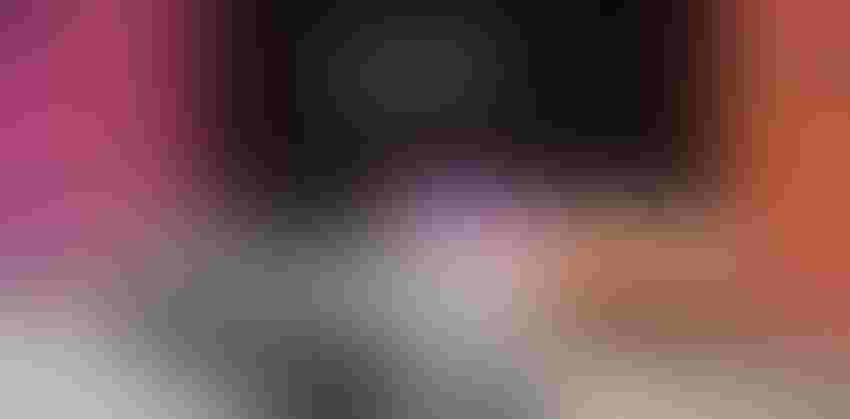 Honda and Sony have revealed their jointly developed electric car will be sold under a new brand – Afeela.
Having announced the Sony Honda Mobility Company last year, the pair used CES to unveil a four-door sedan prototype that previews a forthcoming production car which, as expected, has autonomous functionality right at the heart of its offering.
Pre-orders for the production car are planned to begin in the first half of 2025, with sales underway by the end of that year. The first deliveries in North America will be in spring 2026.
While the Afeela name itself might be unconvincing – and was explained as a representation of "feel" being at the center of the mobility experience – there can be no disputing the hi-tech nature of the car.
Part of the intrigue about the Honda/Sony tie-up has been how the companies' undoubted excellence in their respective fields – engineering and entertainment – will manifest itself, and CES provided new details on that front.
The pair say the car has been developed with three "value-added concepts" that are key to its appeal – "autonomy, augmentation and affinity" – and explained more on each.
In terms of autonomy, the car is equipped with no less than 45 cameras and sensors inside and out to track its position and surroundings, as well as monitor the driver. The aim is to deliver Level 3 automated driving – where the vehicle drives itself in certain scenarios – or more commonly Level 2+ driver assistance. It's possible that Level 2+ may be standard, with Level 3 available as an option.
Qualcomm's system-on-a-chip technology, including its Snapdragon Digital Chassis, will be used for 800 TOPS maximum computing power.
"Augmentation" is covered by plans to "evolve mobility space into entertainment and emotional space" by exploring new entertainment options via the likes of the metaverse. To that end, the companies are collaborating with Epic Games, the maker of Fortnite, to explore new concepts. Epic's Unreal Engine, a 3D computer graphics game engine, will be integrated, while augmented reality navigation will also be offered.
And Sony and Honda say "affinity" will be addressed by building an open community that includes other automotive industry companies and creators to develop new mobility entertainment.
The car itself showcases a streamlined, minimalist design with a curvy front end. This features one of the exterior highlights, a so-called "media bar" that allows occupants to interact with other road users and share information. In terms of dimensions, the prototype is slightly smaller than the Mercedes EQE.
Inside, the hi-tech theme continues with a large display at the front that stretches across the width of the cabin and a dual-screen entertainment system for rear passengers.
No specifications were offered for the powertrain, although with all-wheel drive a dual motor set-up is probable. 
The car will be built at Honda's facilities in Ohio.
About the Author(s)
Sign Up for the Newsletter
The latest IoT news, insights & real-life use cases...delivered to your inbox
You May Also Like
---