Ford Puts Brakes on Plan to Deploy Fully Self-Driving Cars
Ford Puts Brakes on Plan to Deploy Fully Self-Driving Cars
Automaker will focus on producing vehicles with partially automated functionality not requiring permission to test fully autonomous vehicles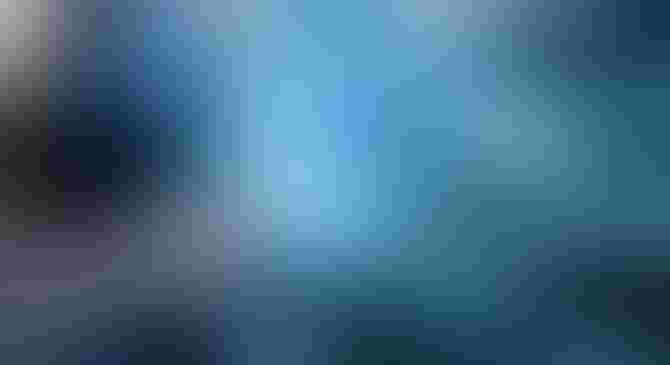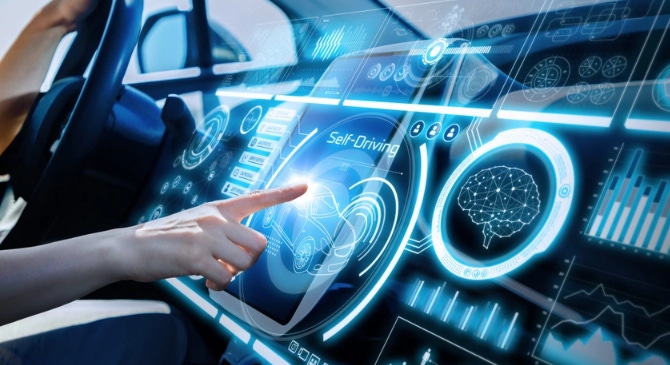 Ford has withdrawn its application to United States safety regulators to deploy up to 2,500 fully self-driving vehicles without steering wheels on American roads.
The automaker wrote to the National Highway Traffic Safety Administration to inform the agency of its decision.
Ford originally applied for permission to test Level 4 vehicles in July 2021, and the application was published in the Federal Register in July last year. Level 4 is considered by the Society of Automotive Engineers as when a car is in complete control of driving in specific geographic locations.
Ford's application did not specify which vehicle it was seeking to test but made clear that it would use a hybrid electric platform and would not have active driving controls when operating in autonomous mode. The vehicle in question would be designed to "support mobility services such as ride-sharing, ride-hailing and package delivery."
But now, in a letter dated Feb. 13, which has subsequently been published, Emily Frascaroli of Ford explained that the company has changed its mind.
"As evidenced by the planned shutdown of our ADS [automated driving system] partner Argo Al, we believe the road to fully autonomous vehicles, at scale, with a profitable business model, will be a long one," she said. 
"At this time, Ford has determined that it is more prudent to focus on nearer-term L2/L3 technologies, which do not require an exemption. Hence, we would like to withdraw the subject petition for an exemption from further consideration."
Last October, Ford and fellow automaker Volkswagen decided to call time on their investment in Argo AI, which led to the end of the company. 
Ford expressed its concern at the cost of the Level 4 tech Argo AI was developing, and recorded a "$2.7 billion non-cash, pretax impairment" on its investment in the Pittsburgh company, resulting in an $827 million net loss for the third quarter of 2022. 
President and CEO Jim Farley explained the company's revised outlook at the time, saying: "It's mission-critical for Ford to develop great and differentiated L2+ and L3 applications that at the same time make transportation even safer. We're optimistic about a future for L4 ADAS, but profitable, fully autonomous vehicles at scale are a long way off and we won't necessarily have to create that technology ourselves."
The company took a significant step toward its goal when it announced the creation of a new unit earlier this year. Latitude AI is a wholly owned subsidiary, also based in Pittsburgh, with 550 people – many former Argo AI employees – working toward delivering driver assistance solutions.
This focus on producing vehicles with partially automated functionality means there is now no need for Ford to require permission from the NHTSA to test fully autonomous vehicles.
Sign Up for the Newsletter
The latest IoT news, insights & real-life use cases...delivered to your inbox
You May Also Like
---