Dubai to Launch Flying Taxis by 2026
Dubai to Launch Flying Taxis by 2026
It would be the world's first city with a fully developed network of vertiports, with four locations earmarked for operation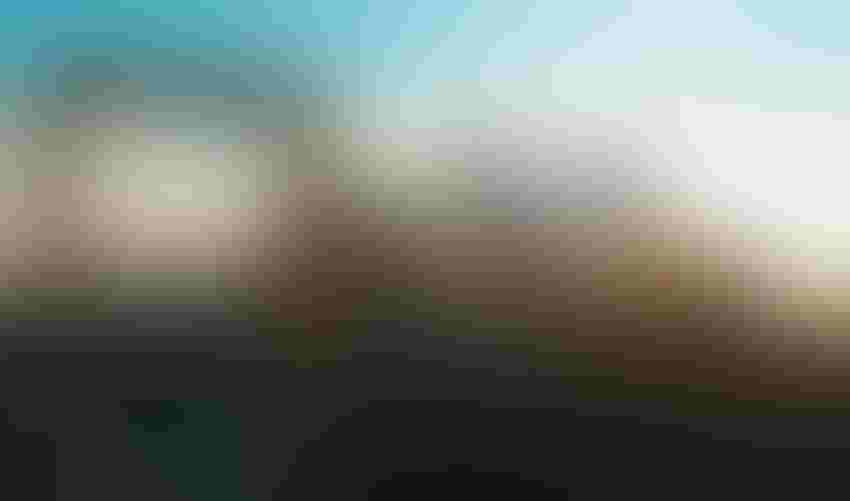 Flying taxis could take to the skies in Dubai in as little as three years, it has been confirmed.
The Emirate's ruler, Sheikh Mohammed bin Rashid Al Maktoum, announced the news on Twitter.
It's not the first time that Dubai has talked openly about the introduction of the groundbreaking transport, with various promises and pledges made since 2017.
But the public comments of Sheikh Mohammed, the vice president and prime minister of the United Arab Emirates, offer the firmest details yet of what is being planned.
He tweeted: "From the World Government Summit, we approved today the design of the new air taxi stations in Dubai, which will start operating within three years." The summit is an annual event held in Dubai where global leaders meet to discuss how governments can use innovation and technical solutions to address future challenges.
The tweet was accompanied by a short video that explained how Dubai's Road and Transport Authority could work alongside companies such as the U.K.'s Skyports Infrastructure and Joby Aviation of Santa Cruz, California, to hit the 2026 target date.
And the clip provided some fascinating clues as to what we can expect from the Advanced Air Mobility revolution. A six-rotor electric flying taxi made by Joby was shown negotiating Dubai's instantly recognizable skyline, accompanied by captions that suggested a maximum range of 150 miles and a top speed of 186 mph would be feasible.
The first flying taxis would be flown by a pilot – although it is understood autonomous operation remains in Dubai's plans – and be able to carry four passengers. The Joby prototype was also shown taking off and landing vertically at purpose-built vertiports.
Although it is believed no contracts have yet been signed, Joby acknowledged that it had been involved in discussions, tweeting: "Dubai is a high-growth, high-innovation economy" and that it was "honored to present Joby" to Sheikh Mohammed and "discuss what aerial ridesharing can do for Dubai."
Should the plan be delivered on schedule, Dubai would become the world's first city with a fully developed network of vertiports, with four locations initially earmarked for operation – Dubai International Airport, Downtown, Palm Jumeirah, Dubai Marina. 
London-based Skyports, a developer of take-off and landing infrastructure for air taxis, also acknowledged the video and hinted strongly at a possible collaboration. It tweeted: "We are honoured to have received such strong endorsement of our Dubai vertiport vision from His Highness Sheikh Mohammed," and retweeted a post from the Dubai Media Office that confirmed he had approved "models of aerial taxi vertiports" and been "briefed about potential partners."
Although still some way off, prices for the air taxi service are already being discussed, with suggestions that they might be slightly higher than the cost of renting a limousine in Dubai. Limo rates are 30% more expensive than normal taxis, which charge $0.50 a kilometer, with a minimum fare of $3.25.
The emirate has already showcased the potential of flying cars by playing host to a dramatic test flight by Chinese company XPeng Aeroht's X2 last year. 
Sign Up for the Newsletter
The latest IoT news, insights & real-life use cases...delivered to your inbox
You May Also Like
---