Driverless Shuttle Launching in Scotland
Driverless Shuttle Launching in Scotland
The automated vehicle features an array of sensors to navigate the roads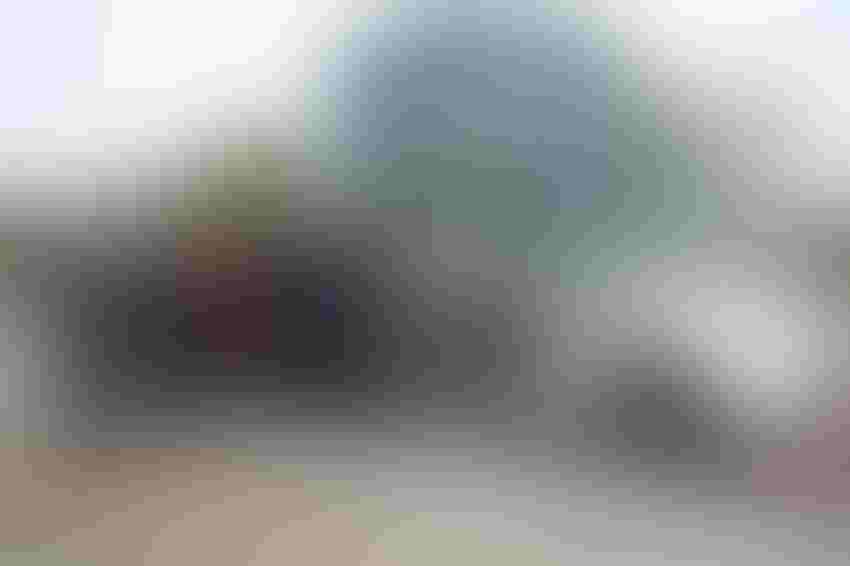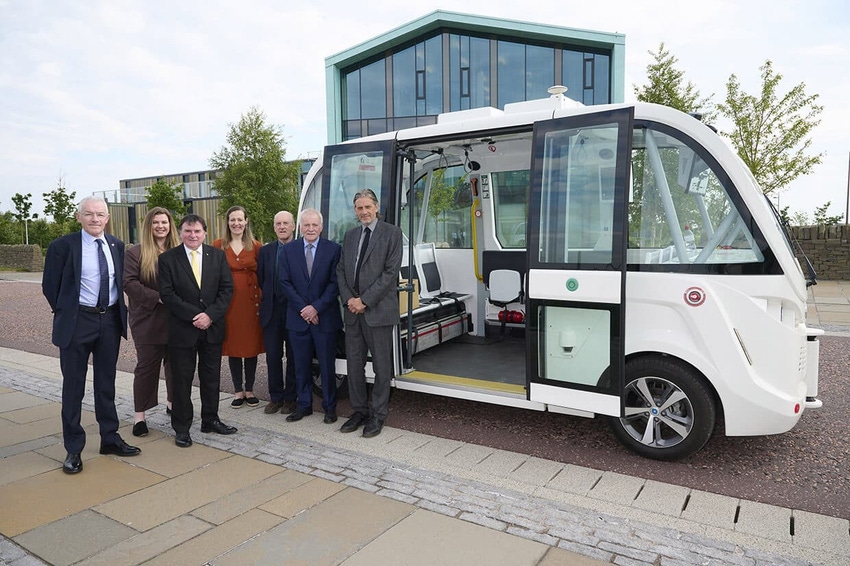 The first-ever autonomous vehicle passenger service in Scotland has gone live.
The pilot will see an Autonom driverless shuttle from French company Navya carry people over a two-mile route in the Highland city of Inverness, with the trial scheduled to last until March.
The service covers a corridor between the Inverness Campus business and academic hub and the city's Retail and Business Park, which is currently open only to public transport, walkers and cyclists. Those walking and cycling are separated from road vehicles across most of the route.
One Autonom shuttle will operate, offering capacity for 15 people, 11 seated and four standing. The vehicle is fully electric and uses an array of on-board sensors, including 2D and 3D lidars, a GPS system and an odometer to monitor its location and detect obstacles.
Although the shuttle will drive itself, a human operator will be present to provide reassurance for passengers and take control if necessary.
It's expected that the service, which will be free until October and operate between 10 a.m. and 4 p.m., will be used mainly by students and those who work at the campus, although it is expected that local schools will take advantage of the opportunity to visit the shuttle to introduce pupils to the potential benefits of autonomous transport.
A number of bodies and companies have teamed up to make the trial possible, including HITRANS, the transport partnership for Scotland's Highlands and Islands region, bus operator Stagecoach, which will run the service, and the local Highland Council.
Their expectation is the pilot will provide useful research in a number of key areas, including the viability of the route for an AV, what technology is required to use AVs in combination with other modes of transport and a better understanding of what users expect from autonomous services.
"Navya is proud to contribute to the deployment of the autonomous shuttle pilot project in Scotland," said Sophie Desormière, CEO of Navya. "The Navya shuttles facilitate a model of mobility for all, through concrete, flexible and safe services provided to users."
Navya shuttles operate in locations as diverse as Orlando, Florida, Singapore, Masdar in Abu Dhabi and Sion, Switzerland. Earlier this month, a service was launched using the Autonom in Minnesota.
In April a trial of an autonomous bus was announced in the suburbs of the capital Edinburgh, although it has not yet carried any passengers.
Sign Up for the Newsletter
The latest IoT news, insights & real-life use cases...delivered to your inbox
You May Also Like
---