California Senate Passes Bill to Ban Driverless Trucks
California Senate Passes Bill to Ban Driverless Trucks
If it becomes law, trained trained human safety operators will be required at all times in heavy-duty autonomous vehicles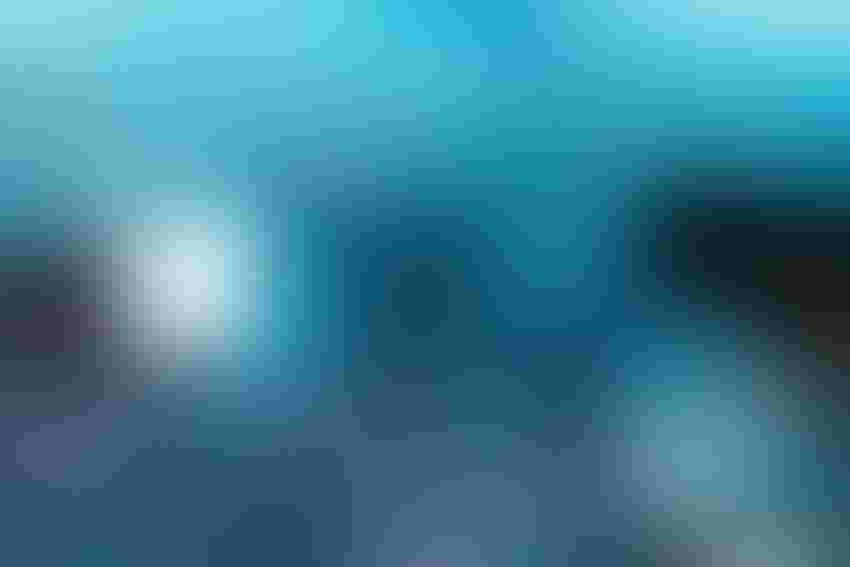 The California Senate has passed a bill that would effectively ban driverless trucks in the state – and now whether it becomes law rests exclusively with Governor Gavin Newsom, who can either sign it off or veto it.
On Sept. 11, members of the Senate voted by 36-2 to approve the bill (known as AB316), which necessitates a trained human safety operator to be present at all times in heavy-duty autonomous vehicles (AVs) – those that weigh more than 10,000 pounds – on public roads.
Earlier this year, the California Assembly also voted on AB316 and passed it in similarly emphatic style by 69 votes to 4, despite a lengthy campaign of lobbying from some of the biggest names in the AV tech industry, including Waymo, Luminar and Aurora.
AB316 has prompted fierce debate from those on both sides of the argument. 
Like what you're reading? For more stories like this on emerging technologies, sign up for our free daily email newsletter to stay updated!
Proponents believe it is necessary to ensure job security for truckers, and also that it will deliver greater road safety, as summed up in a statement by the Teamsters Union.
"During the pandemic, Governor Newsom thanked Teamster truck drivers for risking their lives to keep the economy afloat," said Sean O'Brien, Teamster general president. "But he actually needs to prove that he cares about workers by signing AB316. 
"If Governor Newsom vetoes this bill, he is putting the livelihoods of hundreds of thousands of truck drivers at risk, while jeopardizing public safety. The Teamsters rightfully stand against such dangerous technology. We will fight to make sure AB316 becomes law."
Jason Rabinowitz, president of Teamsters Joint Council 7, added: "AV companies have lost billions of dollars in the self-driving vehicle space over the last few years and are now trying to appease their investors by imposing unsafe, inadequate products on the public. These corporate elites have no regard whatsoever for the safety or prosperity of the communities they will put in harm's way."
The Teamsters say polls show they have the backing of three-quarters of Californians and have pledged to rally next week in Sacramento and Los Angeles to illustrate to Governor Newsom the depth of feeling.
On the other side of the fence, there is widespread concern that if Newsom enforces the ban and a human presence is required, many of the benefits of autonomy will be lost. There is also the fear that California will lose out financially to other states, such as Texas, where driverless trucking is being promoted.
Autonomous Vehicle Industry Association executive director Jeff Farrah explained: "AB316 will lock in the unacceptable safety status quo on the state's roads and cause California to miss out on the supply chain benefits of autonomous trucking. We urge Governor Newsom to veto AB316 so experts in his administration can evaluate autonomous trucking technology and ensure California benefits from the technology."
The safety "status quo" referred to saw 5,788 truck fatalities across the U.S. in 2021 according to the Institute of Safer Trucking, a rise of 47% over the previous 10 years.
The bill would work by removing the power of the California Department of Motor Vehicles (DMV) to issue testing and deployment permits to autonomous truck companies, but the agency has already made its feelings clear, saying: "DMV opposes AB316 because it will not increase safety and will, in fact, have a chilling effect on the development of technology in California that is intended to result in increased safety benefits on our roadways."
Many observers expect Democrat Newsom to veto the bill, given he is generally perceived to be tech-friendly, but with the governor eyeing a future potential run for president, there is likely to be nervousness about any move that could cost jobs and upset unions.
Sign Up for the Newsletter
The latest IoT news, insights & real-life use cases...delivered to your inbox
You May Also Like
---