Cabinless Self-Driving Trucks Hit the Road in Germany
Cabinless Self-Driving Trucks Hit the Road in Germany
Earlier this year, Einride received permission to test the Pod truck in the U.S.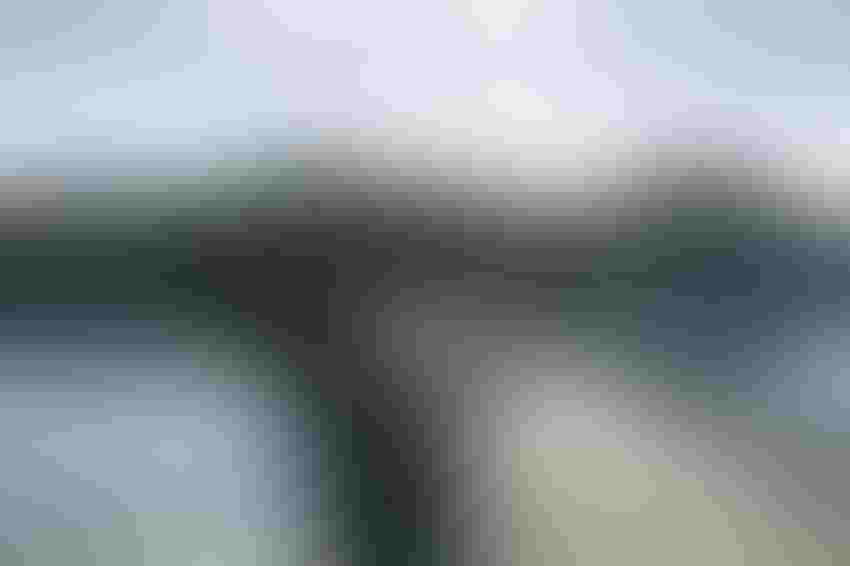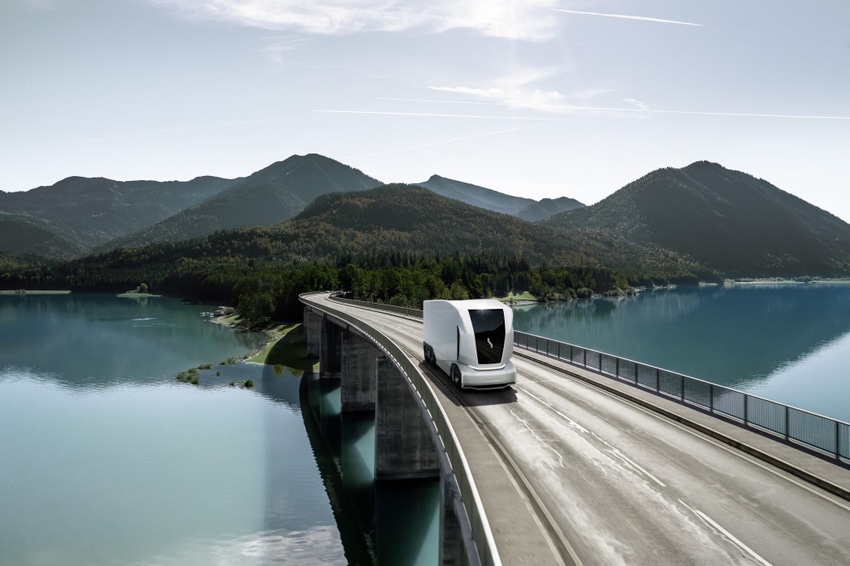 Autonomous truck company Einride is launching in Germany – its first European market outside its native Sweden.
As it has done in its home country and the United States, where it started operations last year, it will provide electric and autonomous trucks and charging infrastructure for its customers, in tandem with its proprietary fleet mobility platform, Einride Saga.
Initially, again as in Sweden and the U.S., it will offer human-driven electric trucks. But it will also seek approval to operate its extraordinary-looking autonomous Einride Pod truck, which has been designed with no front cabin – considered unnecessary because there is no human safety operator on board.
Robert Falck, founder and CEO of Einride, is in no doubt about the significance of the launch. "Germany is in the driving seat of Europe; where it goes others follow suit," he said. 
"We have the opportunity and technology to bring the biggest change to the freight industry since the invention of the internal combustion engine and are ready to join forces with local partners to make transportation history." 
Earlier this year, Einride revealed that it received permission to test the Pod truck in the U.S. and would do so in Selmer, Tennessee, with partner General Electric Appliances. The Pod differs from other self-driving trucks – most of which are retro-fitted with autonomous tech – in that it has been purpose-built. It features an array of cameras, radar and lidar sensors, and uses a human operator working remotely to monitor progress.
Germany passed legislation approving driverless vehicles on public roads in 2021, and the laws are currently making their way through the required regulatory processes before being enacted. Einride is optimistic it will not have to wait too long to obtain the necessary permission to operate the Pod.
More immediately, the company is opening a regional office in Berlin, followed by logistical hubs in Hamburg and the Ruhr area. A charging grid along Germany's most important commercial routes and neighboring trade regions is also planned to allow partners to easily make the transition to electrified trucks.
According to the company, it has already secured "an impressive list of local partners" although the only one it has named to date is Electrolux. But if America is anything to go by, there are likely to be some high-profile names on this list – U.S. clients include Maersk, Bridgestone and Oatly.
Robert Ziegler, general manager Europe of Einride, said: "The German road freight sector is facing its biggest challenge to date, with rising fuel and energy costs, a driver shortage and the government demanding emissions be cut in half by 2030.
"We know that through digitalization, automation and electrification we can dramatically reduce costs, delivery times and emissions. Now it's time for German shippers to adopt a new generation of freight technology and future-proof their business."
Sign Up for the Newsletter
The latest IoT news, insights & real-life use cases...delivered to your inbox
You May Also Like
---