Bosch Aims to Bring Automated Parking to Garages Worldwide
Bosch Aims to Bring Automated Parking to Garages Worldwide
But first, Bosch has partnered with APCOA Parking to launch driverless parking in several major German cities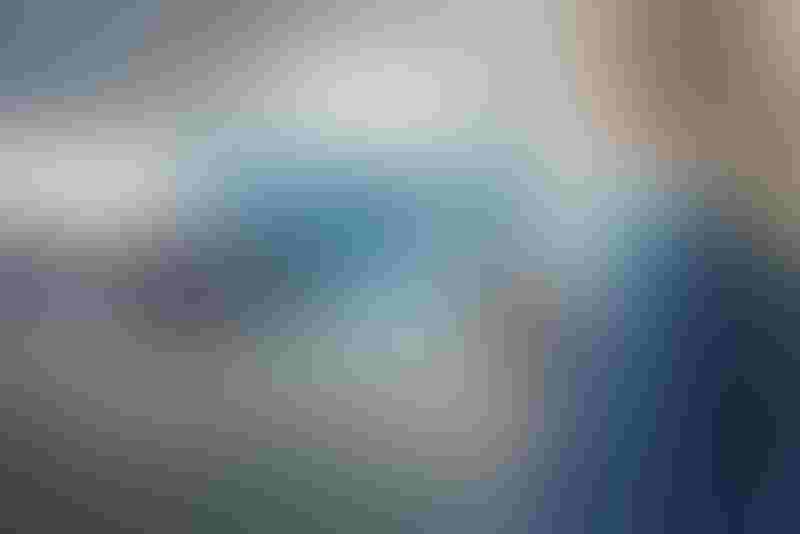 Driverless parking is set to be rolled out across Germany.
Bosch and car park operator APCOA have announced plans to fit the tech that allows automated parking at 15 facilities in several major cities.
And the scaling is being hailed as the next step in a journey that will ultimately see Bosch's system installed in several hundred parking garages worldwide.
In December, Bosch revealed that it had received approval to introduce automated valet parking at Stuttgart Airport's P6 garage. The autonomous system allows cars to be parked – and returned to owners – without any input from a human driver and is the first in the world to be officially sanctioned for commercial use. 
Mercedes' S-Class and EQS models equipped with the Intelligent Park Pilot feature can take advantage of the tech at Stuttgart, which works via the Mercedes Me app on smartphones. 
Drivers simply book a space in advance and leave their vehicle in the drop-off zone. The system works out if the route to the space is clear, and assuming it is, the driver is notified that the car will be parked and that they can leave the garage. A similar process occurs on the driver's return to the car park. They request the return of their Mercedes, and it maneuvers its way back to the pick-up area.
The cars can guide themselves safely by communicating with a network of sensors, including Bosch stereo cameras, that are fitted within the garage's infrastructure – and it is this tech that will now be rolled out elsewhere.
Buoyed by Stuttgart's successful introduction of the system, Bosch and APCOA say they will install it in 15 more garages in cities such as Hamburg, Berlin, Cologne, Frankfurt and Munich. Initially, up to four parking spaces per garage will accommodate automated parking, but Bosch says the modular system will allow the number of bays featuring the tech to be quickly expanded, up to a maximum of 200 at each location.
"Germany is only the beginning – we're expecting to soon be able to gradually roll out automated valet parking in other countries around the world as well, once the corresponding laws have been passed," said Bosch's Claudia Barthle.
Germany is one of the few countries to have already passed the Level 4 legislation that creates a framework for such a system, although it was showcased in the United States last year at the Intercontinental Los Angeles Downtown Hotel in California.
In addition to being driverless, the system is also ticketless and cashless thanks to APCOA's FLOW payment platform.
Sign Up for the Newsletter
The latest IoT news, insights & real-life use cases...delivered to your inbox
You May Also Like
---