Boeing Self-Flying Taxi Company Takes Test Flight
Boeing Self-Flying Taxi Company Takes Test Flight
Wisk Aero plane takes off vertically and can fly at speeds up to 135 mph at 4,000 feet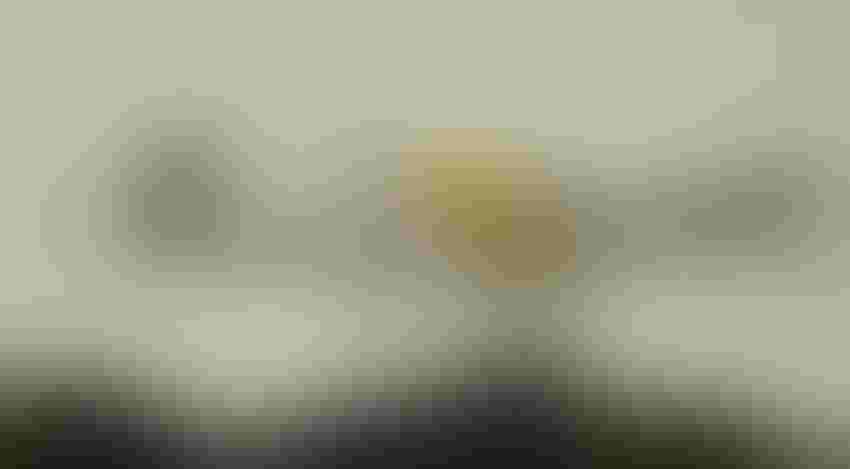 Boeing subsidiary Wisk Aero conducted a demonstration flight of its fully, self-flying electric aerial vehicle (EAV).
The vertical takeoff vehicle, which seats four people, has a fixed wingspan of 50 feet and cruises up to 4,000 feet above ground at speeds up to 135 mph.
The plane is self-flying "with human oversight," according to the company.
Early last year, Boeing invested $450 million in Wisk and recently acquired the startup, making it a Boeing subsidiary. 
The demonstration flight transitioned from hovering to wing-borne flight multiple times and included 360-degree turns in place.
Like what you're reading? For more stories like this on emerging technologies, sign up for our free daily email newsletter to stay updated!
"We're proud to demonstrate the autonomous technology behind our self-flying first approach," said Brian Yutko, CEO of Wisk. "This demonstration showcases the state of readiness for autonomous technology and electric propulsion. Combined with the progress we're making on type certification for our sixth-generation air taxi, we're proving that autonomy is possible and it's happening today. We look forward to launching the first passenger service on an all-electric, autonomous air taxi within this decade."
Wisk recently announced a partnership with Japan Airlines to provide flying taxis to Japan.
Wisk is among the highest-funded EAV companies.
Sign Up for the Newsletter
The latest IoT news, insights & real-life use cases...delivered to your inbox
You May Also Like
---