Beep Tests Software-Driven Self-Driving Vehicles in Florida
Beep Tests Software-Driven Self-Driving Vehicles in Florida
The company has teamed with Oxa to deploy its self-driving software into Beep's autonomous shuttles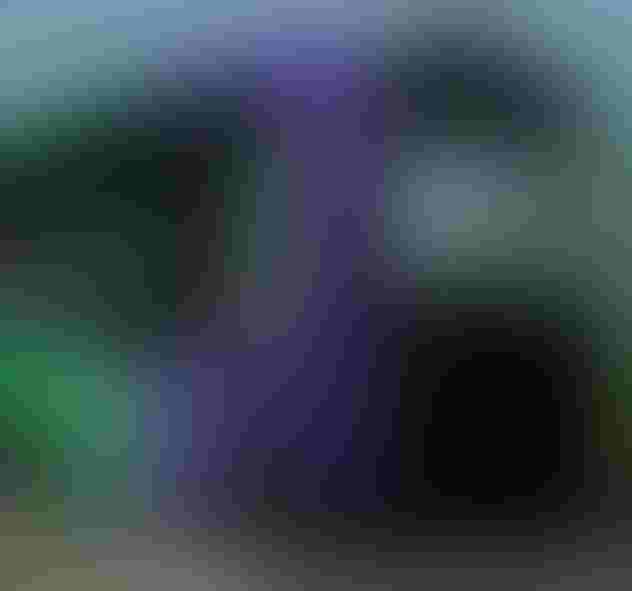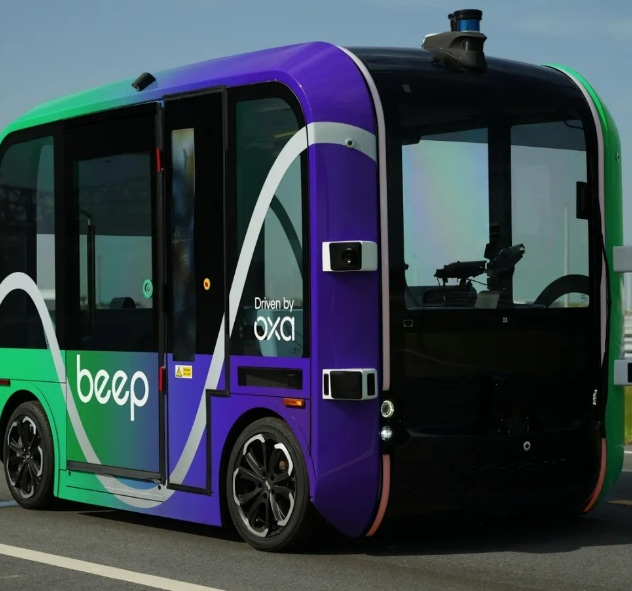 Beep has teamed with autonomous vehicle software developer Oxa (former Oxbotica) to bring its Oxa Driver self-driving software to two Beep autonomous shuttles. 
The shuttles are being tested at the recently opened SunTrax test facility in Auburndale, Florida, the first U.S. location designed to test both connected autonomous and standard vehicles. Oxa is using the facility ahead of making its product publicly available in the fall. 
Under the partnership, Oxa's autonomy software will be installed in Beep's passenger shuttles to start and later in future vehicles.
"We're delighted to partner with Oxa to bring new and enhanced electric, autonomous vehicles to market as we continue to expand our testing and our business across the United States," said Joe Moye, Beep CEO. 
Oxa driver uses fused sensor technology combining sensor data from cameras, lidar and radar to produce a more "comprehensive view of the world around it than vehicles that rely on cameras alone." The software also uses AI to sense and predict environmental changes and learn from previous travels.
"We are thrilled to be working with Beep to deploy our unique autonomy solution to enable safe, secure and efficient passenger transportation in the United States," said Gavin Jackson, Oxa's CEO "This marks a significant step forward for Oxa and the future of self-driving technology. Through partnering with Beep, we have the potential to drive several thousand vehicles over the coming years to make Oxa software the most widely utilized AV platform on the planet."
"Oxa's self-driving software, integrated with our command center and service management software, provides a safe and sophisticated autonomous solution that will enhance our passenger experience and operational capabilities, making more accessible, true autonomous use cases a near-term reality. Safe, shared autonomous transportation promises a major impact on traffic congestion, road safety and the environment, and we're pleased to have a partner who shares these priorities and values in Oxa," Moye said.
Sign Up for the Newsletter
The latest IoT news, insights & real-life use cases...delivered to your inbox
You May Also Like
---