Autonomous EVs for Baggage Handling Expanding to More Airports
Autonomous EVs for Baggage Handling Expanding to More Airports
The post-pandemic travel boom, and the return of the world's largest passenger plane, have motivated the need for improved airline efficiencies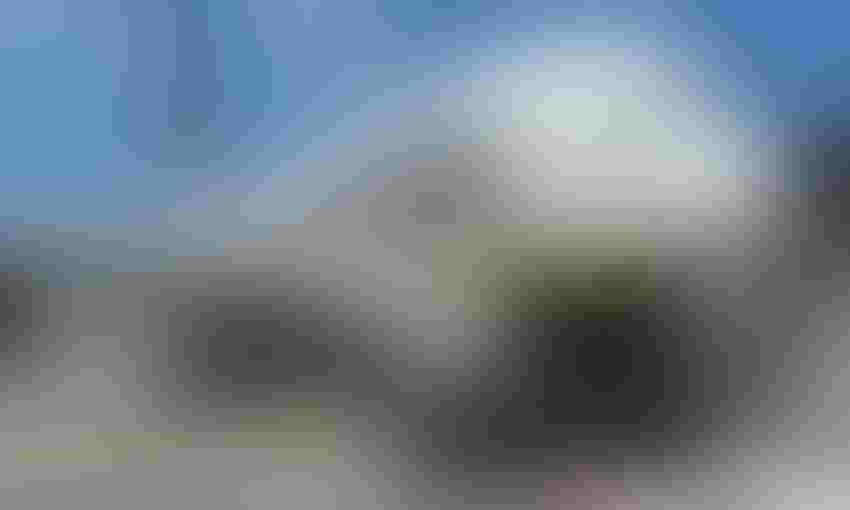 Aurrigo's AutoDolly at Changi Airport
Aurrigo
Autonomous transport company Aurrigo International PLC   is expanding the rollout of its autonomous, ground-handling electric vehicles (EVs) at airports as increased numbers of passengers take to the skies.
The post-pandemic travel boom, as well as the return of the Airbus A380, the world's largest passenger aircraft, has created a newfound need to improve the speed and efficiency of baggage handling at airports. 
In May, the company announced a continued partnership with Singapore's Changi Airport where it deployed its autonomous electric Auto-Dolly baggage vehicles in the baggage handling area and on the airside roadways last year.
Aurrigo's Auto-Dolly and Auto-DollyTug EVs are designed to autonomously load and unload more than 150,000 pounds of baggage and cargo to and from commercial aircraft and can work in any conditions including at night, Aurrigo said its products also work to meet ongoing labor shortages impacting the travel industry.
The company has been testing its EVs at Changi Airport for the past year, integrating its Auto-Dolly into baggage handling operations, as well as testing the Auto-DollyTug, an electric autonomous vehicle designed to replace a traditional diesel baggage hauler.
Both the Auto-Dolly and Auto-DollyTug use lidar and other sensors for autonomous navigation capabilities.
The Changi Airport trial is now in its second phase, where the Auto-Dolly is used to operate the aircraft stand.
Now, with the relaunch of the A380, the company hopes to expand into additional airports.
"The return of the A380 places a spotlight on the rapidly growing demand for commercial air travel," said David Keene, Aurrigo's CEO. "With July 2023 seeing the two busiest days for commercial aviation ever, it's a trend which seems set to continue."
"The A380['s] capacity for people and baggage does present a real challenge to ground handling operations. We firmly believe that the inherent efficiency and flexibility provided by our purpose-designed autonomous, electric baggage vehicles is needed now more than ever right across airport operations."
Sign Up for the Newsletter
The latest IoT news, insights & real-life use cases...delivered to your inbox
You May Also Like
---