Audi Presents Self-Driving Luxury Coupe, Truck
Audi Presents Self-Driving Luxury Coupe,Truck
At the heart of the Activesphere is its Level 4 autonomous functionality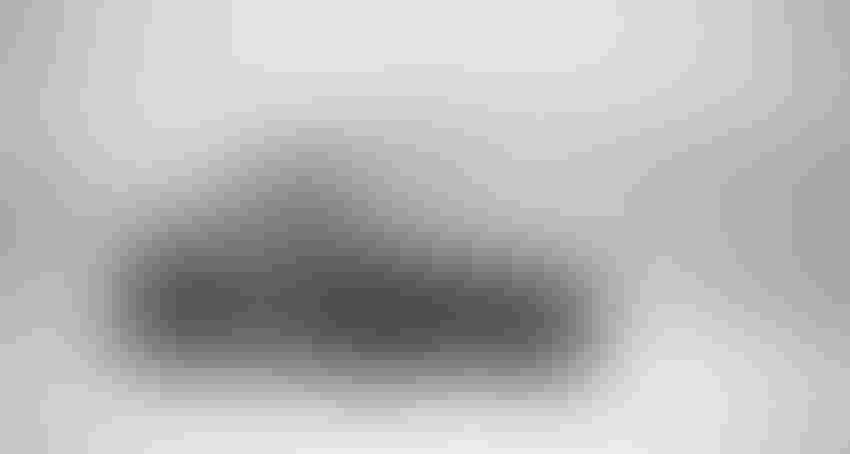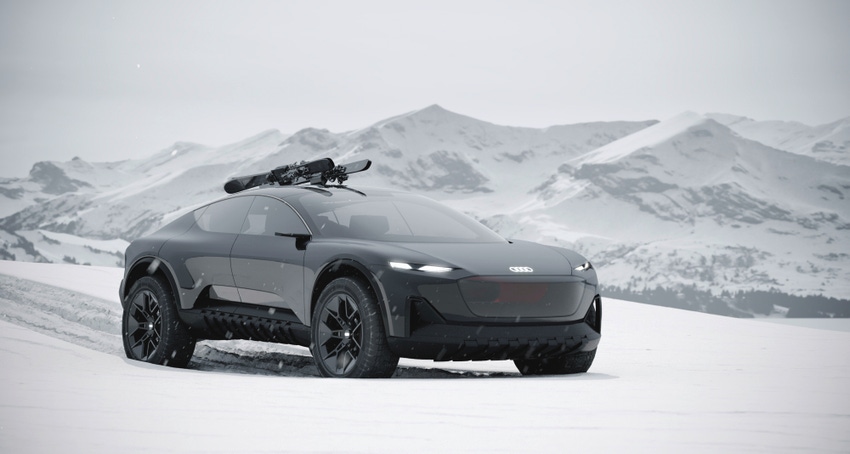 Audi has presented its latest interpretation of what a high-end self-driving car might look like.
The dramatic Activesphere concept is the last in the company's series of "Sphere" concept cars, following the Skysphere roadster, Grandsphere sedan and mammoth Urbansphere people carrier.
Created at the German automaker's design studio in Malibu, California, the electric, four-wheel-drive Activesphere is an intriguing blend of ideas, described as a "luxury coupe that turns into a pick-up" courtesy of an adaptable rear that can be transformed into a load bed to carry, for example, sports equipment.
As the name suggests it has been targeted at "active" users who might want to take advantage of its practicality and off-road capability to head off the beaten track for adventures.
At the heart of the Activesphere, though, is its Level 4 autonomous functionality – the ability to drive itself in specific areas, as defined by the Society of Automotive engineers.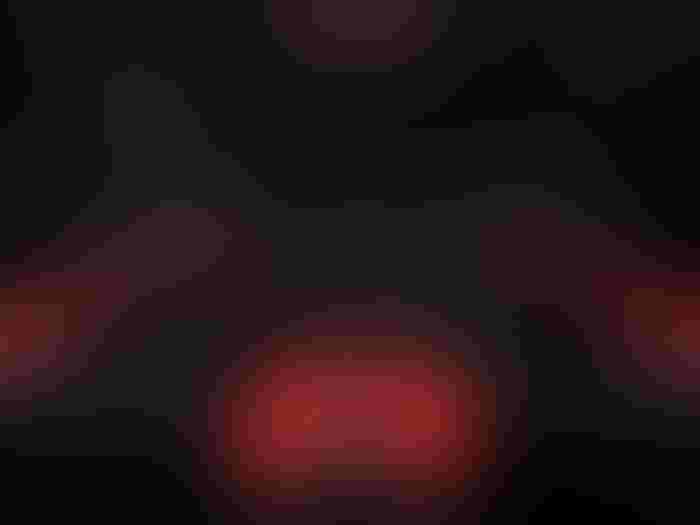 As such, it comes with a configurable interior, depending on whether it is being driven or driving itself. In autonomous mode, the Activesphere's dashboard, steering wheel and pedals all fold away automatically to free up a wide space in front of the driver. But if he or she wants to take control, the dashboard, along with the wheel, swivels out from its flush position below the windshield.
There are other touches, too, which reinforce the fact that the Activesphere cabin can serve more as a lounge than a conventional cabin. For example, a high, full-length center console offers space for storage and an onboard bar, with room for a bottle and glasses.
There is also a console in the roof, directly above the centre console, where four Augmented Reality headsets are kept. These support an innovative operating concept – called Audi Dimension – which combines the physical and virtual worlds by displaying digital content in the occupants' fields of vision in real time. The headsets overlay graphics onto the surfaces of the car – such as driving information in front of the driver, mapping in the space where the dash would ordinarily be, and air-con controls adjacent to the vents. This allows hand gestures to control some elements of functionality.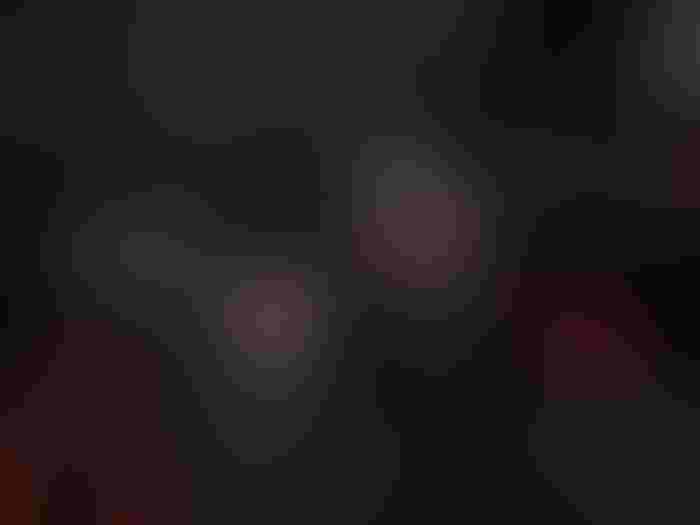 The AR tech is even claimed to work outside the vehicle, with Audi envisioning a future where Activesphere occupants can take their headset out of the car and onto, for example, a ski slope to find the perfect descent when skiing downhill. 
While all this might sound rather implausible and some way off, the Activesphere isn't one of those concepts occasionally turned out by automakers that is a mad flight of fancy. It's based on the PPE platform Audi is co-developing with Porsche for production models and is said to be able to accommodate a battery of 100 kilowatt-hours, while two electric motors deliver 325 kilowatts and 720 newton meters of torque. This would give a theoretical 0-62 mph time of 4.9 seconds. 
It's possible that the Activesphere could influence a production car in three to four years.
Sign Up for the Newsletter
The latest IoT news, insights & real-life use cases...delivered to your inbox
You May Also Like
---