Audi's Urbansphere: The Autonomous Car Cabin of the Future
Audi's Urbansphere: The Autonomous Car Cabin of the Future
With mammoth dimensions, the Urbansphere was designed from the inside out as a third living space for those hours spent in traffic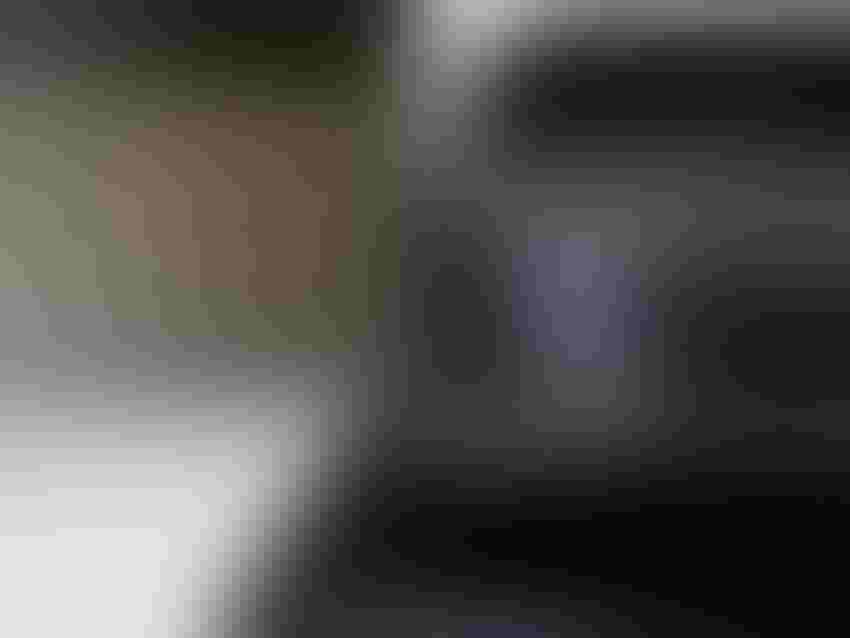 Audi has unveiled its latest vision of what Level 4 autonomous transport might look like – and it's probably not what you might expect.
The Urbansphere is described by the German automaker as a concept car "designed for use in Chinese megacities" and follows in the wheel tracks of two other self-driving concepts, the Skysphere roadster and Grandsphere "private jet for the road."
But if the mention of urban China conjures up a vision of a tiny mobile pod battling for road space with thousands of other vehicles, think again – because the Urbansphere is massive. Indeed, at 18 feet long, 6.6 feet wide and 5.8 feet tall, it is the largest concept vehicle the company has ever created and offers the most interior space of any Audi to date. 
There is, of course, a point to the mammoth dimensions. The Urbansphere has been "designed from the inside out," apparently with input from potential customers, to showcase how a self-driving vehicle will differ from what we are presently accustomed to by serving "as a third living space during the hours spent in traffic." The Level 4 tech transforms the interior into what is claimed to be a "mobile interactive space that opens up to the offerings of a comprehensive digital ecosystem," with the steering wheel, pedals and displays all hidden away unless the vehicle is in manual driving mode.
Audi believes Level 4 capability will usher in a new era where the powertrain and driving dynamics are no longer the most important elements of a new car. Instead, with users "freed from the burden of driving," the focus will be on turning cars into comfortable, spacious platforms for customizable experiences, whether that's communication, relaxation or work.
The Urbansphere shows how this might work in practice, with the whole interior opened up to passengers as soon as they climb in thanks to doors that are counter-hinged at the front and rear. Extreme comfort is promised with four individual seats in two rows that can swivel to face each other for conversation or sealed off via a privacy screen mounted behind the headrest if privacy is preferred. Each seat comes with its own 'sound zone,' with speakers in the headrest, to facilitate individual streaming.
When passengers want to use the infotainment system together, there is a large-format, transparent OLED screen that pivots vertically from the roof area into the zone between the rows of seats. Using this screen, which occupies the entire width of the interior, the two passengers in the back row can take part in a video conference together or watch a movie. 
Wellness is claimed to be a focus, too, thanks to stress detection software that uses facial scans and voice analysis to determine how occupants are feeling, and offers them ways to relax, such as via a meditation app. And to ensure no function is too strenuous to select eye tracking, gesture or voice control are all available, with the Urbansphere also offering the capacity to learn users' preferences. Indeed, with the car capable of picking up passengers at home, finding a parking space or charging the battery, there seems little chance of getting flustered about anything.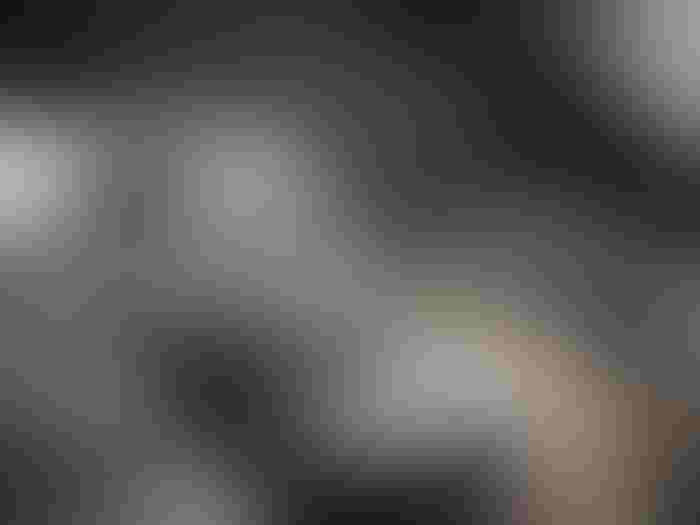 As with any concept, much of this sounds extremely futuristic at the moment. But there is a serious message – the autonomous Audi shows how automakers are now actively thinking of cars as way more than tools that get from A to B. And as anyone who has ever sat in traffic in Shanghai will testify, the self-driving Urbansphere sounds way more appealing than what's on offer at present.
Sign Up for the Newsletter
The latest IoT news, insights & real-life use cases...delivered to your inbox
You May Also Like
---