Assisted Driving Functions Added to 110,000 ZEEKR Cars
Assisted Driving Functions Added to 110,000 ZEEKR Cars
The self-driving features use Mobileye's SuperVision tech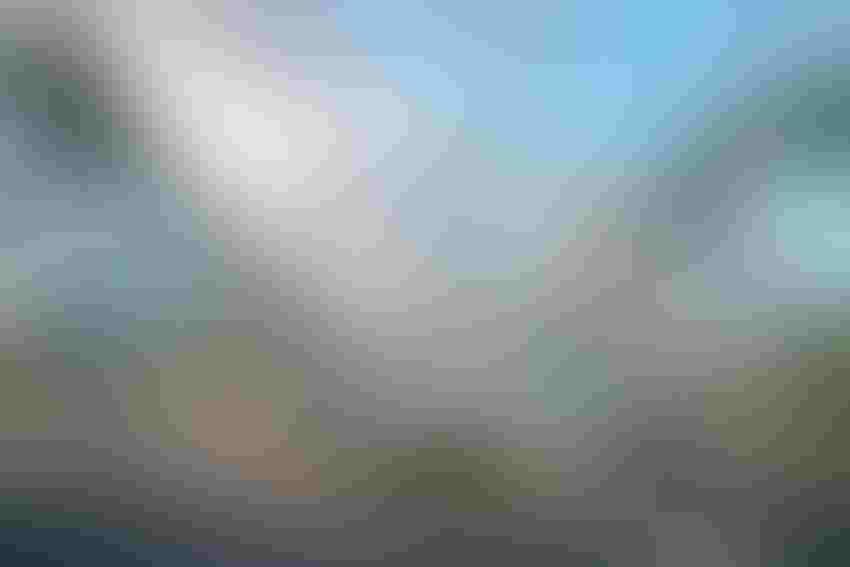 Chinese automaker ZEEKR has launched a major over-the-air (OTA) update that will see 110,000 of its 001 vehicles enabled with highly automated driving features powered by Mobileye's SuperVision tech.
The OTA update will result in a significant upgrade to the Navigation ZEEKR Pilot (NZP) driving assistance system – essentially the company's own version of Tesla's Autopilot.
NZP can operate at speeds of up to 81 mph, although as with Autopilot it requires constant monitoring by the human driver.
Before the update, ZEEKR claims NZP has "received strong reviews from over 1,000 beta users, with class-leading performance" since its introduction a couple of months ago.
The ZEEKR 001 is a high-performance shooting brake executive car that has sold strongly in China. Its tech upgrade has been expected for some time, having been promised by ZEEKR and Mobileye late last year.
The improved NZP will leverage SuperVision's 11 cameras – which include seven 8-megapixel units, as well as surround fisheye cameras – along with a front radar to deliver an array of features.
A video created by ZEEKR in China, and uploaded to X, formerly known as Twitter, by Mobileye CEO Amnon Shashua, showed what to expect.
Key features of NZP include point-to-point automated highway navigation, lane changes and automated on/off-ramp assist, plus intelligent traffic safety functionality in specific locations (or areas that ZEEKR terms "identified operational design domains").
The system runs on two Mobileye EyeQ 5 systems-on-chip. Their ability to efficiently handle AI tasks allows NZP to react similarly to a human driver in these specific domains, endowing it with the ability to sense speed limit changes, merge into or overtake traffic, and navigate construction zones, pedestrians and other road hazards.
According to ZEEKR, the first areas in which the upgraded system will be available will be in Shanghai and Hangzhou – in Zhejiang Province in the east of the country – with more cities set to follow. 
In addition, owners of the ZEEKR 09 multi-purpose vehicle are likely to benefit from a similar NZP update in the months ahead.
"This jump forward points toward the full power of SuperVision that will enable ZEEKR to provide a seamless and reliable highly assisted driving experience in highway and urban settings," said Amnon Shashua. "From what we've seen, NZP powered by SuperVision has become a market leader – raising the bar not only in China but worldwide."
ZEEKR's CEO Andy An added: "As a strategic partner of Mobileye, ZEEKR is pleased to provide the industry-leading NZP solution to users to make travel safer and more efficient. We will continue to further advance technologies to maintain our industry leadership globally."
ZEEKR has already made clear its intent to sell across all of Western Europe by 2026, although its plans for the U.S. are a little less clear.
Sign Up for the Newsletter
The latest IoT news, insights & real-life use cases...delivered to your inbox
You May Also Like
---