Argo AI Moves to Reassure Public on Driverless Tech
Argo AI Moves to Reassure Public on Driverless Tech
Company hopes the move will help improve the public perception of AVs and provide increased transparency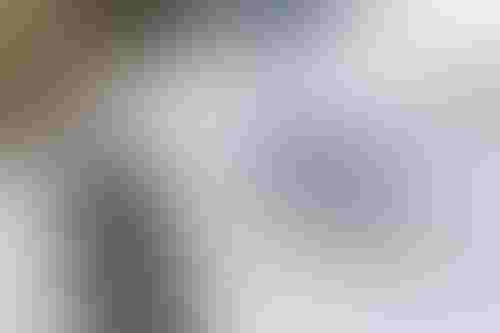 Leading driverless tech company Argo AI has formed an independent panel to oversee the safe deployment of its technology.
The start-up, which is based in Pittsburgh, Pennsylvania and backed by automotive giants Ford and Volkswagen, confirmed the move amid a growing climate of skepticism from the public regarding the capabilities of autonomous vehicles (AVs).
A recent Pew Research survey found that 44% of adults thought that the widespread use of driverless cars would be a bad idea for society. 
Further negative headlines regarding investigations into fatal crashes involving Teslas featuring Autopilot tech, and the National Highway Traffic Safety Administration (NHTSA) data that revealed the number of accidents involving cars fitted with advanced driver assistance systems, have done little to provide reassurance. 
Accordingly, Argo AI has chosen to act. The company promised that its Safety Advisory Council "will provide external strategic counsel on Argo's safety and security practices and policies, including feedback on maintaining a world-class safety culture, earning public trust in autonomous vehicles, scaling safely across multiple cities and countries, and responsibly launching and operating commercial driverless services."
The panel comprises experts and industry leaders in the fields of transportation, medicine, law enforcement, and cybersecurity and includes such names as Christopher Doss, formerly of the FBI, Dr. Mitchell Garber, formerly of the National Transportation Safety Board and David Kelly, formerly of the NHTSA.
As well as improving public perception of AVs it is hoped that the formation of the board will help provide increased transparency into Argo AI's work.
"At Argo, our foundational value is safety," said Bryan Salesky, founder and CEO, Argo AI. "Autonomous vehicles have the potential to profoundly and positively impact transportation safety and accessibility in cities. I am grateful for the Argo Safety Advisory Council to share their collective wisdom and expertise to help Argo realize this goal."
Argo AI has been at the forefront of the race to introduce robotaxis on America's roads. Earlier this year, it announced it was commencing trials of driverless cars in Austin, Texas and Miami, Florida.
This followed the launch of an AV ride-hailing service in Miami Beach last year in conjunction with Lyft, although these cars were dispatched with safety drivers.
NHTSA data published earlier this year showed that Argo AI reported 12 crashes of cars featuring automated systems between July 2021 and June 2022.
Sign Up for the Newsletter
The latest IoT news, insights & real-life use cases...delivered to your inbox
You May Also Like
---