Apple Offers Clue to its Autonomous Vehicle Plans
Apple Offers Clue to its Autonomous Vehicle Plans
It also received a patent for a guidance system to allow users to relay commands via iPad, iPhone or even Siri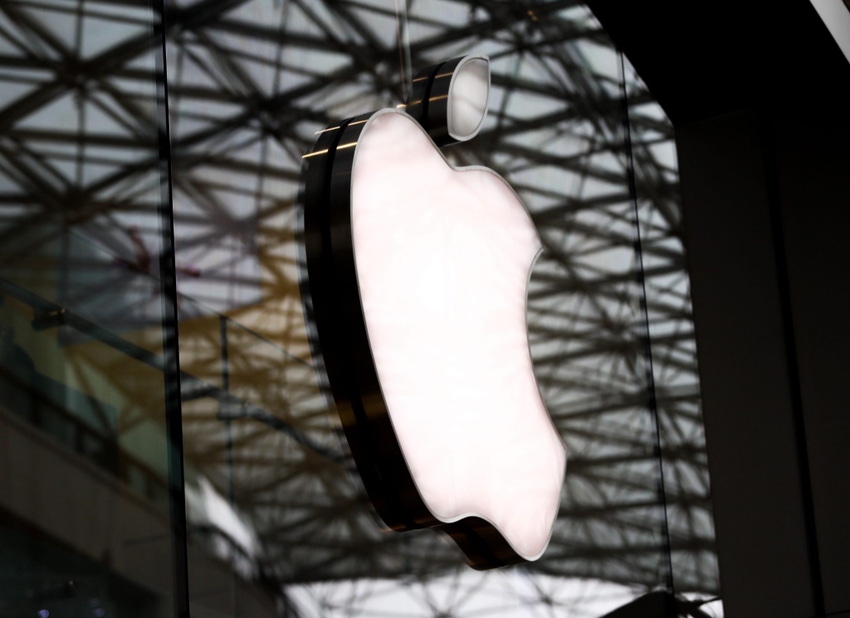 A new Apple patent has provided a clue as to what the company might be planning for its autonomous car – including a radical idea to tackle motion sickness.
The company appears to believe that virtual reality and a headset could be a solution for those who often feel unwell while travelling.
This is a problem that could become particularly apparent in future generations of self-driving cars.
As full autonomy becomes feasible, designers will not be bound by conventions such as steering wheels and traditional seating layouts, as a series of increasingly ambitious concept cars from multiple makers has illustrated.
However, the potential for not sitting in the direction of travel created by these different configurations will raise the prospect of suffering from motion sickness for some individuals. Apple's patent illustrates how it is thinking outside the box in an effort to combat this.
What the patent essentially suggests is that virtual reality and the headset will allow users to tailor a peripheral environment that matches the motion of the car, using data from the sensors of the vehicle and navigation.
So in effect, those who are at risk of motion sickness – because they are facing backward, for example – will be able to adapt this data to create a virtual environment that gives the impression that they are actually travelling face forward and at a speed that does not make them susceptible to sickness.
Of course, using VR in this manner in autonomous cars is not restricted to preventing motion sickness and affords an array of other opportunities.
Indeed, in the "Detailed description" element of the application, Apple explains at length what some of these options are
"Passengers may choose to have relaxing virtual experiences while riding in a vehicle such as floating down a river or soaring over the landscape in a hang glider, or exciting virtual experiences such as a car chase or driving through a post-apocalyptic wasteland with zombies attacking, or anything in between," it states. "Passengers may choose to have the virtual experience of riding through another real location, such as the streets of London, or through fictional cities or landscapes. The virtual experiences may be educational and interactive, for example allowing the passenger to discover history or other information about landmarks in a virtual view of a city that they are experiencing." 
The patent, granted by the United States Patent and Trademark Office, also features a seat that allows actual motion in tandem with a virtual environment – so you could, for example, be literally moving around while avoiding those zombies. 
Obviously a patent offers no guarantee we will see all or indeed any of these features on Apple's autonomous car, which has been in development in one form or another for years, and is currently predicted to be ready by 2025. But it provides some fascinating insight into what's possible.
Separately, Apple has also received a patent for a guidance system that would allow users of its autonomous car to relay commands for specific low-speed maneuvers via iPad, iPhone or even Siri – of possible use when detailed mapping is not available.
Sign Up for the Newsletter
The latest IoT news, insights & real-life use cases...delivered to your inbox
You May Also Like
---