Amazon Completes First Drone Deliveries
Amazon Completes First Drone Deliveries
Amazon Prime Air makes deliveries from California, Texas test sites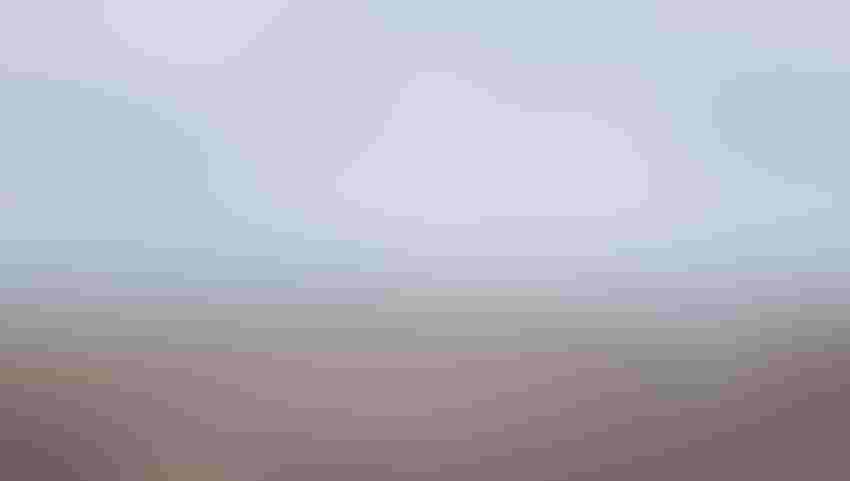 Almost 10 years in the making, Amazon has completed its first deliveries by drone.
In a short LinkedIn post, an executive at the company's drone unit, Amazon Prime Air, announced the first deliveries from test sites in Lockeford, California, and College Station, Texas.
"These are careful first steps that we will turn into giant leaps for our customers over the next number of years," said David Carbon, Prime Air vice president. "Customers are our obsession, safety is our imperative, the future of delivery is our mandate, technology is unlocking that future, and our people are the foundation that it all sits on!"
Prime Air announced last June that it would begin deliveries to Lockeford, a 3,500-person community outside Sacramento, by the end of the year, and noted a month later it would provide drone delivery to College Station, home of Texas A&M University, as well.
The all-electric, six-propeller drones are capable of delivering packages under 5 pounds within an hour of ordering at speeds up to 50 mph, the company says. Upon arriving at the recipient's house, the unit descends and lowers the package to the ground, making sure the area is free of people, pets or other obstacles.
The move follows Walmart's drone-delivery program, announced in May 2022. At the time, the company said delivery service would be available from 34 sites in Arizona, Arkansas, Florida, Texas, Utah and Virginia by the end of the year. In a Dec. 22, 2022, addendum to that announcement, the retailer said service was available from select sites in Tampa, Orlando, Phoenix and Dallas. 
In announcing the Lockeford pilot program, Amazon noted that not all delivery drones are created equal. Unlike other drones already in service, the company said, its MK27-2 model has a sense-and-avoid system that allows it to operate without visual observers to help it avoid hazards, allowing the drone to travel greater distances on its own. Amazon said it was one of only three drone-delivery companies at the time to have an FAA certificate allowing it to operate such advanced programs. 
Amazon has since announced plans for its next-generation drone, the MK30. The aircraft is scheduled to enter service in 2024 and be lighter and smaller than the MK27-2. The MK30 will have increased range, expanded temperature tolerance, additional safety features and a new ability to fly in light rain, allowing customers to choose drone delivery more often, Amazon said.
The MK30 will also have new custom-designed propellers that will reduce its perceived noise by 25% compared to the MK27-2, which Amazon bills as already quiet.
Amazon did not immediately respond to requests for further comment about the delivery program.
About the Author(s)
Sign Up for the Newsletter
The latest IoT news, insights & real-life use cases...delivered to your inbox
You May Also Like
---