All-Electric Seaplane Completes Test Flight
All-Electric Seaplane Completes Test Flight
The emissions-free plane could see commercial rollout by 2025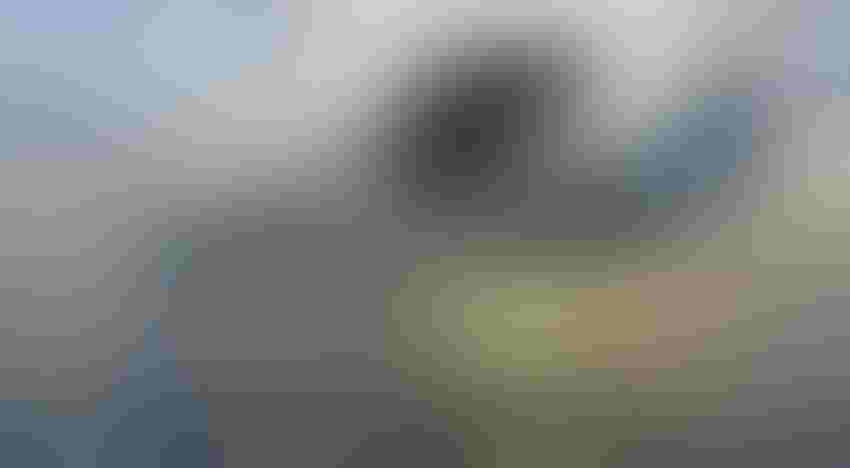 Credit: Regent
An all-electric seaplane, dubbed the Viceroy seaglider, has made its first successful trial  flight. 
Regent designed the small-scale seaglider. The company initially entered the market with its electric boats and unveiled its plans for the Viceroy seaglider last year. Design tests were done with a mini version of the glider. That model was a quarter of the size of the full-scale version. 
The tests took place on Rhode Island's Narragansett Bay and revealed the smaller model could exit the harbor, take to the air and fly with the help of remote controls, as well as a partially automated system. 
"This is the next great moment in the history of human transportation," said Billy Thalheimer, Regent CEO. "There has not been a new mode of transportation since the helicopter."
Powered by rechargeable lithium-ion batteries, the plane is intended as a zero-emissions alternative to coastal and island transport options such as ferries or trains, with the Seaglider capable of carrying up to 12 passengers and reaching speeds of 180 mph – around six times faster than a ferry. Siemens' digital twin-creation platform, Xcelerator, was selected earlier this year to test and accelerate the seaglider's design and deployment.
Following the trial's success, Regent estimates its Seaglider could reach commercialization by the end of 2025. Preorders of the planes already total more than $7 billion. 
Plans are also underway to develop a larger iteration of the passenger plane, with a 100-seat, 25,000 pound payload version dubbed Monarch in the pipeline.
Sign Up for the Newsletter
The latest IoT news, insights & real-life use cases...delivered to your inbox
You May Also Like
---