5G Airplane Retrofit Deadline Not Being Extended
5G Airplane Retrofit Deadline Not Being Extended
U.S. airlines' deadline to refit sensors to combat potential 5G interference won't extend beyond July 1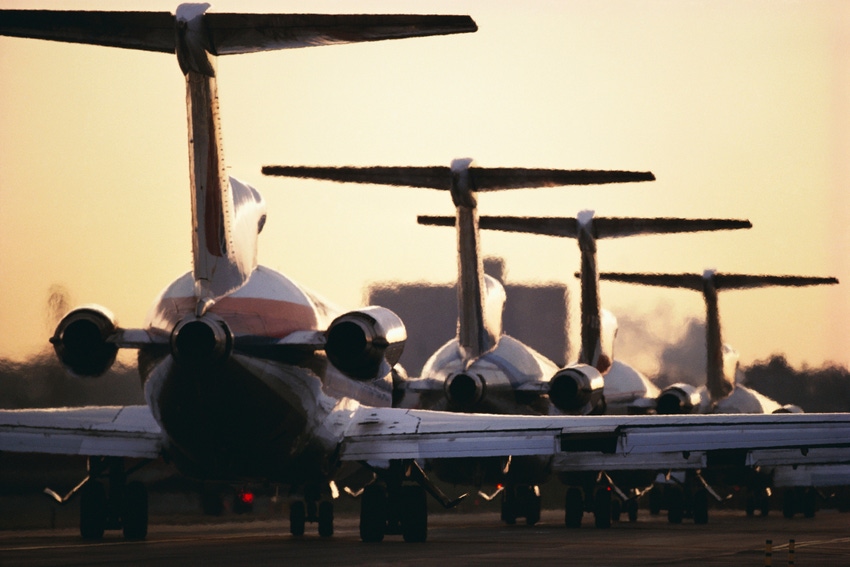 The Biden administration says it will not extend its deadline for airlines to refit planes with new sensors to combat potential 5G interference, amid concerns the cut-off-point could cause significant travel disruptions.
The deadline is set for July 1, though airline industry members have expressed concern that it is not sufficient time to see the level of retrofit required, and will cause operational delays during the peak of summer travel.
"Many airlines have indicated that despite their best efforts they will not meet the 1 July deadline owing to supply chain issues," said Nick Careen, International Air Transport Association's senior vice president of operations. "But even for those that do, these investments will bring no gains in operating efficiency. Furthermore, this is only a temporary holding action … We need a more rational approach that does not place the entire burden for addressing this unfortunate situation on aviation,"
The call for refitting planes comes as 5G usage ramps up, with the network capable of interfering with an airplane's altimeters, which measure the distance between the plane and the ground. 
The Federal Aviation Administration has also said it does not plan to extend the July 1 deadline before implementing new rules to prevent planes without new altimeters from landing. Those who are unable to update these sensors in time will reportedly have to ground some planes, causing some backlash amongst industry members. 
"Airlines did not create this situation," said Careen. "They are victims of poor government planning and coordination."
Travel disruptions were already seen last year due to 5G interference, and 5G providers including Verizon, T-Mobile and AT&T agreed to delay wide-scale rollout of the network until July 1, 2023 as a result.
Sign Up for the Newsletter
The latest IoT news, insights & real-life use cases...delivered to your inbox
You May Also Like
---