Airlines Warn of 'Catastrophic' Aviation Issues With 5G Rollout
Airlines Warn of 'Catastrophic' Aviation Issues With 5G Rollout
Just days ahead of the rollout, airline industry CEOs say 5G service could interfere with aircraft instruments used in low-visibility landings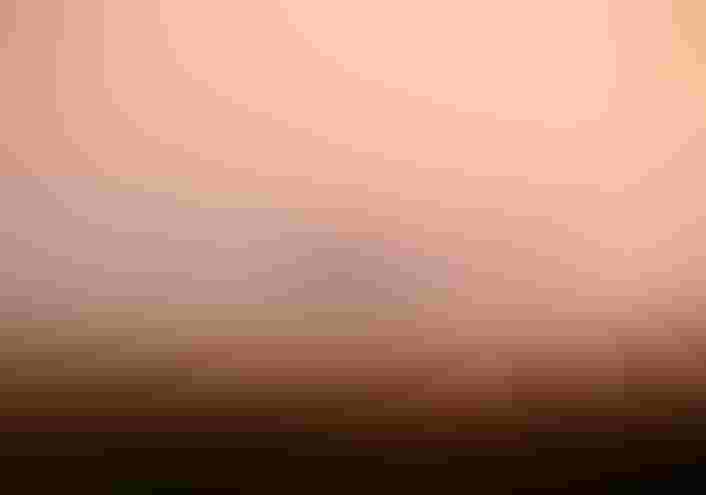 The deployment of 5G is causing a stir in the airline industry, and not without reason. 
Just days ahead of the rollout, airline industry CEOs warned of a "catastrophic" aviation crisis as they said 5G service could interfere with the sensitive aircraft instruments used in low-visibility landings. 
The deployment of 5G brings with it new combinations of power levels, frequencies, proximity to airline operations and other factors. In December, the airlines warned 5G could wreak havoc on flying. 
Earlier this month, Verizon and AT&T agreed to delay until Jan. 19 launching their 5G service following airline safety concerns. At the time, airlines asked the government to intervene, citing 5G's potential to interfere with the equipment pilots use to land planes in poor weather. It's the service's C-band airwave spectrum officials say could clash with signals used by a pilot's radio altimeters. 
On Monday, just ahead of Wednesday's deployment, airline industry CEOs warned the service rollout could make a significant number of widebody aircraft unusable, potentially stranding tens of thousands of travelers. 
Safety Buffer Zones Temporarily Established
The FAA Sunday announced it cleared 45% of its commercial fleet to perform low-visibility landings at airports where 5G C-band is scheduled to be deployed on Jan. 19, approving two radio altimeter models installed in a wide variety of Boeing and Airbus planes. 
"This combination of aircraft and altimeter approval opens up runways at as many as 48 of the 88 airports most directly affected by 5G C-band interference," the FAA statement states. 
The FAA worked with the wireless companies to create buffer zones for six months around airports where transmitters are close to key airports where interference could lead to significant disruptions. 
The carriers agreed to restrict their antenna operations in these areas to help reduce any risk of flight disruptions and/or delays. As of Jan. 5, none of the 88 airports would have been available for landing during low-visibility conditions, the agency said.
Last week the FAA identified 50 airports with those buffer zones, which the agency says were chosen based on the likelihood of low visibility, location and traffic volume. They include New York City, Las Vegas, Los Angeles, Detroit and Chicago. The 50 chosen did not include airports in areas where 5G was not being deployed or in areas where the towers were far enough away. 
Two-Week Deployment Delay Benefits
FAA officials said they, along with the airlines and wireless companies, were able to leverage the two-week delay to reduce the risk of delays and cancellations. 
During that time, the agency was able to get 5G transmitter location and power level information from the wireless companies, as well as facilitated the sharing of data between avionics manufacturers and wireless companies
Working with airlines, the agency determined that some GPS-guided approaches could be used at certain airports. 
Sign Up for the Newsletter
The latest IoT news, insights & real-life use cases...delivered to your inbox
You May Also Like
---