205 Air Taxis Sold to Fleet Management Firm
205 Air Taxis Sold to Fleet Management Firm
Autoflight secures deal to supply Evfly with passenger, cargo eVTOLs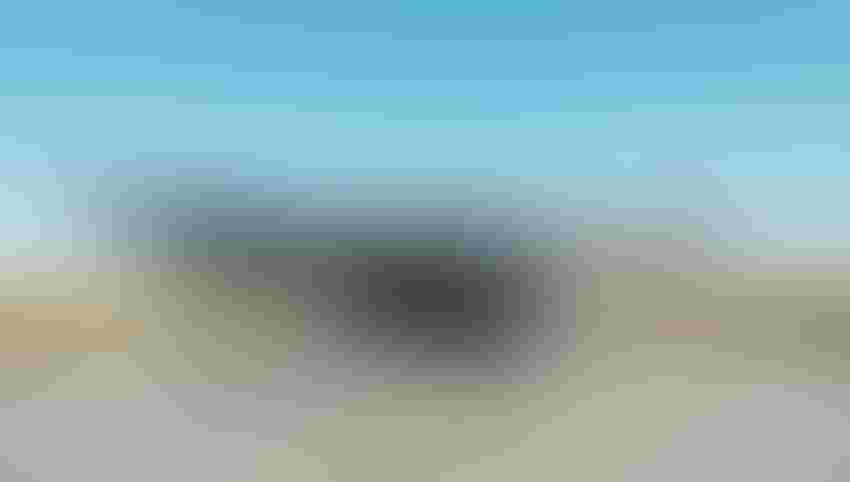 Air taxi developer Autoflight has confirmed a deal to supply 205 air taxis to fleet management company Evfly.
The announcement comes after Shanghai-based Autoflight's Gen4 Prosperity I recorded the world's longest flight by an electric vertical take-off and landing craft on a single charge.
The order covers the both the Prosperity I passenger craft and the Prosperity Cargo craft, with Evfly planning to operate the first 10 cargo eVTOLs in the Middle East.
Saudi Arabia and Dubai are considered the markets with most potential initially, with subsequent deployments planned for Asia and Africa.
The Gen4 Prosperity I made headlines earlier this year when it achieved a record distance of 156 miles on a flight that encompassed 20 circuits of an Autoflight test facility. The eVTOL, which was remotely piloted from the ground and carried no passengers, was in the air for a total of one hour and 37 minutes.
Autoflight says it has more potential, claiming capability of speeds in excess of 124 mph over a range greater than 156 miles. 
The record-breaking flight illustrated the swift progress of Autoflight, which was founded in 2017 with an initial focus on cargo and logistics air mobility solutions but diversified into passenger aerial vehicles.
"AutoFlight has a proven aircraft, as demonstrated by their world record flight and thousands of additional flight test miles," said Evfly founder and CEO Yannick Erbs. "They are a natural choice for Evfly, as both parties will bring expertise to the nascent eVTOL cargo and passenger markets."
That expertise will cover maintenance of the eVTOLs and operations management for Evfly customers.
The deal is more evidence of how momentum is gathering in the race to offer commercial eVTOL air taxis. At SXSW this week, California company Joby Aviation, which previously held the record claimed by Autoflight, signaled its intention to have its service up and running by 2025, in partnership with Delta Air Lines.
Sign Up for the Newsletter
The latest IoT news, insights & real-life use cases...delivered to your inbox
You May Also Like
---