New World Record Set for Longest eVTOL Flight
New World Record Set for Longest eVTOL Flight
The electric vertical take-off and landing aircraft was in the air for a little more than one hour and 37 minutes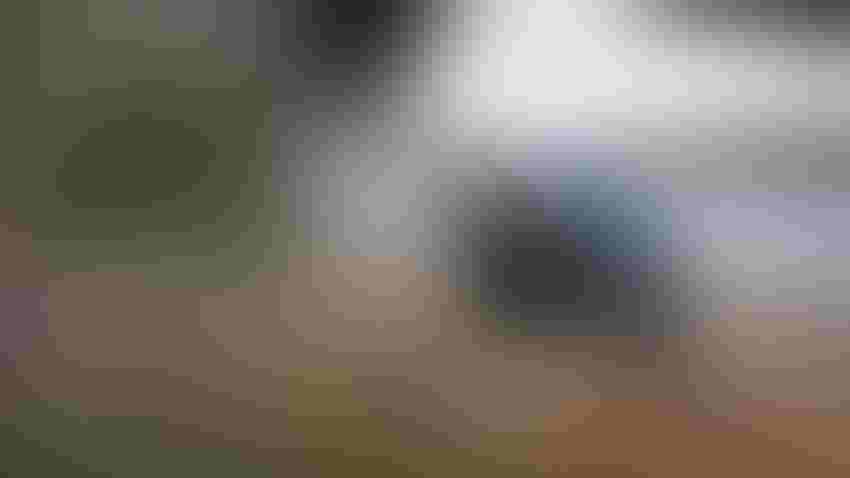 Aviation company AutoFlight has achieved the world's longest flight by an eVTOL aircraft on a single charge.
The Shanghai-based firm said its Gen4 Prosperity I electric Vertical Take-off and Landing craft recorded a distance of 155.5 miles, beating the previous best of 154.1 miles, which was achieved by California's Joby Aviation in 2021.
Video footage shows that the eVTOL was in the air for just over one hour and 37 minutes.
The flight took place at an AutoFlight testing facility in late February and consisted of 20 circuits on a predefined flight track, with the eVTOL remotely piloted from the ground. No passengers were on board.
Although the Gen4 Prosperity I is fitted with state-of-the-art avionics, it also ran third-party avionics to record and verify the distance flown on ForeFlight, an independent system that is widely used in the aviation sector.
AutoFlight was formed in 2017 and has used experience gained in the drone industry in artificial intelligence, 5G and manufacturing to push forward its eVTOL development. 
It's produced several prototypes over the years, but the aircraft used in the record flight was a first opportunity to see its fourth generation eVTOL, which was penned by Frank Stephenson, a designer who has achieved great success in the automotive world as the man behind the MINI, BMW X5, Ferrari F430, McLaren P1 and Maserati MC12.
Among the key developments on the Gen4 from previous prototypes 
is the use of four propulsion rails, housing eight lift propellers. The cabin looks bigger than on previous versions, too, although AutoFlight has not revealed its potential capacity. The eVTOL is fitted with a lithium-ion battery.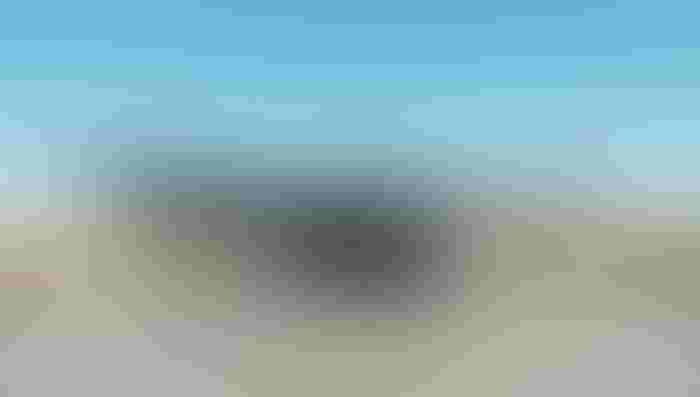 According to the company, there is more to come from the Gen4. AutoFlight says it is capable of speeds in excess of 124 mph over a range greater than 155 miles. 
"This flight is both a great celebratory milestone and a testament to the team's incredible effort and progress in testing and incrementally pushing the aircraft's performance envelope," said AutoFlight's president Omer Bar-Yohay. 
"It's a remarkable achievement that shows our aircraft's capability, and we are excited to continue working towards our next goals all the way to EASA [European Union Aviation Safety Agency] certification in 2025."
AutoFlight's success is all the more remarkable given it has been one of the lower-profile companies that have emerged on the eVTOL scene in the past few years, a possible consequence of it being privately owned, so not having to publicly pursue funding. As well as its manufacturing base in China, it also has a presence in the United States and Germany.
Sign Up for the Newsletter
The latest IoT news, insights & real-life use cases...delivered to your inbox
You May Also Like
---