Unprecedented IoT Deal Marries Labelling Tech with Sensors and Software
Unprecedented IoT Deal Marries Labelling Tech with Sensors and Software
The packaging firm Avery Dennison is teaming up with the IoT startup Evrythng to release a record number of IoT-connected products within three years.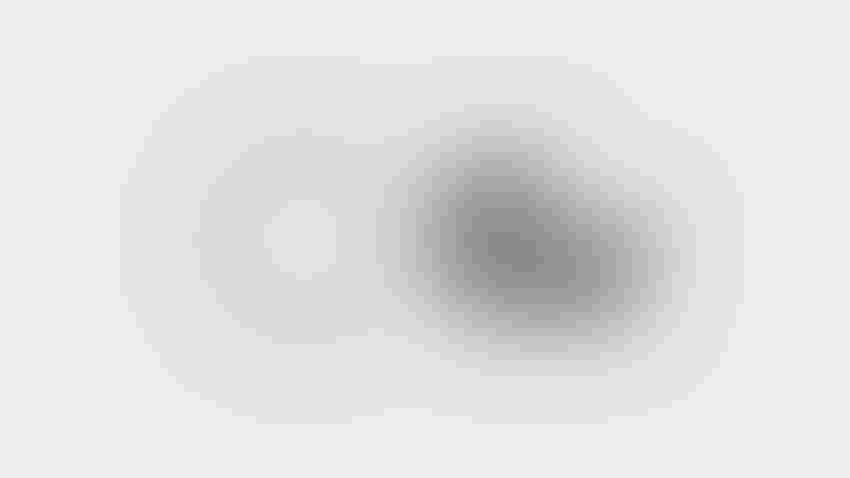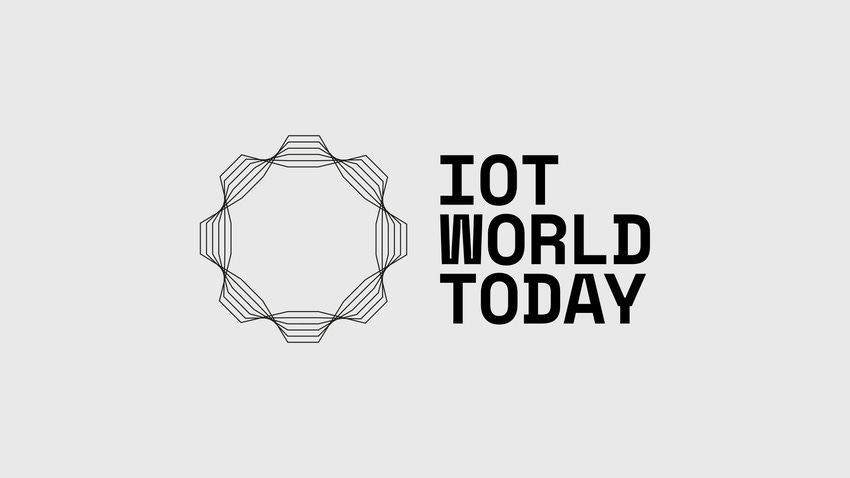 You can use Google to find a missing Android smartphone or the Apple equivalent—Find My iPhone app—when your iPhone is misplaced. But how about Googling the location of your lost wallet? Or, as the cyberpunk author Bruce Sterling said at SXSW a decade ago, Googling a missing pair of shoes.
In the not-too-distant future, scenarios like that may be possible thanks to a partnership with the packaging and labeling company Avery Dennison (Pasadena, CA) and the IoT sensor and software company Evrythng (London).
The two companies are teaming up to connect at least 10 billion pieces of clothing in the next three years with the first hitting the market within two months. The two companies believe that the figure is the largest number of IoT objects that will be produced in a single deal. While Avery Dennison will be able to attach sensor-based labels to clothing, Evrythng will provide a platform for tracking the data.
The deal could be the largest that the IoT industry has seen, Cisco CEO Niall Murphy told Fortune.
While smart clothing was one of the hottest technologies on display at CES earlier this year, this technology could be fundamentally different, says Roeen Roashan, Senior Analyst Digital Health at IHS (Copenhagen). "In this case, it may be necessary to distinguish between the Internet-of-clothes and smart clothing." While smart clothing could involve special labels that, in some cases, include sensors, the initial focus will be on giving each item of clothing a unique identity for loyalty programs, Roashan says. "That would not be classified as smart clothing."
Examples of the potential applications of the internet-of-clothes could assist consumers. For instance, there might be an app to check the manufacturing of a piece of clothing or could get information on how to reorder a worn piece of clothing. Retailer-friendly features like loyalty features or anti-theft programs could also be included.
Connecting clothing to the Internet would enable clothing and shoe makers to write custom apps for a specific piece of clothing. This strategy is different than other attempts to track clothing digitally. Depending on the application, the tags could sue serialized QR codes or RFID or NFC tags.
Evrythng ensures that its technology will protect data privacy and security thanks to its end-to-end security protocols, which is protected when it is harvested from the device and after it is transferred to the cloud. The company uses a token-based system to protect interactions with its API.
Smarter Products need enterprise-grade, end-to-end security to protect services, data and users. Based on industry best practices, Evrythng's software and policies control: How users, apps, and devices are authenticated and approved.
Founded in 2012, Evrythng creates technology that has already been used for managing digital identities of an array of objects. The company has a significant roster of partners that includes the likes of Nest, ARM, Ubuntu, Cisco, and Deutsche Telekom.
Sign Up for the Newsletter
The latest IoT news, insights & real-life use cases...delivered to your inbox
You May Also Like
---