The Facial Recognition Technology Genie Is Out of the Bottle
The Facial Recognition Technology Genie Is Out of the Bottle
The potential for misuse of facial recognition technology is real, but its power may be too great for many to ignore.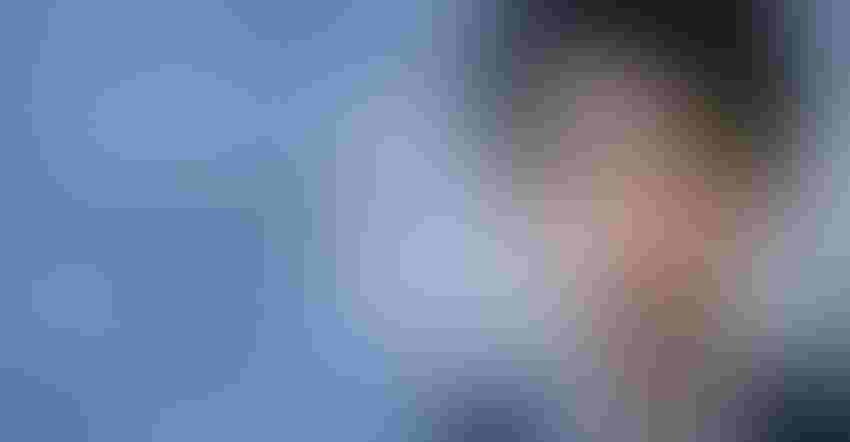 The ACLU is worried about a Kafka-esque near future where police and other government agencies harness the power of facial recognition technology to identify undocumented migrants, minority activists or individuals joining public protests. As such, the organization is demanding that online retail giant Amazon stop selling "dangerous" face recognition technology to law enforcement, which could potentially help police identify individuals from footage gathered from a variety of sources, including surveillance cameras in public and retail establishments, as well as from police body cameras.
To be sure, there are surreal elements involved in this story. AI and machine learning, now a hot commodity for nearly every type of organization, are forging new alliances between the tech world and law enforcement. Amazon's Rekognition technology is capable of seemingly superhuman feats such as identifying, nearly instantaneously, up to 100 individuals in a crowd. But, as an image ACLU obtained from a Freedom of Information Act request shows, the same technology also suggests that a white man with a mustache and long hair is a 93.53 percent match with O.J. Simpson in a test involving the Sheriff's Office at Oregon's Washington County.
"Really at the end of the day, this technology could result in tremendous discrimination not only because the facial recognition technology is proven to be inaccurate when it comes to minorities," said Ari Scharg, partner at Edelson PC. Research from MIT, for instance, suggests the facial recognition software is generally more accurate with male versus female faces, and it is better recognizing whiter subjects than darker-skinned ones.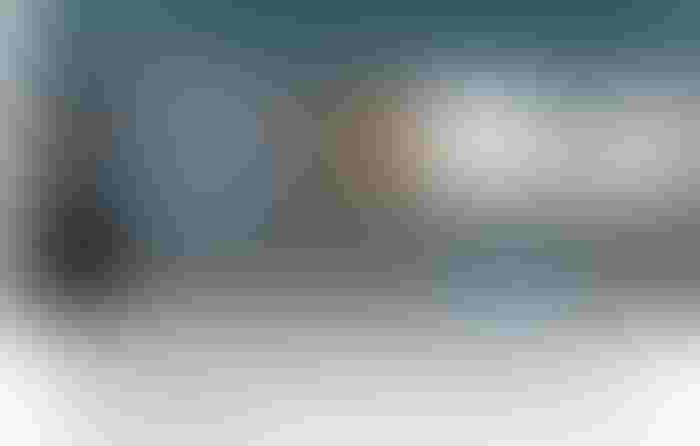 While acknowledging such discrepancies can creep into the training data used for facial recognition software, Peter Tran, head of global cyber defense and security strategy at Worldpay said part of the seeming bias is a result of lighting challenges. The default camera settings on surveillance cameras may not accurately capture dark skin tones, and images with a lack of contrast are simply more difficult for facial recognition software to handle.
[IoT World Europe in London is where industrial enterprises learn to put IoT to work and reap the commercial benefits. Get your tickets and free visitor tickets now.]
While also stressing the importance of sensical data governance policies involving the technology, Tran disputes the notion that the prospect of law enforcement using the Rekognition technology was itself inherently problematic. "Think of criminal cases that have been adjudicated based on testimony from a single eyewitness that may or may not be accurate," he said. "Or the ability of technology to help confirm a suspect's alibi."
Interpol already notes that biometric technology is an important tool in fighting terrorism. Orlando Police Chief John Mina, who is also involved in testing the Rekognition technology, envisions it could be a useful tool in fighting school shootings and kidnapping threats.  
To date, the Police Department in Oregon's Washington County have used the technology to capture criminals in retail environments. In early 2017, a manager from a local "big-box" hardware store reached out after a man went to the self-check aisle with a number of expensive items and then suddenly fled without paying. The store had a high-quality image of the man, which it shared with the police. The police, using their database of some 300,000 mugshots, were able to use the Rekognition system to identify four individuals with similar facial characteristics. A detective using this information was able to use this information to identify the likely suspect, even finding the Facebook profile with the suspect apparently wearing the same hoodie as in the hardware-store footage.
In another case, police in the same county used the technology in another retail establishment to identify a "man using a credit card that was later reported as stolen." Because of the angle and graininess of the photo, police officers had difficulty identifying the individual.
Facial recognition technology will likely lead to more collaboration between police and retailers, said Scharg. Another company called FaceFirst specializes in bringing their facial recognition technology to retailers. "They can identify for retailers folks who have been identified as shoplifters at some point in the past or folks who have been identified as criminals at some point in the past so that the retailers can keep tabs on those people when they walk through their stores or not let them walk into their stores to begin with," Scharg said. "That is so dangerous. I'm more concerned about bringing the surveillance aspect of it to the private sector than I am about the private sector selling their technology to the public."
In any case, both retailers and law enforcement are likely to make greater use of facial recognition technology as it grows more powerful and less expensive.
The Chinese company Face++ is already offering facial recognition technology for a variety of mind-bending applications. The technology enables retail customers to make mobile payments using face and visit tourist destinations without a paper ticket. Some store owners are using the technology to greet customers by name. While the cultural environment in the United States is less receptive to such use cases, facial recognition technology will likely gain ground here because of its identity authentication advantages. "Biometrics is the last frontier of the effective way to manage identities," Tran said. And as such, the technology will likely be used for "fintech and IoT payment scenarios. Tech companies like Facebook, Apple, IBM and others have aggressively invested in the technology, laying the groundwork for an expanded set of applications in coming years. He concluded: "eCommerce platforms like Amazon and others will likely be the largest adopters of this technology."
Sign Up for the Newsletter
The latest IoT news, insights & real-life use cases...delivered to your inbox
You May Also Like
---