Smart City Platform Brings Digital Tools to Saudi Arabia
Smart City Platform Brings Digital Tools to Saudi Arabia 
Under the new deal, Orange Business will provide its smart city tools to improve livability and sustainability in Saudi Arabia's business district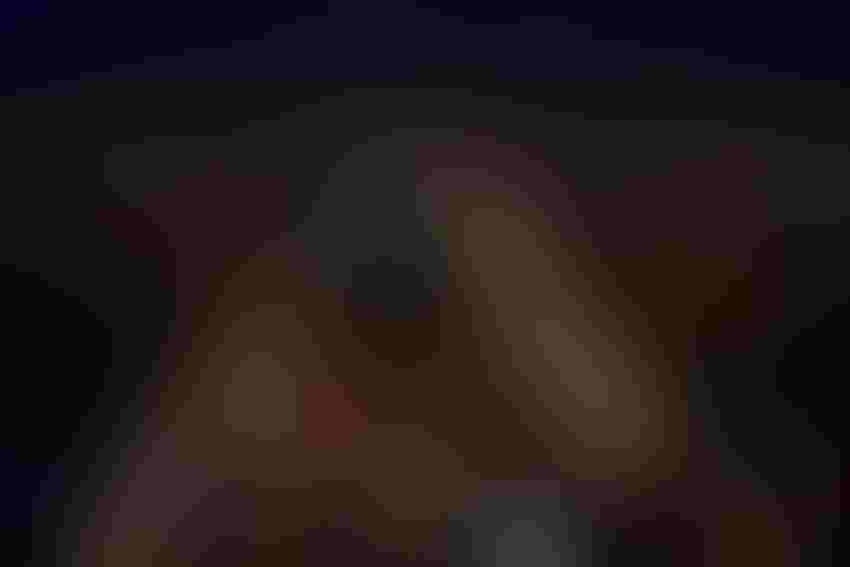 Orange Business has signed a deal to design and operate a Smart City Platform in Saudi Arabia's business district.
The deal, signed with Saudi Arabia's King Abdullah Financial District Development & Management Company (KAFD DMC), will leverage digital tools such as AI and data analytics to pursue the nation's Quality of Life Program, using tech to create sustainable and connected cities.
Orange's Smart City Platform includes features such as data management, predictive data analytics, and governance. 
The tools can be used to provide  "geolocation-based sentiment analysis of social media," collecting and analyzing data to improve everything from water supply to traffic situation awareness and energy optimization, according to the company.
Like what you're reading? For more stories like this on emerging technologies, sign up for our free daily email newsletter to stay updated!
A digital twin of the city will also be integrated into the platform, allowing city planners and engineers to access real-time data for optimizing city infrastructure. 
"The increasing wave of urbanization across the world is set to uncover a $517 billion market for smart city solutions," said Gautam Sashittal, KAFD DMC's CEO. "A major step in that direction, our partnership with Orange Business will further strengthen our drive to become a global pioneer in smart urban development."
"The commissioning of the Smart City Platform is a clear signal of our commitment to elevate the already world-class district to the next level of smart city evolution – what we call the cognitive city," said Sahem Azzam, Orange Business' senior vice president for the Middle East, Africa, and Turkey. 
"This is driven by the collection of data and leveraging AI and data analytics to provide deeper user insights as a basis for new use cases, revenue streams and innovative services for the city's population. It will also optimize city operations – making them better, faster and safer."
The Quality of Life Program is one of the Saudi Vision 2030 Realization Programs, itself established as a "transformative economic and social reform blueprint," to establish a tech-driven, sustainable city. 
The Quality of Life program seeks to "beautify" cities across the nation and improve the livability of the areas.
Other programs in the Vision scheme include health sector transformation, financial sector development and fiscal sustainability.
Sign Up for the Newsletter
The latest IoT news, insights & real-life use cases...delivered to your inbox
You May Also Like
---