Smart City Innovations Highlighted at IoT Evolution Expo
Smart City Innovations Highlighted at IoT Evolution Expo
From collision avoidance tech to air and noise monitoring, and digitizing city hall, several companies had their smart city tech on display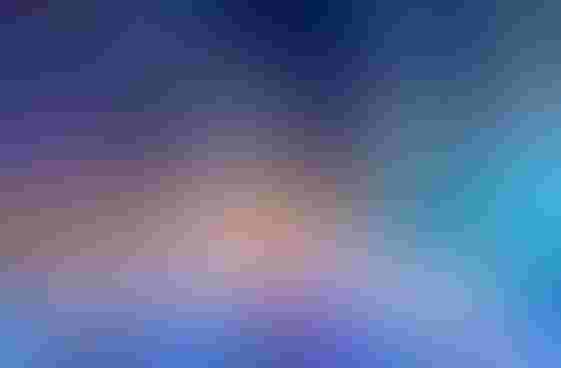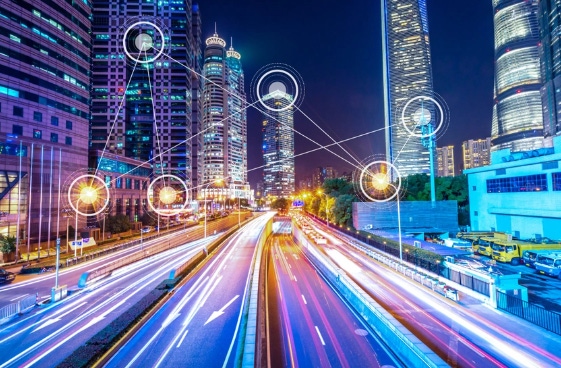 Technological innovation to empower smart cities is evolving with various individual components highlighted at the IoT Evolution Expo in Fort Lauderdale, Florida, this week.
These range from technology that monitors air quality to fully digitizing city hall.
While none match the end-to-end capabilities at the smart city in Peachtree Corners, as we extensively covered here, some of the smart city pieces being put together are impressive.
Sade Labs, a Turkey-based company with offices in Miami Beach, highlighted its technology for collision avoidance. 
While such technology typically is part of autonomous vehicle development, Sade Labs is aiming its products at IoT applications such as employee and equipment tracking systems.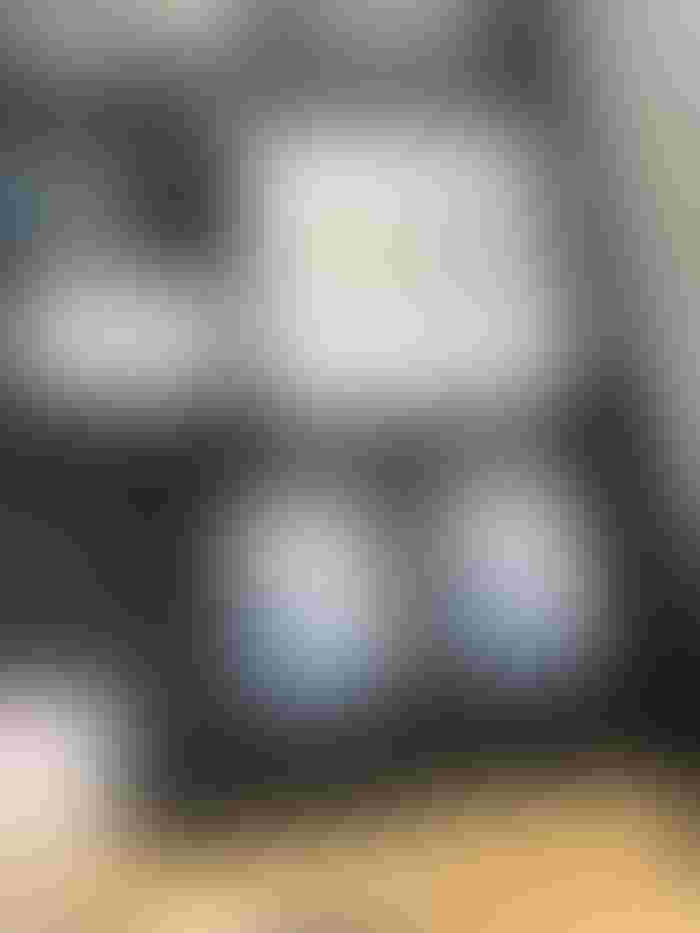 For example, a small device in an employee's pocket could signal a nearby moving vehicle to stop as the employee appears about to cross its path.
As a demonstration, Mehmet Ilem, CEO and co-founder of Sade Labs, showed me a miniature moving vehicle on a track. As the vehicle moved around the track, Ilem placed a representative of a person ahead of the vehicle and the vehicle immediately stopped. When he removed the"'person," the vehicle resumed traveling.
The interesting twist here is that collision avoidance technology is targeted to include employees and vehicles rather than simply vehicle to vehicle.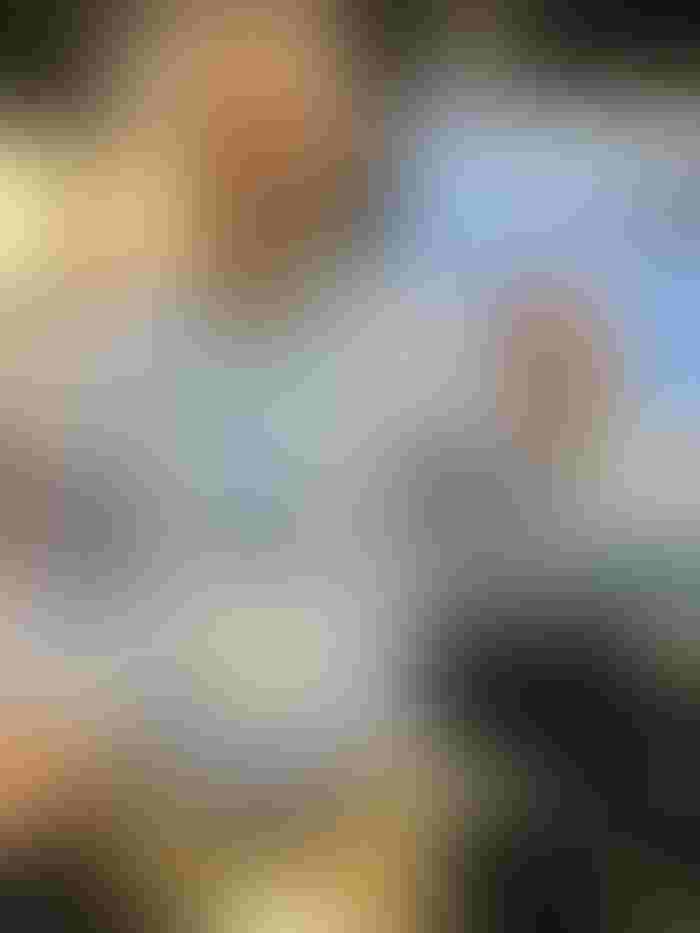 At a totally different location at the Expo within the Broward County Convention Center, Libelium presented a totally different set of products, aimed at smart tourism and air quality.
Libelium markets monitors that have sensors to identify various things and send the data to the cloud. One example shown was a device to measure air quality.
"We can measure various aspects of the air and can also connect to weather systems," John Wood, business development manager at Libelium, said as he pointed out several sensors on the underside of its air quality station.
"We also can detect and measure noise," said Wood, noting that the company uses a machine learning algorithm for that application.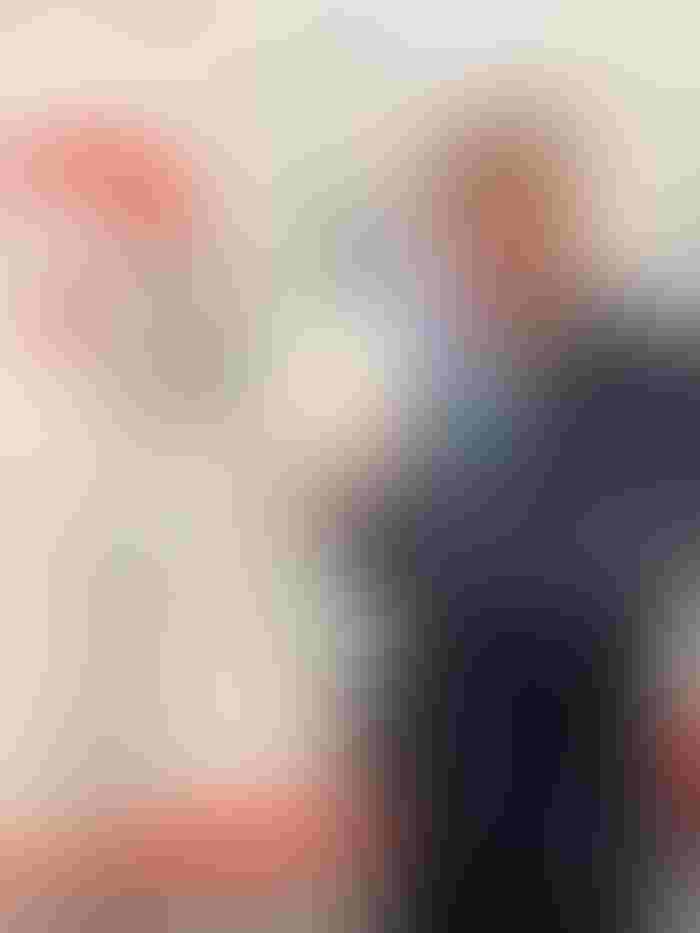 The sensors also can be used for tourism information, such as identifying groups and seasonal tourism.
In addition to employee collision avoidance and air and noise monitoring, another company at the expo showed an even different approach for smart cities.
"Think city hall," Jonathan Levitt, vice president of growth, at Cocoflo. told me during a discussion of connected cities. "We digitize city hall."
Cocoflo recently signed a deal with the state of Virginia to digitize its city hall. The approach allows for the automation of such features as location-based emergency alerts along with the total transformation to cloud-based city services.
While these are not smart cities in themselves, they are the kinds of innovations that municipalities will turn to when it's their time to transform into smart cities.
Sign Up for the Newsletter
The latest IoT news, insights & real-life use cases...delivered to your inbox
You May Also Like
---