IoT monetization: How Nest is cashing in on the eclipse
IoT monetization: How Nest is cashing in on the eclipse
Eclipse mania is officially here, and Alphabet's Nest has gotten creative at leveraging it as part of their IoT monetization strategy.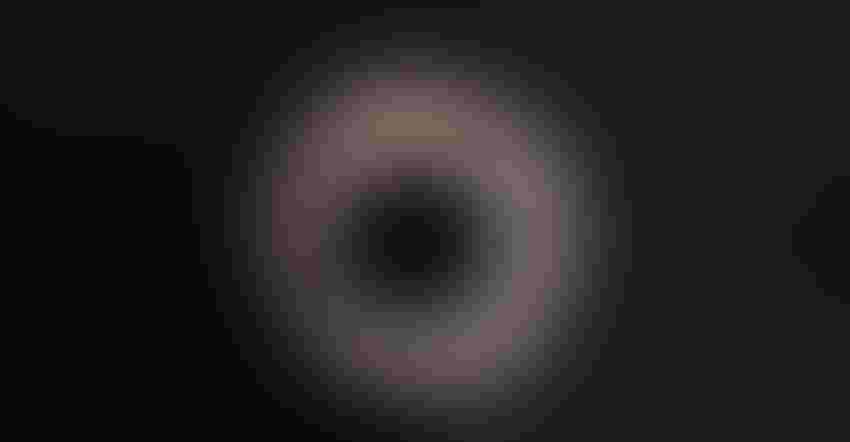 By Chris Kocher
I've been critical of Nest in the past; see Why #Nest is Down, #Amazon Up, in #IoT for the #ConnectedHome, for a critique of its Internet of Things platform and partner strategy, product plan and organizational infighting. But give credit where credit is due: they've developed a clever approach to IoT monetization that takes advantage of a high-visibility event on saving energy and relieving the demands on the electrical grid when solar power will be diminished during the August 21st eclipse. 
How the eclipse will affect the U.S. power grid
Over the past decade, solar energy has grown an average of 68% per year with 260,000 employees in the industry and 45 gigawatts of solar capacity according to the Solar Energy Industries Association. Solar energy now accounts for 1 to 2% of overall power production in the United States.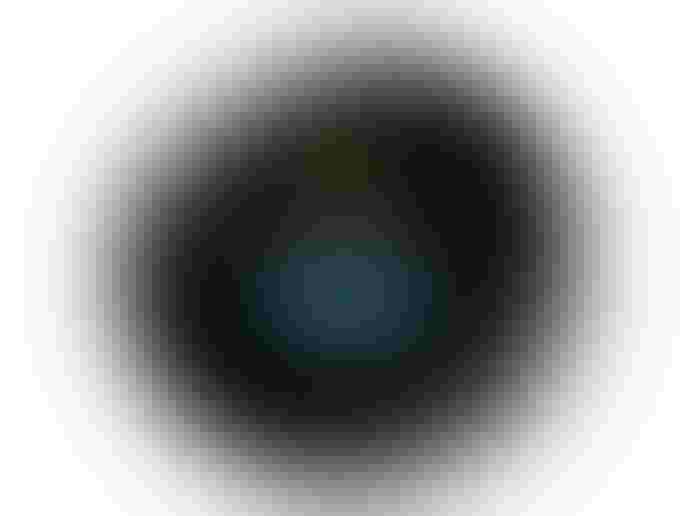 The two and a half hour eclipse will significantly reduce solar power in some states. In fact, Bloomberg has estimated that the eclipse will reduce solar power by 9 gigawatts, the equivalent of about nine nuclear power plants. Although California will experience only a partial eclipse between 9:00 – 11:30 a.m. on August 21, forecasts indicate it will lose 70% of solar radiation. To make up for that shortfall, utilities will have to tap other power sources in a delicate balancing act to bring more power online temporarily and then ramp them down. Hopefully, these will be hydroelectric, wind and natural gas facilities vs. coal or fossil fuels. For more details on these preparations see Solar Eclipse 2017: how the solar power industry is prepping for a huge sunlight blip.
 How Nest is helping to reduce power consumption
Nest is using the eclipse to drive new behaviors by homeowners but in an easy, feel-good way. They are encouraging owners to "count me in" to save energy during the eclipse. If users sign up, the program will cool houses before the eclipse in hot climates; during the eclipse, it will turn their AC off to reduce power use. Nest even produced a simple one-minute explainer video of the program to demonstrate the concept.
This approach decreases the load on the electrical grid and helps utilities avoid generating or purchasing expensive power while solar power is cut. "By enabling users to shift their anticipated energy usage via Nest's Solar Eclipse Rush Hour, we're partnering with Nest customers across the continent to reduce or even eliminate the need for those peaker plants," said a Nest spokesperson. "We hope to help reduce the need for them, and avoid the additional greenhouse gas emissions that are released as a result." See the SF Gate's coverage of the subject in the article "Nest thermostats to save power during August 21 eclipse."
[Smart Home Summit is where the smart home industry's savviest players meet to forge partnerships and make the connected home a global reality. Visit the site to learn more about the agenda, speakers and networking opportunities.]
Not only does Nest score bonus points for going green, they also introduce users to the concept of their Rush Hour Rewards program. It allows owners to sign up with their local utility companies to receive rebates and rewards for reduced power consumption at times of peak demand. Nest can aggregate hundreds of thousands of users, offer them incentives — and then share in the utilities cost-savings.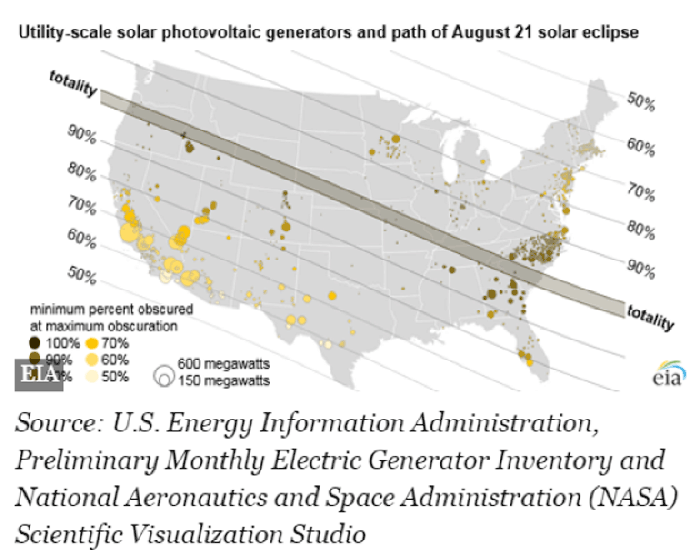 By building the customer relationship via smartphones and IoT devices like in-house thermostats, mining data and funneling it to drive incentive program participation, this IoT monetization method can earn Google revenues in the energy market, without any capital-intensive energy production systems. This is a highly scalable, low investment, high-margin approach. What is new is the business model innovation, not the technology.
In this way, Alphabet/Nest has built a value migration strategy to leverage its current products, enter new industries and capture new revenue streams in the energy business. See Monetizing IoT: Show me the Money (part 3) for more SaaS and IoT monetization ideas. 
So hats off to a great event marketing program and a novel IoT monetization strategy from Nest. These are the types of IoT "home run" creative marketing opportunities more tech companies need to consider. They not only help the community and environment, but also enable them to differentiate themselves from competitors with similar products and functionality.
Sign Up for the Newsletter
The latest IoT news, insights & real-life use cases...delivered to your inbox
You May Also Like
---