Utilizing IoT for Smart Energy Management
Utilizing IoT for Smart Energy Management
With IoT we can save money on our energy bills and protect the environment.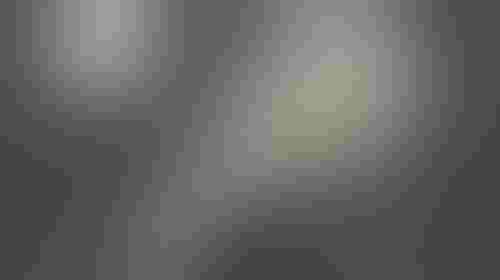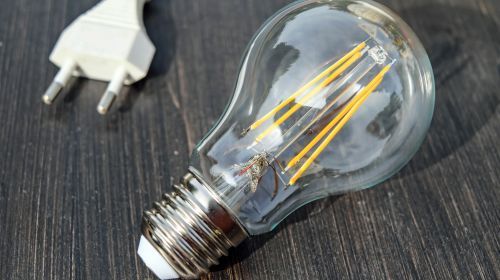 By Aaron Watts
Smart energy management is growing at breakneck speed. Developments in technology, as well as improved planning and strategies, mean that many of us are already able to save money through automated processes and remote monitoring.
Going forwards IoT will become far more prominent in our society. More of the things that currently require manual action will have remote management capabilities; and in many cases they'll even be completely automated. Energy management is one of the many areas where IoT is already having a visible impact on the way we currently live our lives.
The need for energy management
The world of business is now so competitive that saving money in any area is a must for each and every organisation; the rising cost of energy is forcing our businesses to rethink their energy saving strategies.
Now that effective energy management is becoming a critical focus area, energy consumption needs to be continually monitored and adjusted without us having to spend long periods of time physically doing it.
An effective smart energy management solution gives you the platform to control and optimize energy consumption for heating, ventilation, air conditioning, refrigeration, lighting, fire systems, and security systems; ensuring that energy is used only when needed. An even more effective and complex energy management solution may even allow you to monitor the need for physical maintenance and structures such as your building and equipment.
Planning your energy management
There is currently a plethora of different hardware, software and analytical solutions available when it comes to smart energy management. However, taking it back to the beginning, energy management solutions start with the construction of a building; the height of ceilings and overall floor space can all play a crucial role in effective energy management.
Of course, most businesses don't build their own premises, which means energy solutions may need to be changed and adapted based of the structural layout of the building of that they occupy. Taking the area in which you're trying to heat/light into consideration is critical when planning your energy management solutions.
It's also imperative to scrutinize procurement costs. At the end of the day, for businesses smart energy management is about gaining an edge by making savings; there's no good in spending fortunes on an energy solution that won't actually save you more than its cost.
Getting connected through IoT
Luckily the majority of companies who supply you with the necessary hardware for smart energy management will ensure that it comes with a built in connectivity solution. Hardware suppliers are likely to have an agreement in place with an M2M connectivity specialist that allows them to offer you a ready-made solution; essentially plug-in and you're ready to go.
If you're developing your own solution from scratch it may be worth working alongside an M2M connectivity expert whilst doing so. They'll be able to help guide you when it comes to actually getting your solution connected, as well as aiding you with the development of mobile IoT applications etc.
Without IoT, smart energy management simply isn't smart; it enables devices to make the right decisions based upon analytical rules that best serve the purpose of the devices without human intervention. These automated rules and processes are ultimately what will save you money.
The future of energy management
Although at this time smart energy management is a somewhat new innovation, IoT will play a crucial role in the future. It will soon be the norm for both businesses and consumers to manage their energy "smartly"; in fact, British Gas aims to have smart meters in everyone's homes by 2020.
The growing amount of data and analytical processes that are being introduced will no doubt mean that in 10 years' time our energy management solutions will be even more complex and well thought out; allowing for less wasted energy and bigger savings.
Sign Up for the Newsletter
The latest IoT news, insights & real-life use cases...delivered to your inbox
You May Also Like
---