Verizon Business to Pay $4M Penalty for Cybersecurity Failures
Verizon Business to Pay $4M Penalty for Cybersecurity Failures
The settlement came after the Department of Justice said the company fell short on cybersecurity regulations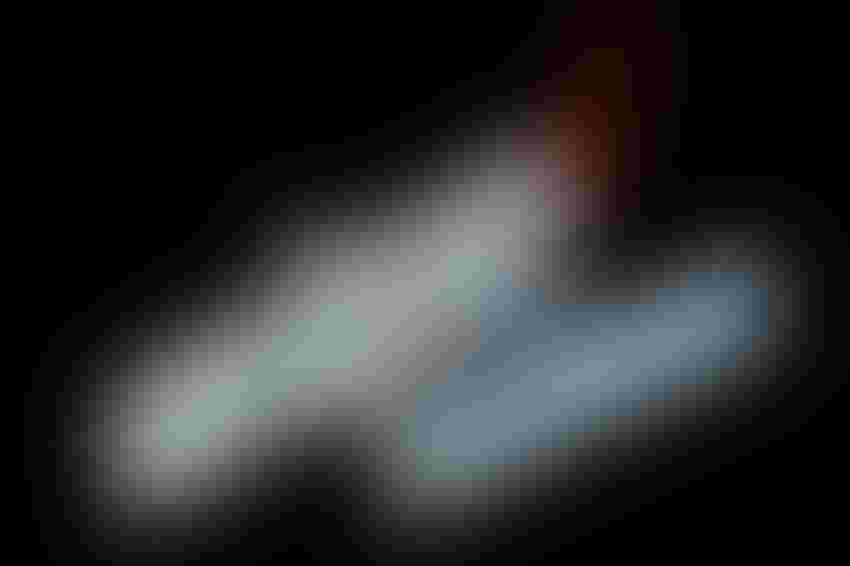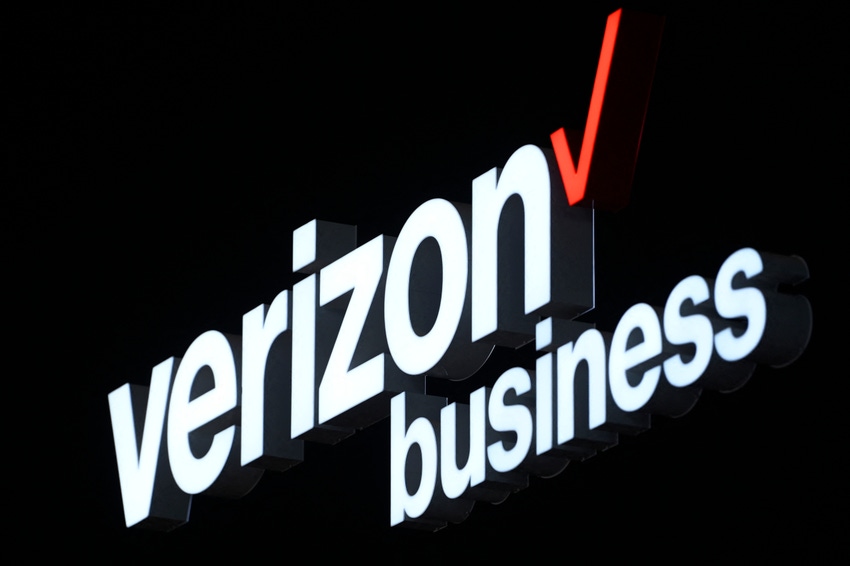 Verizon Business Network Services, a branch of Verizon, has agreed to pay a $4 million penalty for its failure to maintain cybersecurity standards.
The settlement comes after the U.S. Department of Justice (DOJ) said Verizon's cyber protections did not meet requirements from October 2017 to August 2021.
Specifically, the charge relates to Verizon's Managed Trusted Internet Protocol Service (MTIPS), which is designed to provide federal agencies with secure public internet access. According to the DOJ statement, Verizon's MTIPS solution did not comply with three cybersecurity requirements.
Like what you're reading? For more stories like this on emerging technologies, sign up for our free daily email newsletter to stay updated!
Verizon has conducted a review of the issue and provided the government with a written self-disclosure, with the DOJ applauding the company as taking "prompt and substantial remedial measures."
"When government contractors fail to follow required cybersecurity standards, they may jeopardize the security of sensitive government information and information systems," said deputy assistant attorney General Michael Granston.
Given Verizon's cooperation and the fact that the issue did not result in any data or security breach, the DOJ is using it as an example of how businesses should handle cybersecurity issues.
"We will continue…to provide credit in settlements to government contractors that disclose misconduct, cooperate with pending investigations and take remedial measures, all of which are critically important to protecting the nation against cyber threats," said Granston.
Sign Up for the Newsletter
The latest IoT news, insights & real-life use cases...delivered to your inbox
You May Also Like
---