White House Budget Boosts Cybersecurity Funding
White House Budget Boosts Cybersecurity Funding
The 2024 budget identifies cybersecurity programs as crucial to protecting the nation's economy and privacy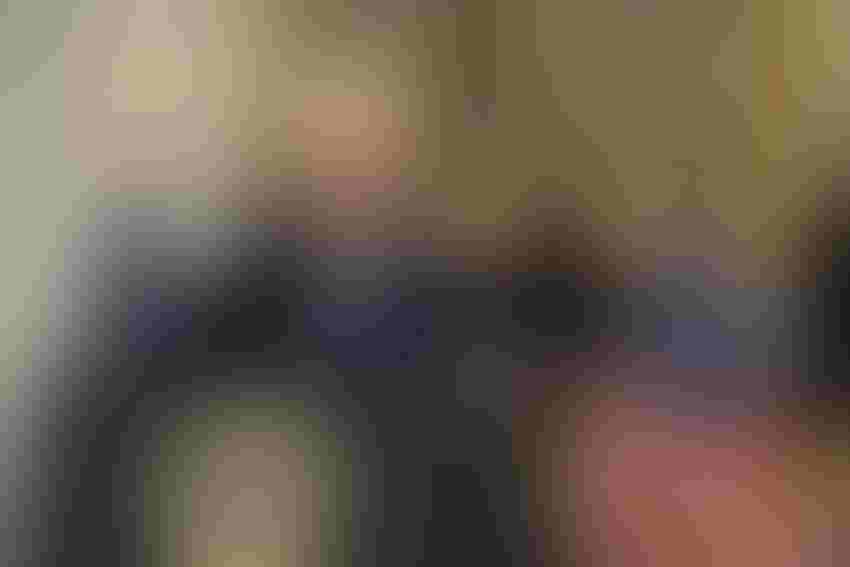 The Biden administration released its budget for 2024 earlier this month, with cybersecurity emerging as a leading area for investment.
The budget allocates $3.1 billion for the Cybersecurity and Infrastructure Security Agency, marking a $145 million increase from the current allotted amount. Under the new proposals, funding would include $98 million for implementing the Cyber Incident Reporting for Critical Infrastructure Act, as well as $425 million to improve internal cybersecurity and analytical capabilities.
"The budget continues to invest in cybersecurity programs recognizing that cybersecurity is essential to the basic functioning of our economy, the operation of our critical infrastructure, the strength of our democracy and democratic institutions, the privacy of our data and communications, and our national security," the White House statement read.
The budget also includes plans to accelerate cybersecurity-focused programsseveralumber of government agencies. This includes a proposed $63 million for "more agents, enhanced response capabilities, and strengthened intelligence collection and analysis capabilities" for the Federal Bureau of Investigation's cyber-focused investigations.
A large amount of funding to support the digital defense of Ukraine in the war effort was also highlighted, with this sum pitched as necessary to meet ongoing challenges in disinformation and other online security needs.
An additional $200 million is set aside for the Technology Modernization Fund, which provides investments aimed at "identifying opportunities to leverage technology across agencies and investing in IT modernization, cybersecurity, and user-facing services."
Funding for emerging technologies was also highlighted in the budget, with a particular emphasis on the semiconductor industry, as well as research funds for AI and quantum technologies.
Sign Up for the Newsletter
The latest IoT news, insights & real-life use cases...delivered to your inbox
You May Also Like
---