US Watchdog to Crack Down on Data Collection
US Watchdog to Crack Down on Data Collection
The CFPB said it would issue new rules around how data is collected and shared, as part of a crackdown on data misuse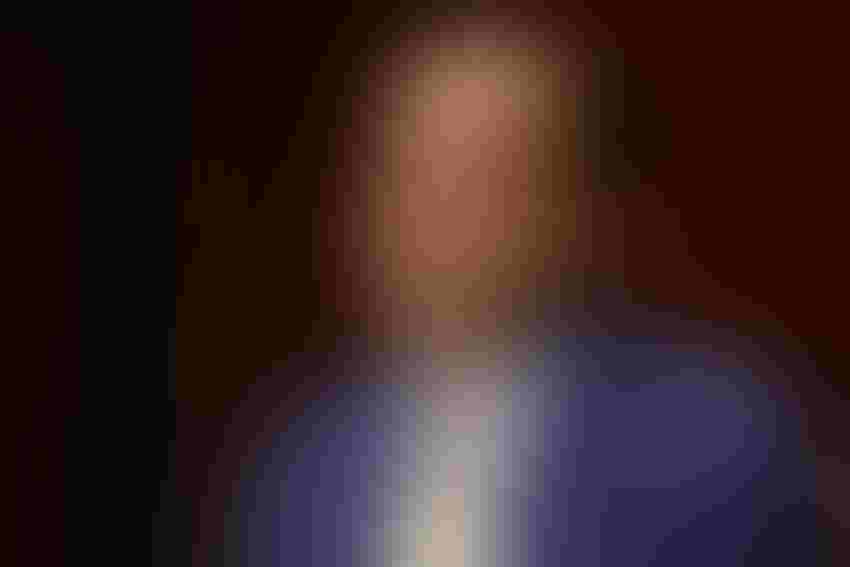 CFPB director Rohit Chopra
Getty
The U.S. Consumer Financial Protection Bureau (CFPB) has announced plans to regulate companies' collection and handling of personal data, as part of a wider government push to crack down on cybercrimes.
The announcement was made at a White House roundtable on how to protect citizens from unwanted surveillance.
Speaking at the event, CFPB director Rohit Chopra highlighted the increased need for data protection given the rising prevalence of AI, with companies incentivized to collect customer data to feed and optimize their AI systems.
"AI and other predictive decision-making increasingly rely on ingesting massive amounts of data about our daily lives," said Chopra. "This creates financial incentives for even more data surveillance… It's critical that there's some accountability when it comes to the misuse or abuse of our private information and activities.
"The CFPB will be taking steps to ensure that modern-day data brokers in the surveillance industry know that they cannot engage in illegal collection and sharing of our data."
Under the new proposal, the CFPB said it will be releasing rules to prevent abuse of data collection and sharing. By introducing new legislation around data brokers, the agency said it hopes to trigger new requirements for "accuracy and handling disputes of inaccurate information", as well as preventing misuse.
The CFPB expects to publish an outline of its new rules for consideration next month. Small businesses have also been asked to share their opinion on what these rules should be, with a planned rule for public comment in 2024.
This is not the first time the CFPB has turned its attention to the rise of data collection. In March the agency launched an inquiry into companies that track and collect information on people's daily activities.
"Modern data surveillance practices have allowed companies to hover over our digital lives and monetize our most sensitive data," said Chopra. "Our inquiry will inform whether rules under the Fair Credit Reporting Act reflect these market realities."
The CFPB saw more than 7,000 responses to the inquiry, with many reflecting concerns over data brokers misusing privacy laws and selling personal information.
Sign Up for the Newsletter
The latest IoT news, insights & real-life use cases...delivered to your inbox
You May Also Like
---