San Francisco Reverses Killer Robot Ruling
San Francisco Reverses Killer Robot Ruling
The decision comes weeks after the new rule was initially passed, allowing police to use "deadly" robots in emergencies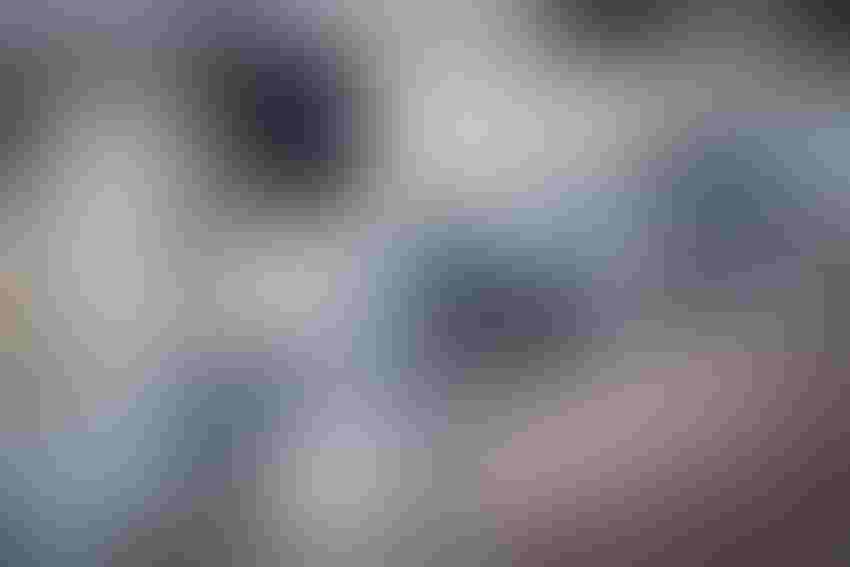 San Francisco's Board of Supervisors has reversed a ruling that would allow police to use remote-controlled robots to kill or incapacitate suspects in emergency situations.
Under the proposal, only certain members of the San Francisco Police Department (SFPD) would be allowed to deploy the robots and only when all other de-escalation methods have been exhausted. Nevertheless, the decision was met with widespread criticism over fears of the robots' misuse, and the ruling was sent back to the committee for further review.
While the ban is not necessarily permanent, it is indicative of the public pushback to the use of lethal robots. Such a ruling was also considered in Oakland in November, though it was quickly dropped following intense backlash.
In response to the San Francisco ruling, an open letter titled "No Killer Robots" was sent to the city's board of supervisors and signed by 44 community organizations.
"SFPD's proposal, if approved, threatens the privacy and safety of city residents and visitors," it read. "Using robots that are designed to disarm bombs to instead deliver them is a perfect example of [a] pattern of escalation, and of the militarization of the police force that concerns so many across the city."
"There have been more killings at the hands of police than any other year on record nationwide," said San Francisco District Supervisor Dean Preston. "We should be working on ways to decrease the use of force by local law enforcement, not giving them new tools to kill people."
Supervisor Hillary Ronen also applauded the reversal, tweeting "Common sense prevailed."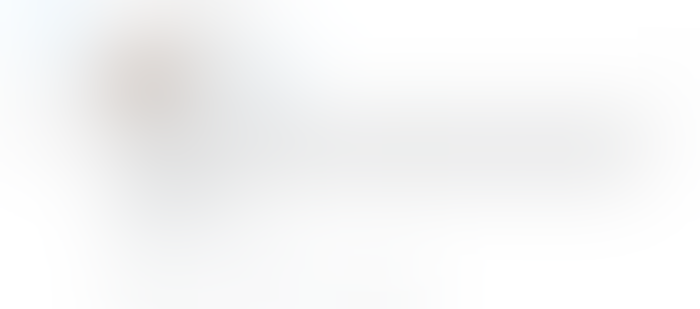 The SFPD currently has 17 functioning robots at its disposal, typically used for defusing bombs or scouting out dangerous areas. Under the proposed legislation, the department would also be able to send robots equipped with explosives "as a deadly force option when risk of loss of life to members of the public or officers is imminent and outweighs any other force option available." 
About the Author(s)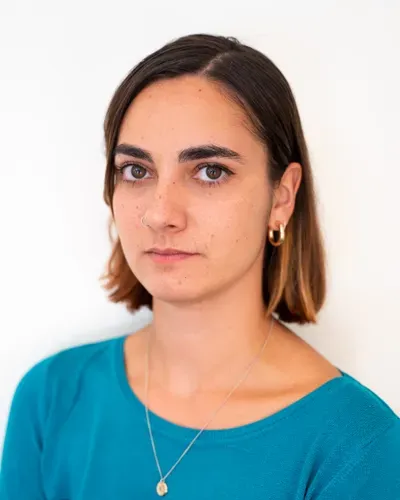 Assistant Editor, IoT World Today
Sign Up for the Newsletter
The latest IoT news, insights & real-life use cases...delivered to your inbox
You May Also Like
---