San Francisco Police Can Use Killer Robots in Emergencies
San Francisco Police Can Use Killer Robots in Emergencies
Police can use these lethal, remote-controlled robots when necessary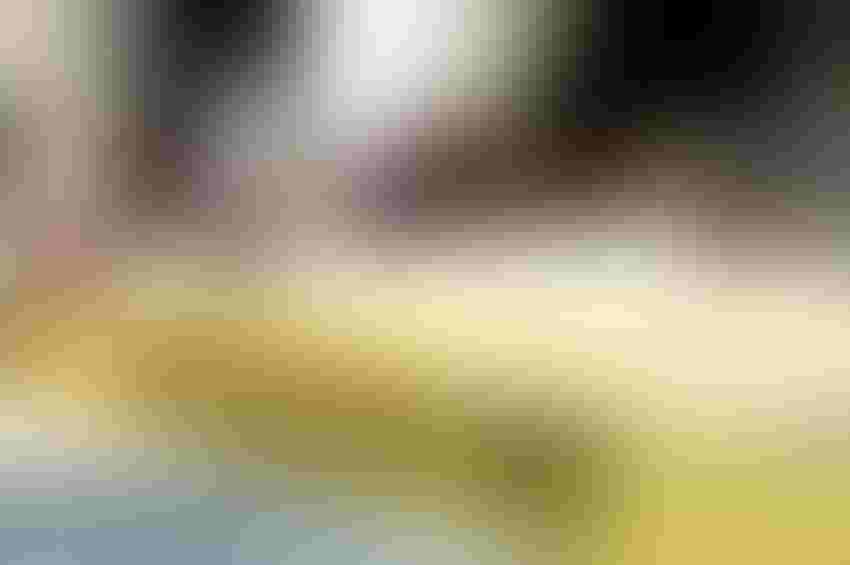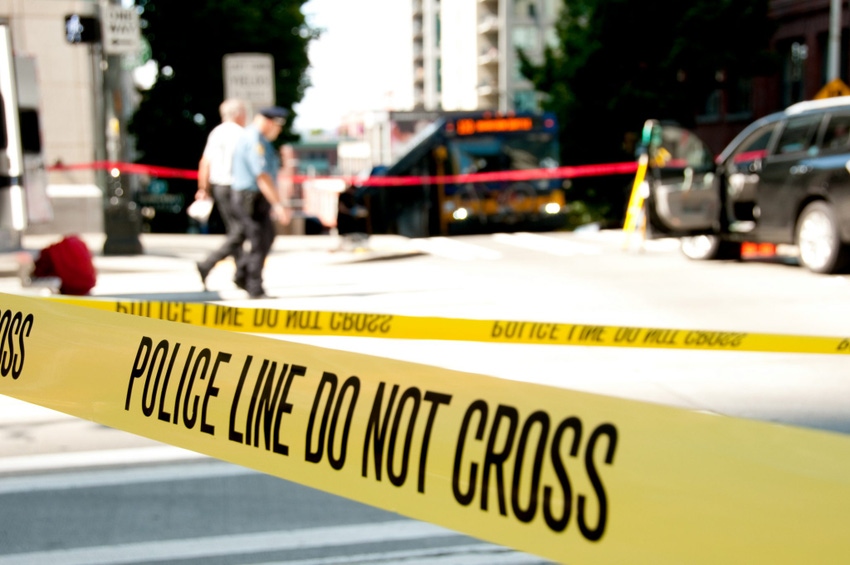 Police officers in San Francisco can use killer robots in emergencies. 
The San Francisco Board of Supervisors approved a motion allowing them to deploy robots capable of "deadly force" in emergencies, in an 8-3 vote.
The decision means the police can now use lethal, remote-controlled robots to incapacitate subjects. 
The SFPD currently has 17 functioning robots, typically used to defuse bombs or scout out areas deemed unsafe for human officers to enter. According to police, there are no plans to outfit these robots with firearms, though San Francisco Police Department (SFPD) spokesperson Allison Maxie said the recent ruling means it can deploy robots fitted with explosives "to contact, incapacitate, or disorient violent, armed, or dangerous suspects." 
"Robots equipped in this manner would only be used in extreme circumstances to save or prevent further loss of innocent lives," she said.
Under the new ruling, the use of lethal robots is only allowed if officers have exhausted alternative de-escalation tactics, and can only be ordered by certain high-ranking officers. Nevertheless, the decision has been met with backlash and fear over misuse, and the San Francisco Public Defender's office sent an open letter to the board saying that granting police "the ability to kill community members remotely" goes against the city's progressive values. 
The news comes as part of the city's crackdown on crime, with Mayor London Breed saying it was time for the city to be "more aggressive with law enforcement" – a backtrack on her 2020 decision to slash the police department's budget by $120 million in response to Black Lives Matter protests.
A proposal to introduce these lethal robots was similarly entertained by the Oakland police department in November, though plans were dropped following intense backlash.
The first time a robot was used for lethal force was in 2016 when the Dallas police force deployed a robot armed with explosives to stop a sniper's attack. 
Sign Up for the Newsletter
The latest IoT news, insights & real-life use cases...delivered to your inbox
You May Also Like
---