IoT Security Becomes a Bigger Focus for Kudelski Group
IoT Security Becomes a Bigger Focus for Kudelski Group
Founded in 1951, the Kudelski Group is diversifying into IoT security and blockchain while bolstering its managed security services offerings.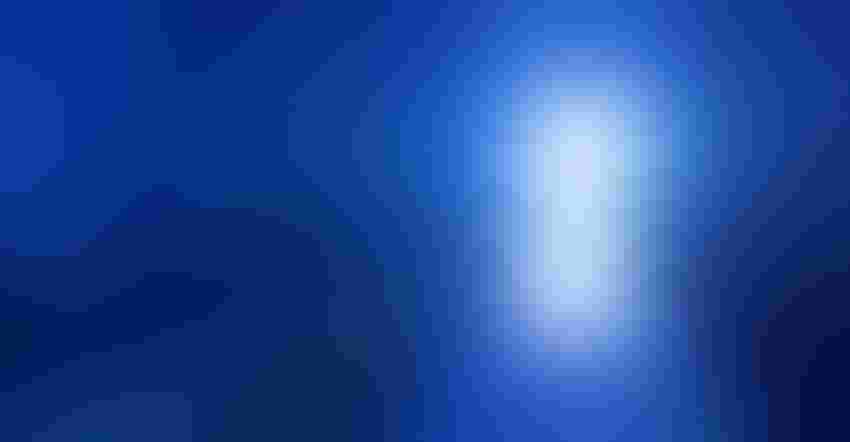 Among cyber companies, Kudelski Security, a finalist in the IoT World Awards, has one of the most unique backgrounds. Its parent, Kudelski Group, was founded in 1951 in Switzerland as the manufacturer of a portable analog recorder known as Nagra. Audiophiles continue to praise its early products as well as its current audio gear. Kudelski's products were used in the Watergate trials and were featured in films like "All the President's Men" and television series such as the original "Mission Impossible" from the 1960s. Firm founder Stefan Kudelski won Academy Awards and Emmy Awards for his technical contributions to audio recording.
Stefan's son André took control of the business in 1991, when analog audio equipment was fading in relevance for the mainstream market. "He moved the business towards digital content protection, particularly in the satellite and cable to the TV space," said Andrew Howard, global chief technology officer at Kudelski Security. Four years after assuming his role leading the company, the World Economic Forum nominated him as a "Global Leader for Tomorrow." A year after that, he won an Emmy award for his work on Pay-TV conditional access and television scrambling systems.
The Kudelski Group became a leader in protecting content. "If you have a set-top box at home, there's a pretty good chance the hardware inside that device that protects content is built by the Kudelski Group," Howard said.
[Internet of Things World is the intersection of industries and IoT innovation. Book your conference pass and save $350, get a free expo pass or see the IoT security speakers at the event.]
Kudelski's experience protecting content from highly motivated pirates gave the company both specific expertise related to protecting entertainment industry assets as well as digital content in general. The company's experience with set-top boxes provided a foundation for a security platform for IoT device manufacturers. "IoT devices look a lot like the set-top boxes of the past," Howard said. Kudelski's IoT security platform offers both hardware and software security while also supporting key management.
Through its Skidata subsidiary, the company provides technology for physical access control used in locales ranging from ski resorts, parking garages and stadiums.
The company has also been steadily beefing up its cybersecurity offerings as well. Forrester cited the company as a leading emerging managed security services providers in the third quarter of 2018.
"We're out there trying to help, primarily commercial enterprises, secure themselves against outside attack," Howard explained. "We do that a variety of different ways, but one of the major things that we do is that we offer a managed service." Kudelski, like others providing such services, helps its clients guard their networks. "We put sensors on their networks, and look for bad guys trying to break in," Howard said. "In the cybersecurity space, managed services are the future. There's just not enough talent out there to fill the gaps."
Kudelski supports its managed services with a consulting advisory business, professional services and R&D. The company also launched a center of excellence dedicated to blockchain at the beginning of this year.
"We're integrated pretty heavily with what's going on in the IoT space because IoT security is a risk that is appearing on a lot more organizations' risk registers," Howard said. "It's turning into a problem that my customer, typically the chief information security officer, tends to care about."
For many of Kudelski's clients, IoT security represents a greater risk than traditional cybersecurity threats. "Now, we are talking about [a cyberattack causing] physical harm," Howard said.
Sign Up for the Newsletter
The latest IoT news, insights & real-life use cases...delivered to your inbox
You May Also Like
---