Generic Attacks Raise Profile of Industrial Cybersecurity
Generic Attacks Raise Profile of Industrial Cybersecurity
A decade ago, it seemed that industrial cybersecurity attacks affected a limited number of companies. Now, it is apparent that the risk is universal.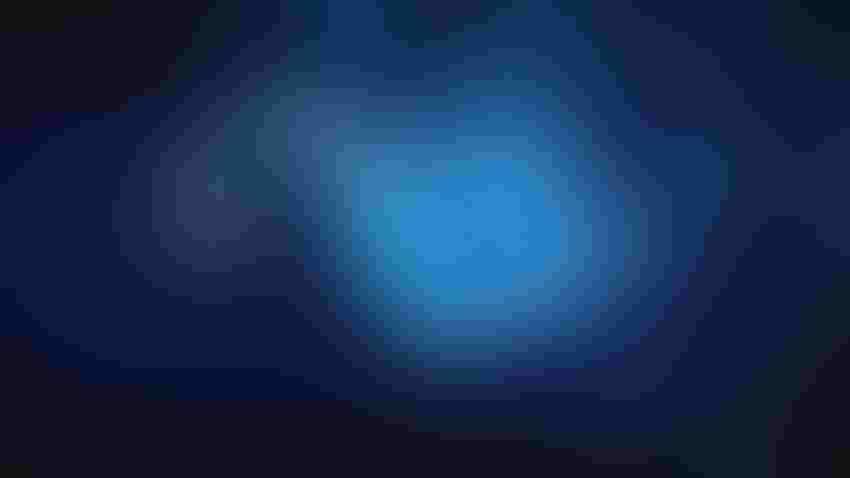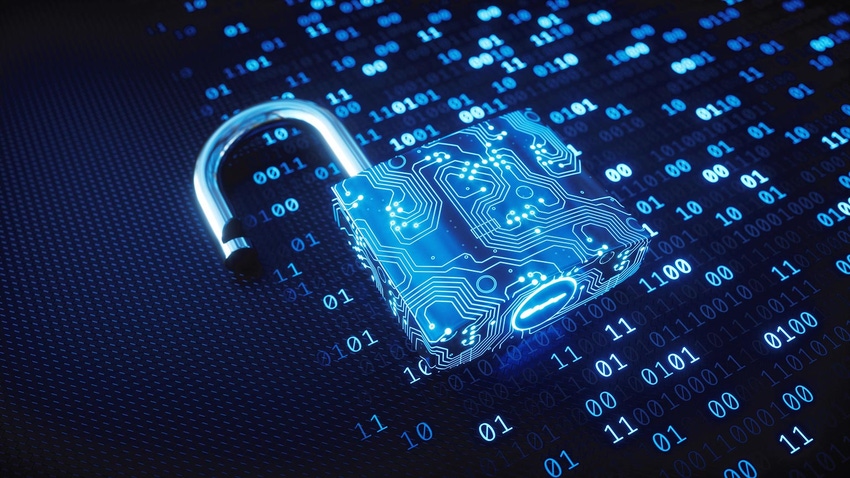 Until fairly recently, it seemed like relatively few industrial organizations suffered cyberbreaches. The press covering the emerging field of IIoT security tended to recycle the same attacks in their coverage: the circa 2010 Stuxnet malware targeting Iranian centrifuges, a breach of an unnamed German steel plant that caused physical damage in 2014, and the 2015 Ukrainian power grid hack, which left roughly 230,000 people without power.
But since roughly 2015, reports of such attacks have been ticking upward, affecting a growing roster of organizations. "We're seeing in the past few years that the industrial threat landscape is shifting. It is moving from being focused on critical infrastructure to becoming really more of a general problem across the entire industrial IoT market," said Yoni Shohet, co-founder and vice president of business development at SCADAfence.
[Internet of Things World is where industrial enterprises find IoT innovation. Book your conference pass and save $350, get a free expo pass or see the IIoT speakers at the event.]
There is a growing amount of support to back this up. For instance, the U.S. food company Mondelez, which makes Oreos and Cadbury chocolate, made waves earlier this year for suing the Zurich Insurance Group for that company's refusal to pay $100 million to cover damages from the 2017 NotPetya cyberattack. Pharma company Merck also fell prey to that attack, costing the firm hundreds of millions in terms of damages and lost sales according to its 2017 annual report. That same year, WannaCry malware shutdown production at a Honda facility in Saitama Prefecture in Japan. Also in 2017, Renault-Nissan was hit by the same WannaCry cyberattack, halting production in several of the company's facilities. In 2018, cybersecurity researchers announced the discovery of malware known as Triton or Trisis designed to override an emergency shutdown system that targeted an unnamed facility in the Middle East.
The fact that commodity malware like WannaCry, Petya and NotPetya struck multiple industrial and enterprise companies indicates that such firms can fall victim to punishing cyberattacks without being specifically targeted. "You can just have the wrong connected device at the wrong location," Shohet said.
Part of the problem is the slow-moving nature inherent in many industrial environments. In contrast to the consumer technology, where a device might be used for a few years before it is replaced, many industrial systems are in place for decades. That often means the computers that steer them frequently run outdated operating systems such as Windows XP or Microsoft Windows Server 2003, or that they use obsolete programmable logic controllers. While the risk of using such equipment is theoretically minimized through "air-gapping," that strategy can be hard to maintain in the long-run.  
But a growing number of industrial companies are focusing on the risk and its potential to cause millions of dollars in monetary damages or other types of destruction. Cybersecurity is "no longer something that is left out of the corporate strategy," Shohet said.
In a 2019 study on the top business risks from the World Economic Forum, cybersecurity was cited as the fifth highest business risk in terms of likelihood, and data theft and fraud the fourth highest. When asked about the top short-term risks, cyberattack took the fourth (resulting in theft of data or money) and fifth (resulting in operational disruption) highest spots.
Most organizations tend to spend more on cybersecurity over time and Gartner projects worldwide information security spending to top $124 billion this year.
In the industrial space, there has been a gradual shift from oil and gas firms and utilities initially spending the most on cybersecurity to organizations across the industrial landscape beefing up their cybersecurity budgets, Shohet said.
Ultimately, the increasing use of technology will likely make it necessary for firms to continue investing more money in cybersecurity. While the broad interest in artificial intelligence could help cybersecurity professionals automate and improve how they protect network endpoints, the same technology could enable cybercriminals to identify weaknesses and hide malware in plain sight. IBM research, for instance, demonstrated the potential to hide the aforementioned WannaCry malware in a video-conferencing program, only deploying it when a camera recognizes a targeted individual. All of this, taken together with the fact that cybercriminals are increasingly targeting industrial and critical infrastructure calls for a certain amount of healthy paranoia.
Sign Up for the Newsletter
The latest IoT news, insights & real-life use cases...delivered to your inbox
You May Also Like
---