Connections Complexities: The Next Era of the Internet of Things
Connections Complexities: The Next Era of the Internet of Things
This report analyzes the scale and scope of the complexity of the rapid growth in the number of IoT devices and what's being done to tame it.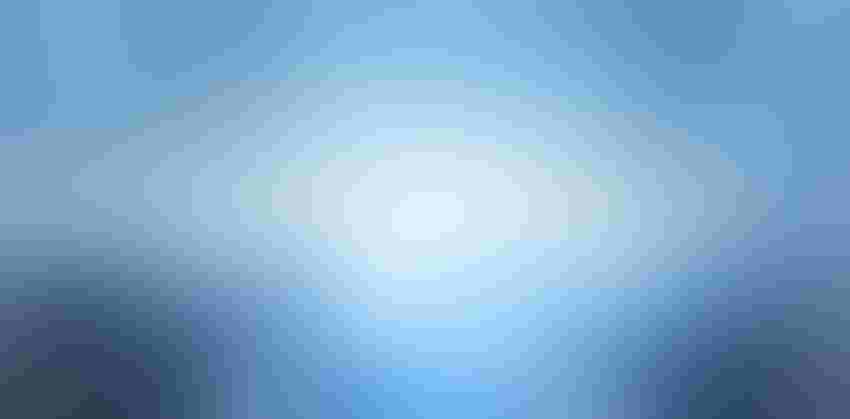 The rapid growth in the number of IoT devices is driving unprecedented connection complexity. The number of devices themselves is expected to double in the next five years and each device is expected to generate far more data on average.
IT leaders need to plan for the ever-increasing volumes of data these new connections will generate.
Each type of device will generate a range of data with varying requirements from bandwidth, speed and reliability. These range from less critical apps in entertainment to high-bandwidth high-reliability requirements to keep driverless cars and robots from crashing.
In addition, this increased connection complexity is also driving growth in the data streams and data management infrastructures involved in cybersecurity, networking infrastructure, portfolio management and device management. Each of these domains introduces a range of unique tradeoffs that need to be addressed.
Cybersecurity monitoring capabilities require upgrades to identify malicious activity through more refined observability tools. Networking infrastructure management tools will need to ingest data across multiple disparate networks operated by different carriers and teams. Portfolio and device management tools will be required to align enterprise requirements with device specs that vary across manufacturers and service providers.
This report analyzes the scale and scope of this complexity and what is being done to tame it.
Sign Up for the Newsletter
The latest IoT news, insights & real-life use cases...delivered to your inbox
You May Also Like
---