BlackBerry Unveils AI-Based Cybersecurity Tool, Hannover Messe 2023
BlackBerry Unveils AI-Based Cybersecurity Tool, Hannover Messe 2023
Announcement comes on the heels of BlackBerry's recently released cybersecurity report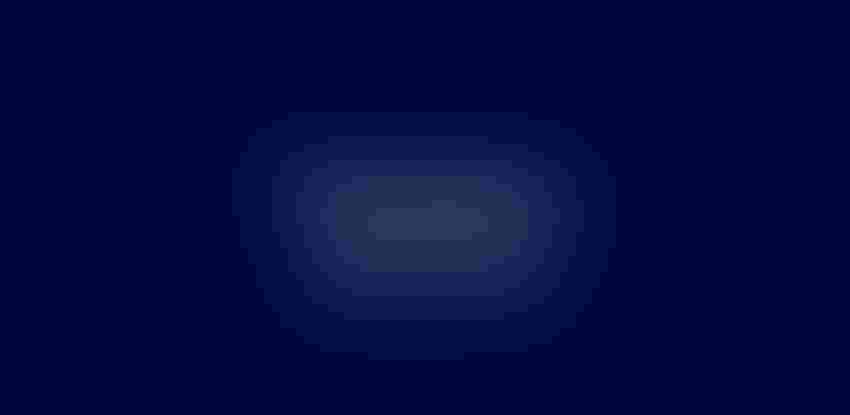 BlackBerry announced the launch of a new AI-enabled cybersecurity tool at this year's Hannover Messe, motivated in part by its latest study into the cybersecurity landscape in manufacturing.
The new tool uses behavior-based algorithms to identify potentially malicious code and block it before it can cause harm. Such a method differs from current solutions of blacklisting or whitelisting code, with the former identifying malware and the latter identifying safe code. Both methods require the system to continually scan its database for reference, making it a slow and uninterruptible process. 
By leveraging AI, BlackBerry says its tool is a faster, smarter and more streamlined solution. 
"The system learns by itself," said David Arnold, BlackBerry's director of sales engineering for Europe, the Middle East and Africa (EMEA). "It looks at the behaviors of the code and tries to understand what its behavior means. That's where the intelligence comes in. The more bad data it encounters, the smarter it gets."
"Using AI to defend virtual environments is the approach for the future," said Hans-Peter Bauer, BlackBerry's senior vice president, EMEA. "A new chapter in cyber defense is beginning by using AI and machine learning (ML) to defend operational tech (OT) infrastructure.
"Previously, OT was isolated from the IT world, but now the two are more interconnected than ever before. OT is mission-critical to almost every industry now. With Industry 4.0, cybersecurity is an objective to survive."
The announcement comes on the heels of the company's recently released BlackBerry Manufacturing Cybersecurity Study. The survey looked at cybersecurity concerns and expectations from 1,500 manufacturers across the U.S., U.K., Germany, Japan and Australia. 
The study found that 41% of all companies surveyed predict an elevated risk of a cyberattack in 2023, with the U.S. market showing the highest levels of concern, at 49%. Of all the companies included, 68% say OT infrastructure is difficult to defend.
"The concern over defending OT infrastructure makes sense due to the complexity of OT environments in both volume and diversity," said Bauer. "The volume refers to the fact that there are hundreds of thousands of IoT devices used to automate an environment. The complexity of diversity refers to the fact that these are all different kinds of devices. 
"In the past, commercial devices moved into the factory space to save on money as well as for ease of use. Now, these are no longer appropriate to defend against cyberattacks and the changing nature of the IT/OT space, and this is why AI solutions are coming into play."
The company's AI system was on display at the fair, running on an old PC to demonstrate the fact that it can recognize malware from as recently as this year, even on a legacy system.
Sign Up for the Newsletter
The latest IoT news, insights & real-life use cases...delivered to your inbox
You May Also Like
---