Using Data to Drive Supply Chain Sustainability, Hannover Messe 2023
Using Data to Drive Supply Chain Sustainability, Hannover Messe 2023
Villeroy & Boch AG's data lab head on the need for supply chain-wide digitization to drive sustainability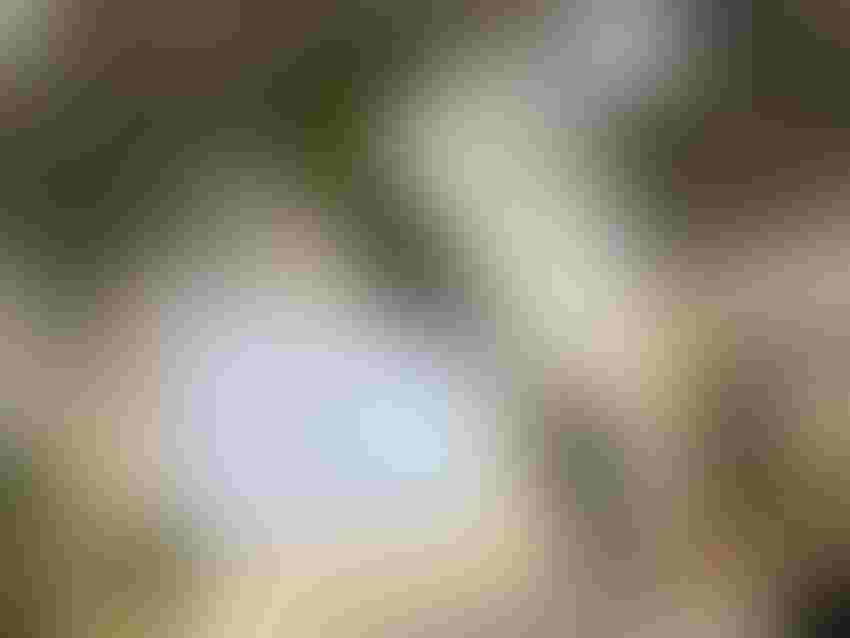 Christina Bender, Villeroy & Boch AG's data lab head, at Hannover Messe
Scarlett Evans
Data collection and analysis are now providing the foundational support for operational sustainability, according to Christina Bender, head of the data lab at Villeroy & Boch AG. Bender delved into the topic at this year's Hannover Messe, explaining how data and analytics are driving operational sustainability in both production enhancement and emissions reduction.
"Data is everywhere, it covers the whole value chain," said Bender. "Having a central data hub can be used across sales, logistics and production. You can improve production by allowing operators to see risks and identify potential product defects, as well as identifying a systemic error and halting production, something that can see significant cost savings for a company."
Tools to enable this kind of data collection range from image recognition platforms to identify stock, to customer-centric data that alerts production on popular items. The company is using Google Cloud to build the foundation for these use cases.
"Within our value chain, a lot of material and energy can be saved by mapping dashboards or digital twins on Google Cloud," said Bender. "It starts by digitizing production in a company, using a dashboard rather than a paper workflow, to reducing energy waste and transportation costs. Once you can map the whole process, you can track the entire production line from your computer.
"You need data from a host of different systems, not only the value chains but also the supporting processes, using digital twins and daily analysis for optimal capacity use, process mining to reduce inefficiencies, and collecting product data to catch anomalies or risks early."
A main challenge the company faced, according to Bender, was not so much collecting data from the different supply chain streams but bringing them together. As such, interoperability remains a significant barrier to ensuring full supply chain digitization and is a necessity in achieving company-wide sustainable action.
Sign Up for the Newsletter
The latest IoT news, insights & real-life use cases...delivered to your inbox
You May Also Like
---