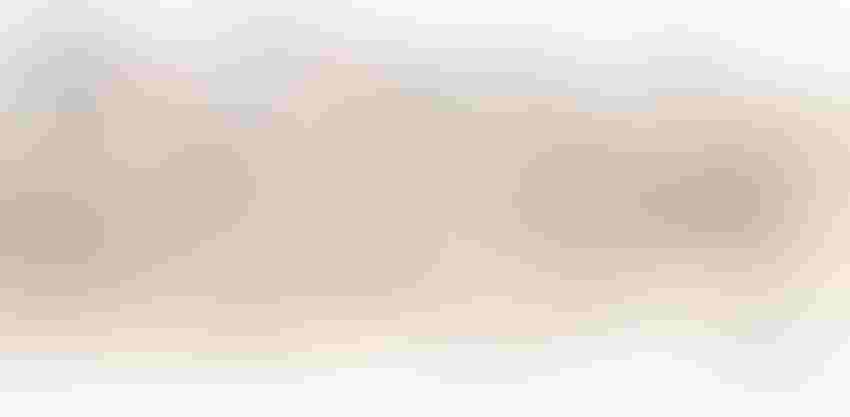 BAE Systems successfully completed ground-to-air test firings of its Advanced Precision Kill Weapon System (APKWS) against drones, which have seen increased weaponization, most prominently by Russia in its attack against Ukraine.
In the recent demonstration in Southern Arizona, five of the laser-guided 70 mm rockets were fired from a containerized weapons system and destroyed all class 2 unmanned aerial systems (UAS) targets. Class 2 UAS weigh approximately 25 to 50 pounds and can travel at speeds over 100 mph.
The test demonstrated the APKWS guidance kits' ability to conduct low-cost, precision strikes against airborne threats, BAE Systems said. The laser-guided rockets have already been widely deployed in air-to-ground roles on U.S. aircraft, including the AH-64 Apache, UH-60 Black Hawk and F-16 Fighting Falcon.
"Militarized drones are becoming more prevalent in conflicts around the world, and we're giving our customers an efficient way to counter them without wasting expensive missiles," said Greg Procopio, director of Precision Guidance and Sensing Solutions at BAE Systems. "Our tests demonstrate that APKWS guidance kits have the flexibility to engage a variety of targets to meet the evolving mission needs of the warfighter."
In July, BAE Systems successfully fired the rockets from its experimental robotic combat vehicle (RCV) at multiple ground targets during the U.S. Army's annual Experimental Demonstration Gateway Event (EDGE) at the Dugway Proving Ground in Utah.
The 70 mm rockets can destroy class 2 drones by combining standard motors and warheads with APKWS guidance kits and proximity/point-detonation fuzes. BAE Systems bills the system as an effective midpoint between low-cost unguided rockets and expensive anti-armor missiles. The kit can be combined with existing stocks of 70 mm/2.75-inch rocket motors, warheads and launchers. The guidance section is simply inserted between the motor and warhead with no modifications required, BAE Systems said.
The ability to deploy a low-cost, anti-drone weapon would be welcome news in Ukraine, which has increasingly been targeted by armed UAS. Russia sent a swarm of 45 armed drones into the country on New Year's Eve, according to media reports.
Sign Up for the Newsletter
The latest IoT news, insights & real-life use cases...delivered to your inbox
You May Also Like
---