Arm's IoT Security-Focused PSA Program Gains Momentum
Arm's IoT Security-Focused PSA Program Gains Momentum
The chip designer's IoT security initiative has the backing of major semico companies as well as certification labs, including UL.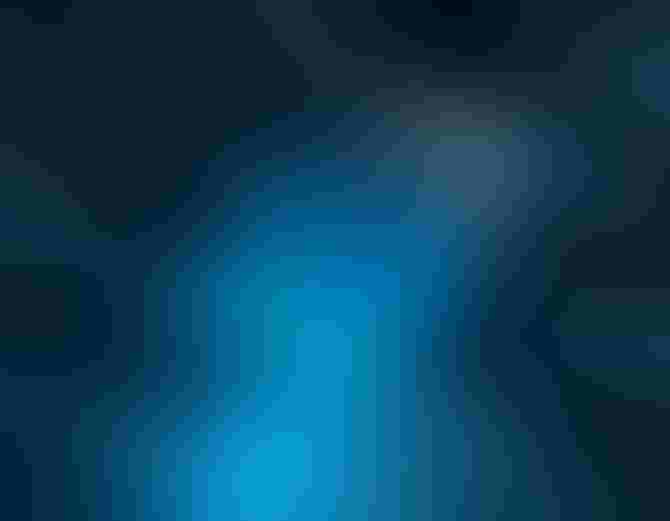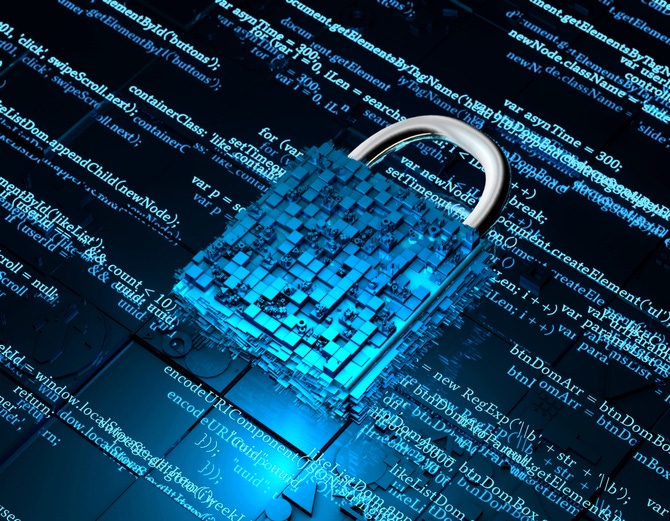 If you regularly scour tech headlines, you are bound to see sooner or later stories of successful IoT breaches. There have been tales of hacked security cameras, cars, networked printers, industrial control systems, and even an IoT-connected aquarium in a Las Vegas casino. Judging from such headlines, it's tempting to conclude that IoT security is an intractable problem. 
But there is reason for hope, said Rob Coombs, director, architecture technology group at Arm in the form of the Platform Security Architecture. "We brought the electronics industry with us to provide this new security component for IoT. [Chipmakers] are certifying their solutions. And it's an untold story," Coombs said. "But effectively, this is a sea change event in IoT." The storyline is moving "from a very fragmented Wild West of everybody does their own thing," he added, toward a reality where "the world's biggest chip vendors who provide those billions of chips [are] all coming up with a common security component."
The company's platform security architecture, which launched two years ago at Arm TechCon, has won support from large chipmakers. Examples include NXP, Microchip, Express Logic, STMicroelectronics, Cypress Semiconductor and Nordic Semiconductor. In addition, Renesas Electronics recently launched a family of 32-bit Cortex-M microcontrollers with PSA certification.
[IoT Security Summit is the conference where you learn to secure the full IoT stack, from cloud to the edge. Visit the website for more information.]
"When we launched this, we had no idea how quickly it would be adopted," Coombs said. "We're kind of amazed at how quickly these chip vendors are taking this on and running with it," Coombs said. 
In February, Arm announced it was launching an independent evaluation component for the program. Companies supporting that element include UL, Brightsight, Riscure, TrustCB, CAICT and cyber software vendor Prove & Run. 
The PSA program offers three levels of security based on the use case of the end-user product. "It's basically good, better and substantial," Coombs said, referring to the three-tiered scheme. 
Level 1 provides a fundamental basis for security. It makes use of a questionnaire with three separate sections for chip vendors, OS suppliers and OEMs, and includes an interview-style assessment from a lab. 
Level 2 offers protection against scalable software attacks and basic hardware attacks. It relies on a more in-depth, third-party assessment to provide end-users with a higher confidence level. "With Level 2, rather than a chip vendor saying: 'Hey, I did a good job. Trust me,' they can say, 'Look. I went to this lab. They checked it out. Looked at the source code. Tried to break it for 25 days, and they didn't. Here's the report I can share with you.'" 
Level 3 adds further protections against hardware tampering. 
A manufacturer of an IoT device, such a smart speaker, for instance, would need to create a threat model to determine what sorts of attacks are a worry. "Is the [concern] just scalable software attacks? Or is the worry about somebody getting physically onto that device and attacking it with more sophisticated tools?" Coombs asked. 
The ultimate choice of a level depends on the assets involved. "Let's imagine you've got a smart bike lock. If you had a $100 bike, you might have a cheap lock," Coombs said. "But if you had a $2,000 bike, you might want a more expensive lock." A thief would be willing to invest more time into cracking the lock. 
The same rough principle applies to cybersecurity. "If you had a smart lock with a low-value asset, protecting with Level 2 might be fine," Coombs said. "But if you wanted to protect your $2,000 bike or your garage, you might think as worth paying an extra few cents for a Level 3 system."  
Sign Up for the Newsletter
The latest IoT news, insights & real-life use cases...delivered to your inbox
You May Also Like
---