Are We Building an IoT Tower of Babel?
Are We Building an IoT Tower of Babel?
Brian Chee, an IT Specialist at University of Hawaii SOEST, sees the sheer number of IoT APIs and protocols as a key challenge for the industry. But he is upbeat about the potential of smart IoT deployments.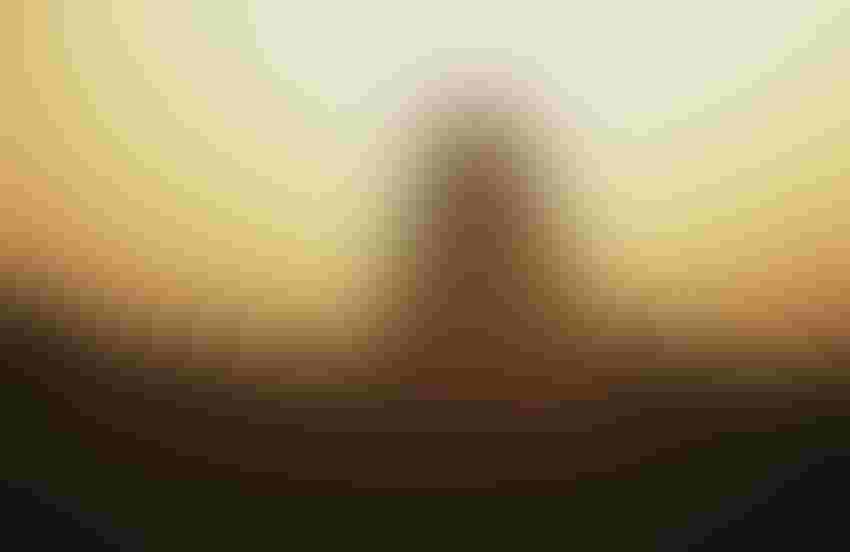 Brian Chee, the co-host of This Week in Enterprise Tech, has a unique perspective on the Internet of Things as a communications researcher at the University of Hawaii School of Ocean and Earth Science and Technology with a storied background in technology. In 1985, he became one of the first 10 Certified Netware Instructors outside of Novell. He helped found the Advanced Network Computing Laboratory at the University of Hawaii SOEST, is a Senior Contributing Editor at InfoWorld, and is the author of Cloud Computing: Technologies and Strategies of the Ubiquitous Data Center.
In this Q&A, he shares examples of promising applications of the Internet of Things, reflects on some of the technology's problems while providing advice on how to address them.  
Please describe a recent IoT project you have worked on or have observed that was substantially better, faster, smarter or more efficient than an older technology?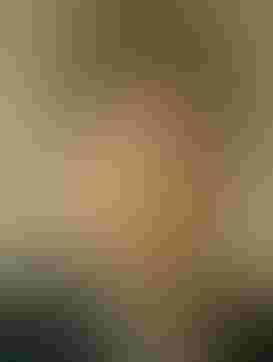 I would say the Enterprise IoT Demo at Interop with Cisco Tropo and Century Link. The demo for Interop was a simple demonstration, but being able to do a simple Web post to the Tropo site to trigger outbound synthetic voice announcements of the "simulated water main break" and then automatically provisioning a webex "Town Hall" meeting was very compelling. The level of integration for Enterprise IoT was a huge hit.
What do you see as the biggest potential of the Internet of Things? 
More proactive maintenance of critical systems. I think the very best illustration is how Shidler elevators are using IoT to automatically order parts and service for elevators truly illustrates how IoT can be use
What do you see as the biggest problems involving IoT deployments at large?
Security is most often an afterthought. Too many IoT applications are designed by marketing people with the security of potentially private information only being added as an afterthought. 
A good example of an emerging tool that integrates security as part of the base development platform without getting in the way of development is how Docker and Yubico are now using simple "touch-to-sign" multi-factor authentication for Docker Containers.
What kind of policy changes or societal shifts do you think are needed for the Internet of Things?
The Internet of Things needs more gateway systems to provide common APIs, aggregation, and security.
IoT at the moment is akin to "The Tower of Babel" with so many competing APIs and protocols that cross-platform integration is, at best, a challenge. The emerging gateways like STOMP, MQTT, and others are providing both data aggregation and adding security to platforms currently lacking.
What is your advice to other industry professionals looking to deploy an IoT solution?
Design in security and actually measure how much data your solution uses. A key tool to identifying breaches is to track patterns, and tracking data usage is one of the most basic. Knowing your baseline means that sudden spikes are identifiers of malware or data breaches.
Sign Up for the Newsletter
The latest IoT news, insights & real-life use cases...delivered to your inbox
You May Also Like
---