University Restores "Scarecrow" Robots for Wildlife Detection
University Restores "Scarecrow" Robots for Wildlife Detection
Plymouth State University students are working to restore the robots to full working order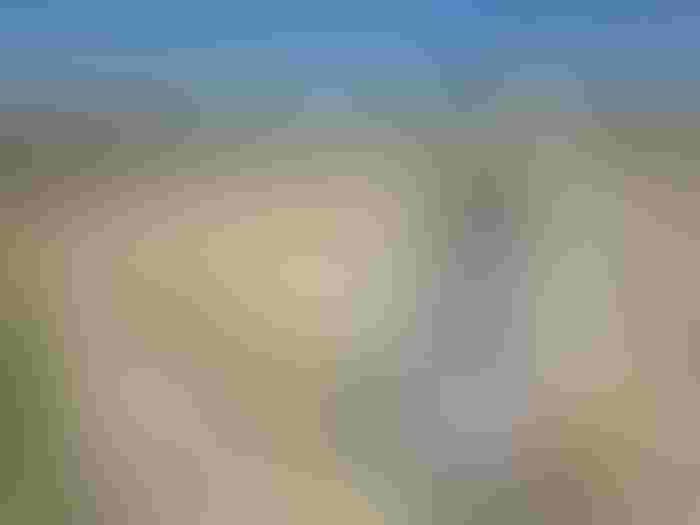 Plymouth State University (PSU) students are remodeling a pair of robots designed to ward off wildlife at the Casella Waste Systems landfill in New Hampshire.
Casella originally used the solar-powered, stationary robots at the site to detect wildlife movement and scare them away, but over the years they have fallen into disrepair. Under the partnership with PSU, the team hopes to bring these tools back into use, updating them for current use.
The robots' heads are fitted with cameras and motion sensors which swivel 180 degrees and they are also equipped with loudspeakers, air cannons and lasers for scaring off wildlife.
"This project is about solving a real-world problem with significant impacts, but it is within the grasp of the students to figure it out," said Bret Kulakovich, PSU robotics professor. "This has been a fantastic learning experience in the spirit of PSU's many programs advancing environmental sustainability.
"It's also an example of PSU's unique Cluster Learning Model, which emphasizes real-world experience and community partnerships. The students had a lot of fun with it."
The ultimate goal is for the students to remodel the robots for modern use by Casella, with a host of potential new features including enhanced detection capabilities, as well as equip the company to maintain them into the future.
"Technology has come a long way in the last 10 years," Kulakovich said. "We could program a robot today with the ability to distinguish between people and animals as well as different species of animal and to respond accordingly, perhaps with a predator call that is cherry-picked for the animal it detects."
The project comes as part of PSU's new robotics lab, which was established with the support of a $1 million federal government grant in 2022.
Sign Up for the Newsletter
The latest IoT news, insights & real-life use cases...delivered to your inbox
You May Also Like
---