Tesla's Humanoid Robot Can Now Walk; Musk Predicts They'll Outnumber Humans
Tesla's Humanoid Robot Can Now Walk; Musk Predicts They'll Outnumber Humans
The Optimus robot can also now perform basic tasks that were demonstrated at Tesla's Investor Day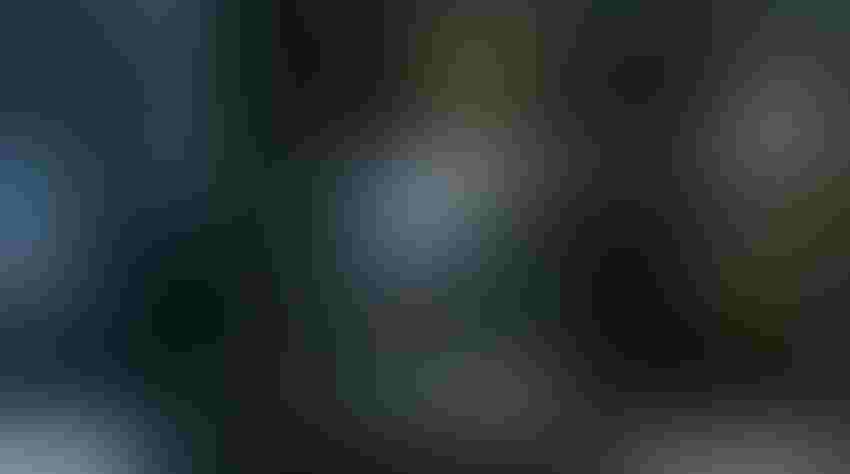 At Tesla's 2023 Investor Day, Elon Musk showcased the latest developments in its humanoid robot Optimus, which can now walk, pick up and carry items, and perform basic tasks. The Optimus robot was originally unveiled at Tesla's AI Day in September. 
Musk also hinted at his grand plans for the robot rollout, saying the ratio of AI-powered humanoid robots to humans could one day "be greater than one to one," and that one day Tesla's robot business could be greater than its automotive. 
The latest iteration of Optimus was shown to attendees in a pre-recorded video, showing several of the robots walking and performing various maintenance tasks on each other.
"[Tesla is] the most advanced in real-world AI," said Musk. "I don't think there's anyone even close to Tesla on solving real-world AI. It's not that helpful to have a humanoid robot if you have to program every action. It needs to be able to walk around autonomously and solve tasks. You should be able to instruct it in simple things, by showing visually what the robot needs to do, or just telling it what to do. That's the key advantage that we have.
"You can see a home use for robots, certainly industrial uses for humanoid robots … it's just a question of timing. I think we might exceed a 1:1 ratio of humanoid robots to humans."
Musk added that he anticipates Optimus to find particular use in industrial applications, with Tesla planning to use the robots in their factories one day, as well as make them commercially available to the public.
An exact timeline for when Optimus will be commercially launched has not yet been announced. 
Additional announcements at Investor Day included news that Tesla's next gigafactory would be located in Mexico, to develop and champion "sustainable energy for all of Earth."
Sign Up for the Newsletter
The latest IoT news, insights & real-life use cases...delivered to your inbox
You May Also Like
---