Tesla Plans 'Many Cool Updates' at Annual Event
Tesla Plans 'Many Cool Updates' at Annual Event
Announcement expected on its Full Self-Driving tech and mass production of robotaxis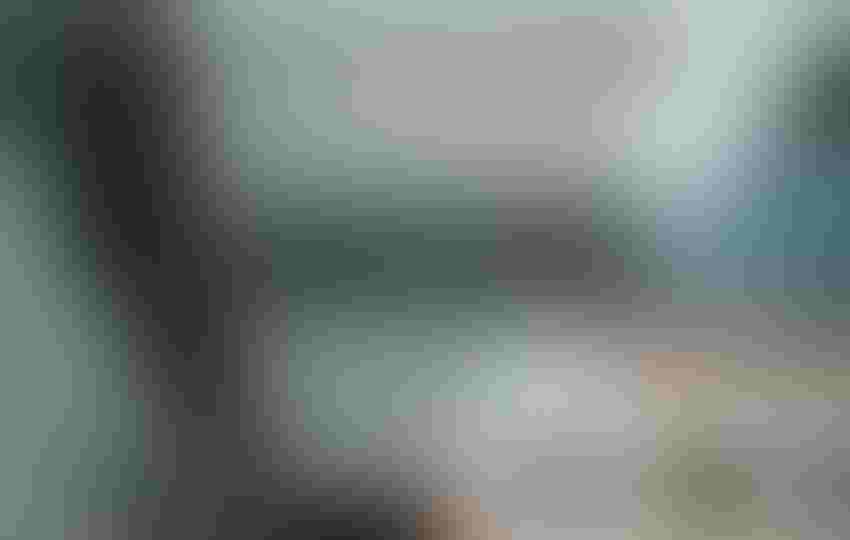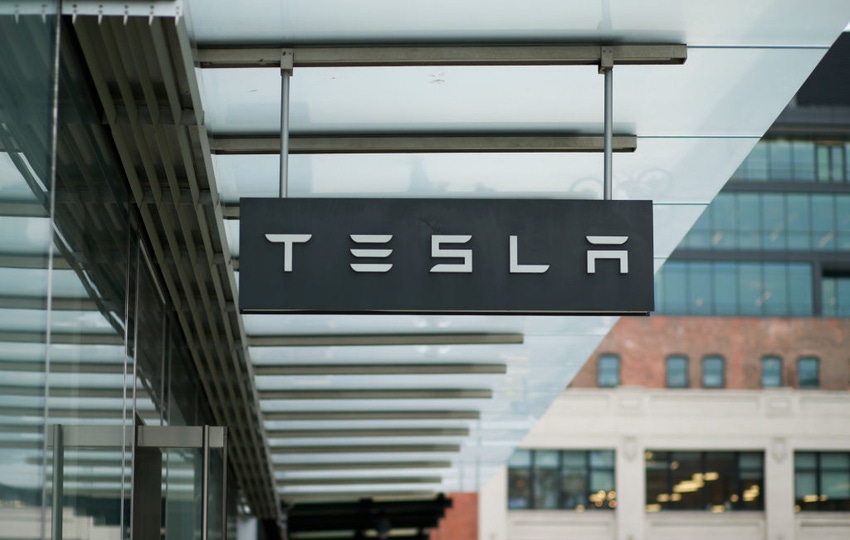 Tesla has confirmed it will hold a second AI Day later this year and speculation is building that it will bring an update on the company's Full Self-Driving (FSD) (FSD) technology. 
CEO Elon Musk broke the news on Twitter promising fans "many cool updates."
Tesla AI Day #2 on Aug 19. So many cool updates!

— Elon Musk (@elonmusk) May 17, 2022
And already the Internet is rife with speculation as to what those updates might involve.
It seems a safe bet at this stage to suggest the event is likely to follow a similar template to the company's first AI Day last August.
As the name suggests, all the content was broadly themed around the company's work in the area of artificial intelligence, and it featured a keynote address by Musk, software and hardware demos plus news of product updates, all livestreamed on the company's website.
The purpose of this year's Aug. 19 event, Musk claims, is to "convince great AI/software/chip talent to join Tesla."
But while it is likely to prove effective in terms of recruitment, fans are more excited about what may potentially be announced. 
Speculation is already building that there may be an update on Tesla's Full Self-Driving (FSD) tech, which has failed to keep up with the ambitious timeline promised by Musk for full introduction and is currently subject to beta testing.
Despite attracting some negative publicity, with one Senate hopeful actively trying to get FSD banned, Tesla is plowing ahead with its program, and only this week Musk said at a conference in Miami, "We got over 100,000 in the beta, so it's not tiny, and we will be expanding that to probably 1 million people by the end of the year."
Aug. 19 will present the perfect opportunity to provide a more comprehensive overview of where things stand in terms of its implementation.
There may also be news on Tesla's intention to mass-produce robotaxis by 2024, which Musk is on record as saying will be a "massive driver" in the company's growth.
We can almost certainly expect to find out more about the Tesla robot, first revealed at AI Day last year and subsequently named Optimus. Musk has been characteristically bullish about its potential, claiming in April that it is "really going to transform the world to a degree even greater than cars."
When asked on Twitter if AI Day 2022 would include a "sneak preview of Tesla Bot," Musk responded simply: "Yes."
The Dojo supercomputer program featured prominently at last year's event, and an update on progress about that would seem logical, too. A custom D1 AI chip was revealed as part of this, and news on its evolution would also make sense.
As ever with Tesla, a few surprises seem likely, too. One thing is certain, though: with three months until the day itself, speculation is only going to intensify as to what's in store – exactly, likely as Musk planned it.
Sign Up for the Newsletter
The latest IoT news, insights & real-life use cases...delivered to your inbox
You May Also Like
---