Sony Launches 'Foster Care' Service for Robot Dog Aibo
Sony Launches 'Foster Care' Service for Robot Dog Aibo 
The program is regifting the robot dog companion to medical facilities and care homes as an emotional support tool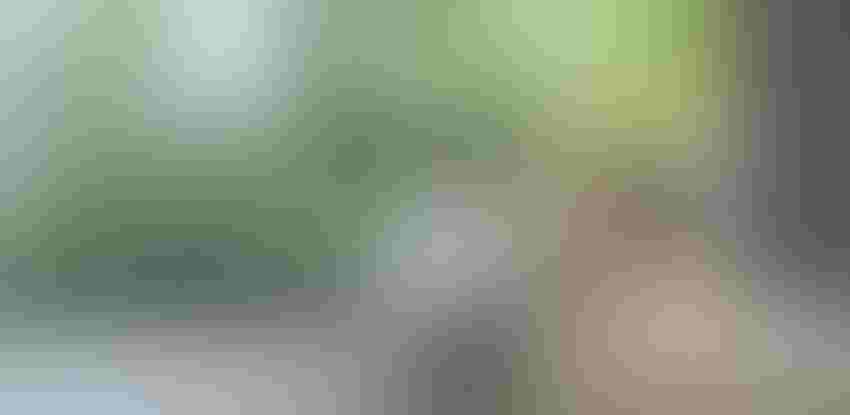 Sony Japan is launching a new sustainability program giving a second lease on life to its robot dog, Aibo.
The "foster parent" program allows users to donate their old Aibo's for regifting to medical facilities and nursing homes, where they will be used as emotional support tools. 
The Aibo series was launched in 2018 as a reboot of its "autonomous entertainment" robot dogs from the 1990's. The design leverages AI, machine learning and voice recognition to allow the dog to recognize its owners and interact with them, as well as sensors along its body allowing it to respond when users pet it.
According to a press release, Sony will initially test the donated Aibo and perform any necessary repairs, before sending it on to its new home. 
"Aibo is being used in fields such as medicine, nursing care and education," a translation of the company statement said. "In joint research with medical institutions, we have found that interacting with Aibo can have a positive impact on patients, their families and staff, and these expectations have led to many requests for the introduction of Aibo. 
"The "Aibo foster parent program" is an initiative designed to make Aibo more sustainable."
While Aibo was not originally designed as an emotional support robot, it has been increasingly deployed for this purpose. Projects are currently underway to test the impact of Aibo on patients with autism, patients  undergoing long-term treatment at pediatric medical facilities and as a psychological support to long-term care patients.
Sign Up for the Newsletter
The latest IoT news, insights & real-life use cases...delivered to your inbox
You May Also Like
---