ChatGPT Gives Boston Dynamics' Robot Dog a Voice
ChatGPT Gives Boston Dynamics' Robot Dog a Voice
In demonstrations, Spot answered questions on its battery level and mission status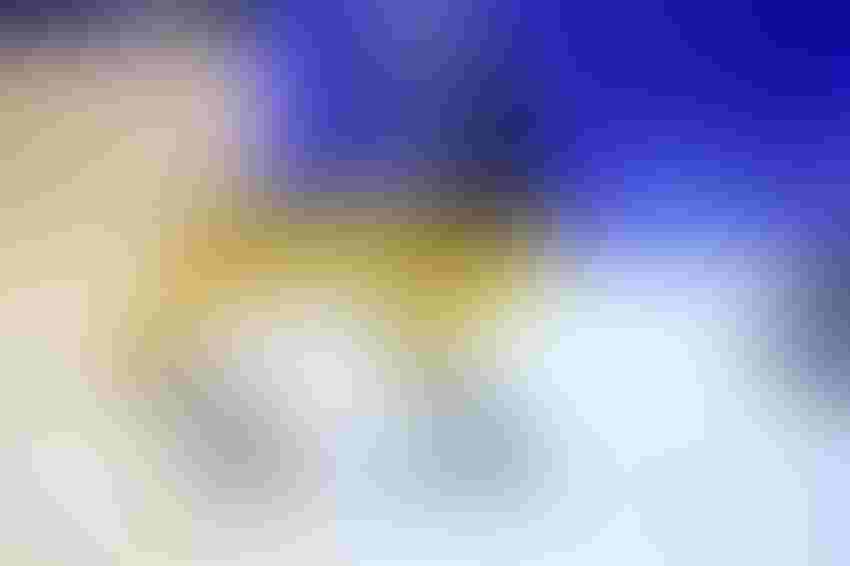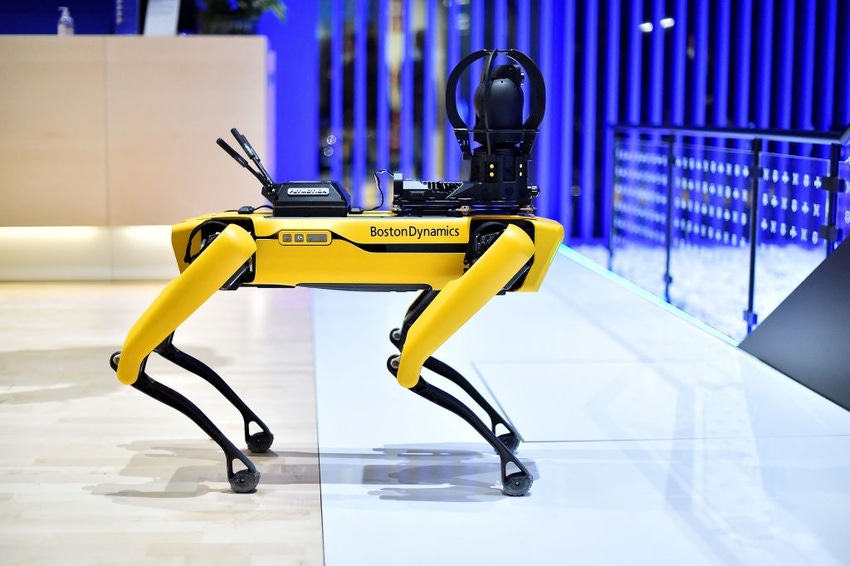 Boston Dynamics' robot dog Spot has been gifted the power of speech after AI researchers integrated it with OpenAI's ChatGPT and Google text-to-speech capabilities.
The trials were undertaken by Levatas, an AI company that works with Boston Dynamics to give robots enhanced cognitive abilities. According to the company, the ultimate goal of the trials was to transform complex data into information easily understood by humans. 
In a video demonstration, Spot was shown answering questions on its physical position and battery level, as well as mission-specific questions such as, "Spot, how many inspections in your next mission?" or "Describe your last mission."
"Each mission uses miles-long, hard-to-understand configuration files. Only technical people can handle them," said Levatas AI expert Santiago Valdarrama in a Tweet. "We can now ask the robots about past and future missions and get an answer in real time. ChatGPT interprets the question, parses the files and formulates the answer. Massive upgrade!"
Last year, Levatas raised $5.5 million for its work developing cognitive intelligence for robots working in industrial spaces. The company's platform and inspection models are already deployed at Boston Dynamics' for Spot's data capture capabilities.
"The Levatas team develops machine learning models that enable the robot to respond to complex tasks based on visual data it collects," said Tim Dykstra, Boston Dynamics' director of strategic partnerships. "Together, we can continuously monitor industrial assets to predict failures earlier and prevent unplanned downtime."
Sign Up for the Newsletter
The latest IoT news, insights & real-life use cases...delivered to your inbox
You May Also Like
---