Rockwell Automation Acquires Clearpath Robotics
Rockwell Automation Acquires Clearpath Robotics
The deal will combine Clearpath's industrial robots with Rockwell's automation designs to create a "complete" manufacturing solution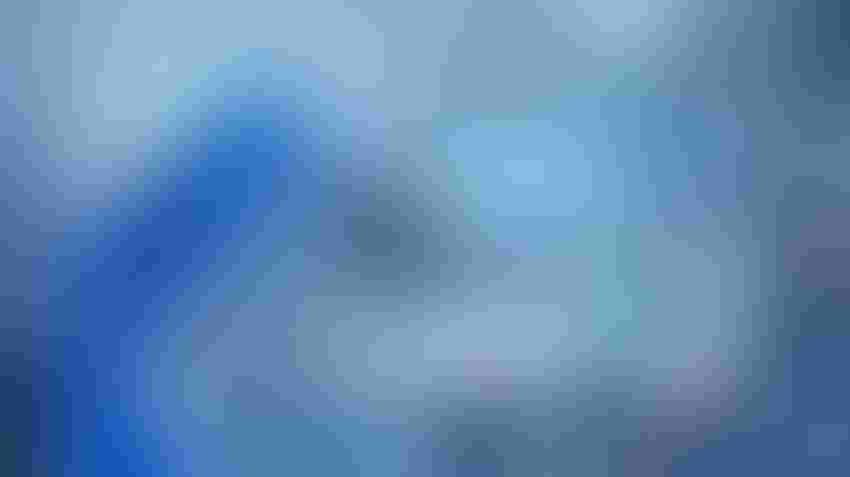 Rockwell Automation has signed an agreement to acquire Clearpath Robotics for its pipeline of industrial autonomous mobile robots (AMRs).
According to Rockwell, the deal will "supercharge" its position bringing connected enterprises "to life."
The acquisition will be partially funded by the sale of Rockwell's investment in PTC. 
It is subject to customary regulatory approval and is expected to close in the first quarter of Rockwell's 2024 fiscal year.
In addition to its AMRs, Clearpath also brings its fleet management and navigation software to the deal, used to streamline autonomous transport capabilities at an industrial site. 
Rockwell said these tools, combined with its own automation designs, will create a "complete" portfolio of connected material handling solutions. 
Like what you're reading? For more stories like this on emerging technologies, sign up for our free daily email newsletter to stay updated!
"Rockwell and Clearpath together will simplify the difficult and labor-intensive task of moving materials and products through an orchestrated and safe system," said Blake Moret, Rockwell Automation's CEO. "The combination of autonomous robots and PLC-based line control has long been a dream of plant managers in industries as diverse as automotive and consumer packaged goods. 
"With Clearpath, Rockwell is uniquely positioned to make that dream a reality across virtually all discrete and hybrid verticals, optimizing planning, operations and the workforce."
Rockwell also said data will be collected from the AMRs to power AI-enabled software as a service information management, delivering a more holistic manufacturing solution that allows for traceability and real-time monitoring.
"Industrial customers are under ever-increasing pressure to do more with less," said Matt Rendall, Clearpath's CEO. "Autonomous production logistics is becoming a necessity to meet targets and stay competitive…Together, we will create safer and more productive workplaces with autonomous technology."
Sign Up for the Newsletter
The latest IoT news, insights & real-life use cases...delivered to your inbox
You May Also Like
---