Robot Dogs Tested at Cape Canaveral
Robot Dogs Tested at Cape Canaveral
Ghost Robotics' quadruped robots are being trialed as security patrols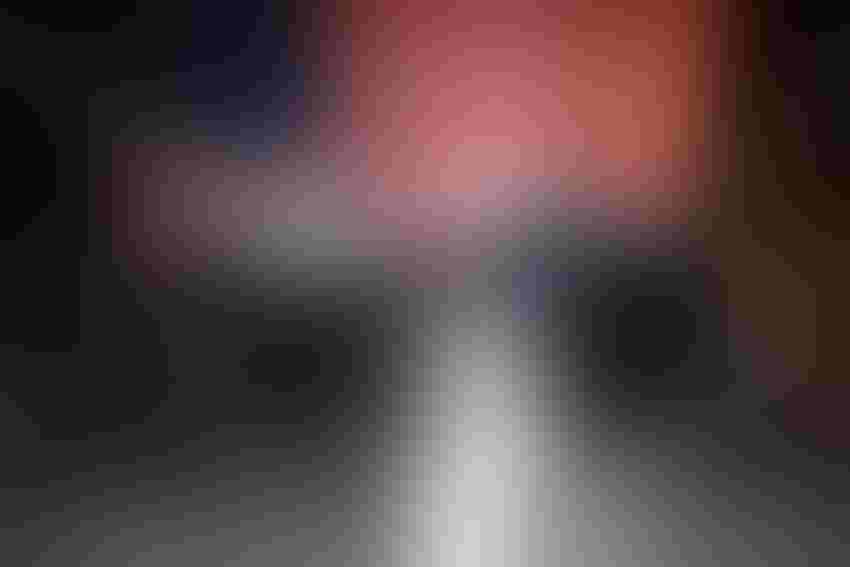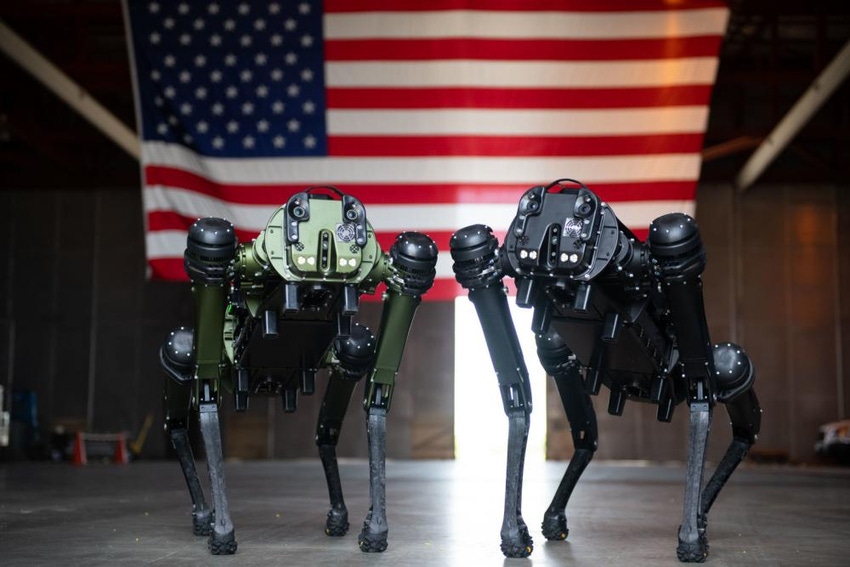 Credit: U.S. Space Force
The U.S. Space Force is testing robot dogs at the Cape Canaveral Space Force Station in Florida sending the four-legged robots on security patrols and damage assessments. 
The $150,000 robots, designed and deployed by Ghost Robotics, can be operated both autonomously or by a human controller, and are fitted with a range of audio and visual sensors to act as the eyes and ears of the base. They can also be fitted with antennas to extend network connections to areas of the base that may have little to no infrastructure.
Officially referred to as Ghost Robotics Quadruped Unmanned Ground Vehicles (Q-UGV), the robots, just like real dogs, can also respond to voice commands. 
According to the Space Force, the robots would be used for "manual and repetitive tasks," as well as "damage assessments and patrol to save significant man hours."
Ghost Robotics says the four-legged, all-weather robots are designed to rapidly adapt to new environments and were recently shown to even be capable of traveling underwater. 
"They're unstoppable, with the ability to get right back up from any slip, fall, or failure and keep moving using our proprietary blind-mode operations," wrote Ghost Robotics.
These kinds of autonomous security solutions are becoming increasingly popular, with the Air Force using robot dogs at its base for the past two years, the U.S. Department of Homeland Security announcing in February that it was training quadruped robot dogs to help secure the U.S.-Mexico border, and the Boston police used Boston Dynamics' Spot the robot dog to secure its Fourth of July celebrations.
The use of robotics in military and security operations is something of a contentious topic, with some cautioning the need for human judgment in certain situations. Despite these fears, robotic solutions show no sign of slowing down, and uptake across industries is only set to continue as operators look to fight labor shortages and drive down operational costs.
Sign Up for the Newsletter
The latest IoT news, insights & real-life use cases...delivered to your inbox
You May Also Like
---